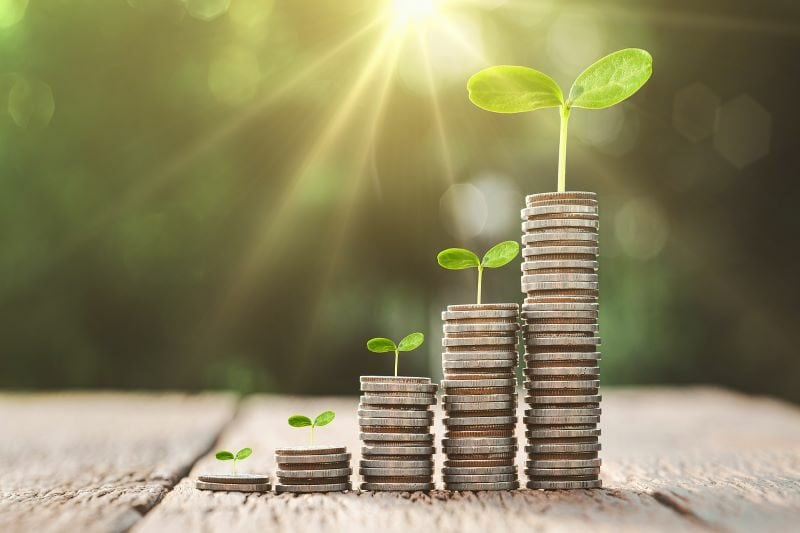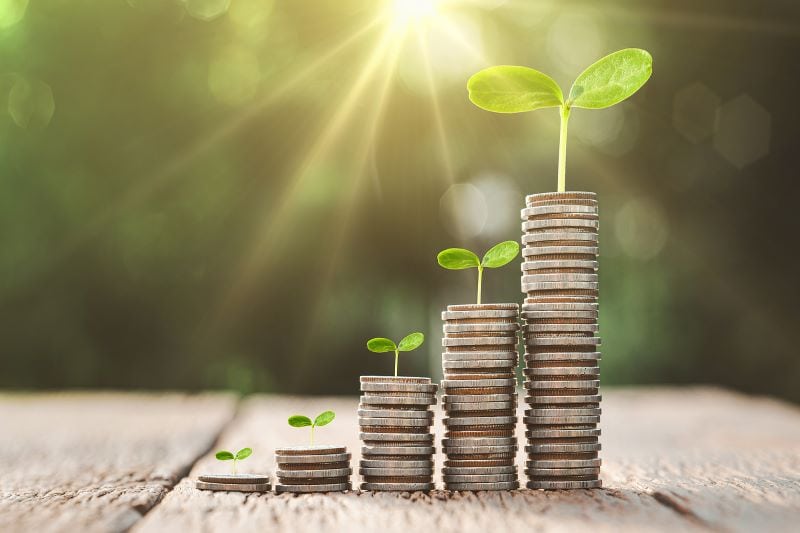 Douugh agrees $20m discretionary funding facility with Long State Investments
New York-based fintech Douugh has secured $20 million in discretionary equity funding from Long State Investments, in an agreement which gives it access to "flexible" growth capital.
By entering into the equity placement facility agreement, Douugh can nominate Long State to subscribe for newly-issued ordinary Douugh shares at any time over the next 36 months, up to a total amount of $20 million.
The timing, quantum and minimum issue price of the shares issued to Long State under the agreement will be at the discretion of Douugh.
Andy Taylor, founder and CEO of Douugh, said: "Access to this fully flexible strategic funding facility should enable Douugh to achieve economies of scale and therefore maximise gross margin and profitability, with the timing of the drawing down of funds being completely at our discretion.
"Further, it grants us the opportunity to capitalise on emerging B2B enterprise licensing opportunities, allowing potential partners to white-label our technology for their own customers' use."
Philip Ho, managing director of New York-based Long State, which is focused on investing in growth sectors, including fintech, blockchain, artificial intelligence, clean energy and mining, added: "With a strong financial platform and broad base of global partnerships, plus its pending launch of crypto investing and high-yield DeFi saving features, we believe Douugh now has the necessary product foundation to unlock its revenue opportunity and gain significant market share in the US, Australia and beyond."
Douugh plans to launch in Australia later in 2022 and, earlier this year, partnered with Open Banking platform TrueLayer to access Open Banking data under Australia's Consumer Data Right.