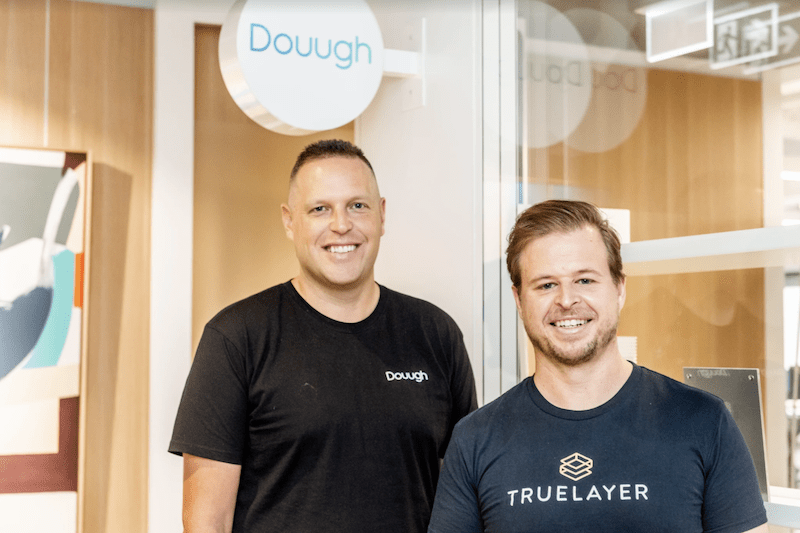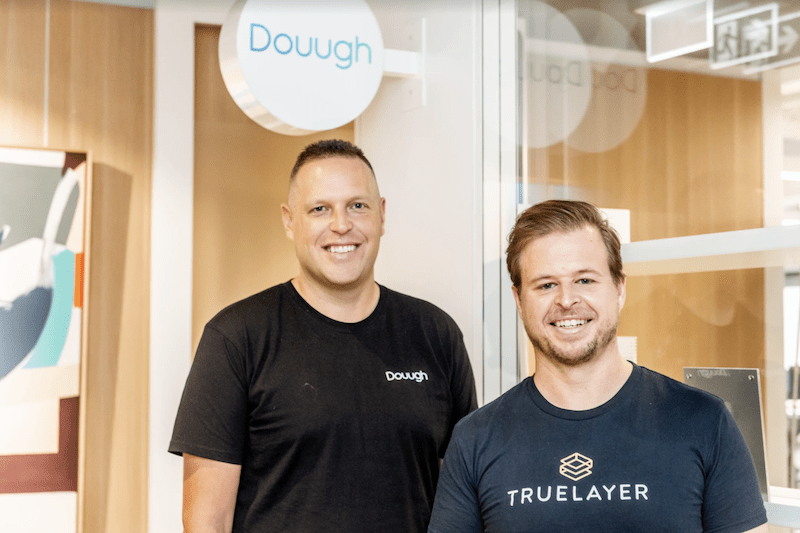 Douugh chooses TrueLayer for Open Banking data access under Australia's CDR
Banking app Douugh has partnered with Open Banking platform TrueLayer to access Open Banking data under Australia's Consumer Data Right (CDR), ahead of its Australian launch.
The new partnership will see Douugh – which launched in November 2020 – become a CDR representative of TrueLayer, "an active and unrestricted" Accredited Data Recipient authorised by the Australian Competition and Consumer Commission (ACCC).
Under the terms of the three-year agreement between Douugh and TrueLayer, Douugh will pay a fixed monthly fee for each CDR-connected bank account per active customer, while TrueLayer will be Douugh's CDR Principal and will use its data APIs to collect CDR data on behalf of Douugh.
As a result, Australian customers of Douugh will have access to personal financial management services via its banking app.
Douugh founder and CEO Andy Taylor said: "For our customers to lead financially healthier lives, and for our banking super app to be their financial control centre, the whole financial picture needs to be available in one place, in real time, with all the right information. And technology should do that work, not the customer.
"That's why we have chosen to work with TrueLayer to access consented Open Banking data under the Consumer Data Right in Australia."
Douugh expects to launch its offering in Australia this year and is also eyeing expansion into other countries.
Brenton Charnley, CEO of Australia and New Zealand at TrueLayer, added: "CDR Representative is one of the most exciting access pathways to Open Banking data in Australia.
"At TrueLayer, we love working with Australian fintechs who have a global presence and expansion plans because our single unified data API means we can support our Australian clients both locally and globally. By extension, TrueLayer can provide more services internationally with only local integration, as it's the same tech stack and support environment."
In September 2021, TrueLayer launched its Open Banking platform in Australia, having been accredited by the ACCC.
Charnley, who joined TrueLayer in Sydney in October 2020 to establish local operations, was promoted to CEO of Australia and New Zealand at the same time.