James Pomeroy, global economist at HSBC, reveals his thoughts on Sweden's Riksbank and explains what is the biggest hurdle when it comes to CBDCs entering the mainstream, ahead of his participation on a panel at this year's Open Banking Expo Central Bank Digital Currencies virtual Confex on 10 March.
1. What are your expectations for CBDC in 2022?
I think it's a subject that will continue to grow in relevance. More central banks are set to dial up their research and, hopefully, we'll see some of the big questions start to be answered in terms of the decisions central banks are going to have to make when deciding how a CBDC will look and how it will work.
2. Who is setting the pace in CBDCs? Are there clear front runners?
Most of the pace-setters are in the emerging world – clearly what's happening in China is very interesting, but smaller economies like Nigeria and the Bahamas have made big strides, too.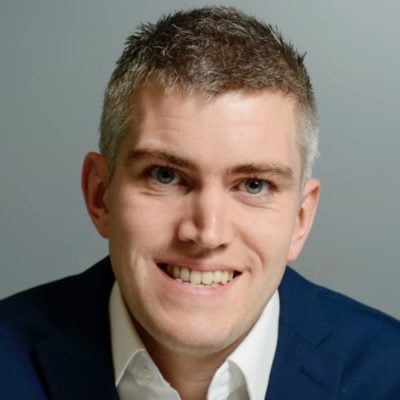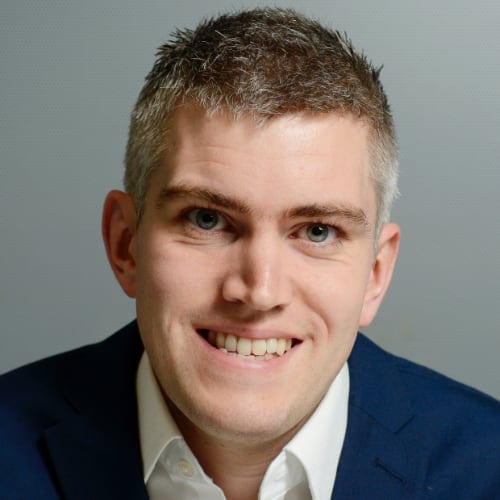 For me, though, the most interesting central bank to watch on CBDCs is Sweden's Riksbank. The only developed market that may be close to issuing a CBDC could have a lot of relevance for what happens in the US and the rest of Europe.
3. Will CBDCs change the balance of power when it comes to global reserve currencies?
We don't think so. But there is a risk that a CBDC becomes the "best" and that it can be more widely used. But, in practice, there may not be too big a difference between different CBDCs.
4. What needs to happen for CBDCs to become part of mainstream finance?
Adoption is the biggest hurdle. We will need consumers to be convinced that using a CBDC is better than any other form of payment they have access to. That will take time, incentives, or both. I think we'll get there eventually – that a very fast, secure, cheap means of payment will prevail – but it's hard to say when that happens.
5. What is the one thing people should take away from this event?
The opportunity to learn. All the speakers are still learning, too. It's a new subject and one without concrete answers. The chance to discuss the topic is hopefully useful to anyone joining!
HSBC's James Pomeroy is taking part in the panel session, 'Survival of the fittest: What do CBDCs mean for the future of DeFi and stablecoins?' at the virtual Confex on 10 March. View the full agenda here.
Click here to register for the Confex.