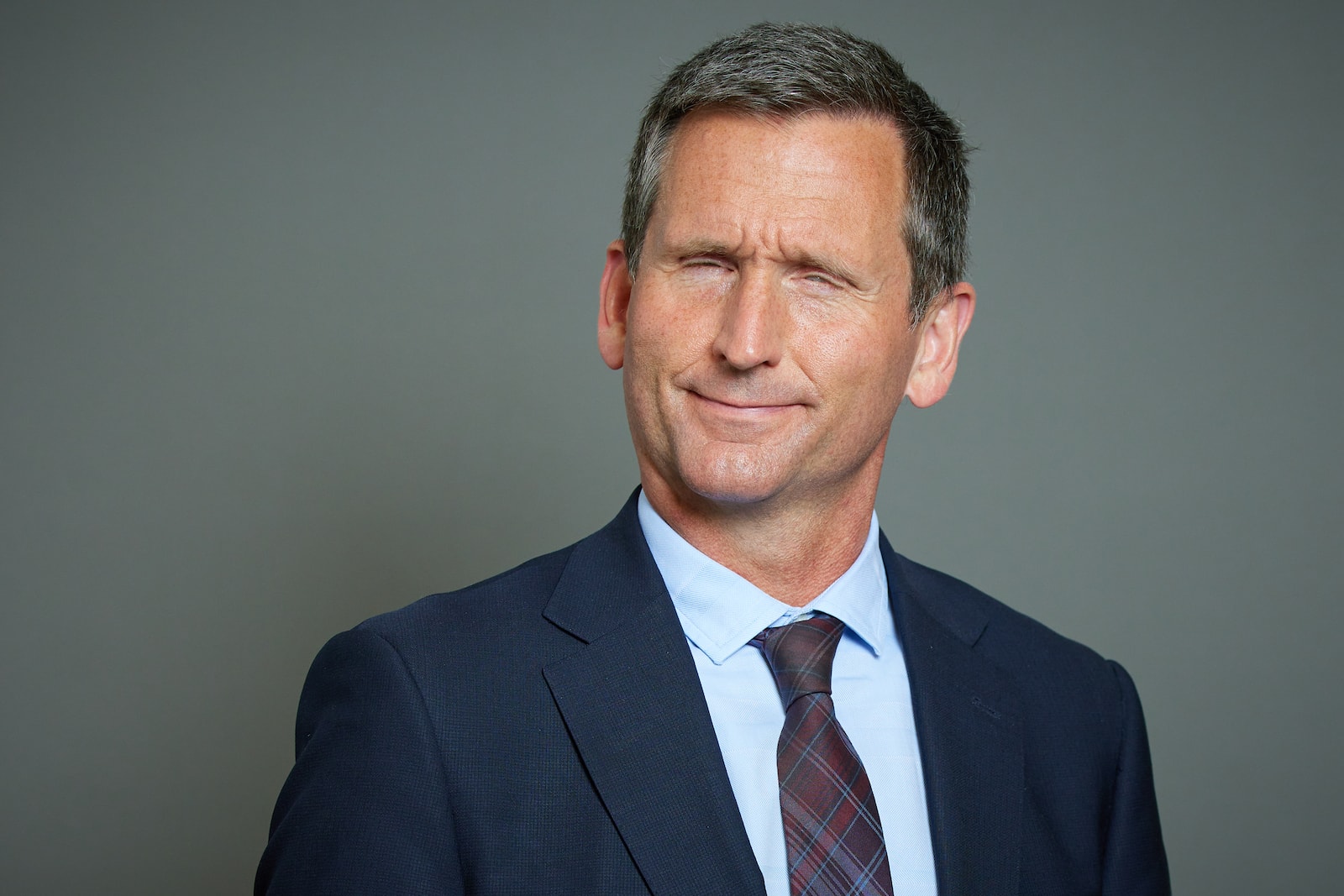 Ecospend hires Lord Chris Holmes after facilitating £13bn in tax payments to HMRC
UK-based Open Banking provider Ecospend has appointed Britain's most successful Paralympic swimmer and technology advocate Lord Chris Holmes of Richmond MBE, as an adviser.
The appointment follows a recent milestone for Ecospend, with more than three million customers having used its 'Pay-by-Bank' technology to make in excess of £13 billion worth of tax payments to HMRC, as of February 2023.
Ecospend said £2.3 billion was processed in January 2023 alone, ahead of the deadline for Self-Assessment.
In his new role, Lord Holmes will support Ecospend, which was recently acquired by global payments platform Trustly, as it continues to grow, both in the UK and overseas.
Lord Holmes sits on the Science and Technology Select Committee and has previously been a member of specialist House of Lords Select Committees dealing with democracy and digital technologies, digital skills, social mobility, and financial exclusion.
James Hickman, chief commercial officer at Ecospend, said: "We are delighted to have Chris join the Ecospend/Trustly team. He is an inspiring figure and we believe his expertise will help us to strengthen our proposition for merchants across the globe."
Hickman added: "Open Banking payments in the UK have grown massively in the last five years, as highlighted by the various use cases, including HMRC's Pay-by-Bank solution, however as part of our growth ambitions we are looking to grow our presence outside of the UK as well. We believe Lord Holmes will be a key part in that process."
This month, Ecospend revealed it has become the innovation partner of digital marketplace and industry network PIMFA WealthTech, which was established to encourage collaboration between wealthtechs and wealth management firms.
"It is great to be supporting a company like Ecospend/Trustly – one which is pioneering the use of Open Banking technology," Lord Holmes said.
"Its solutions not only help increase business efficiency for merchants, but also improve the user experience for customers making payments. We have a great opportunity to be growing this UK technology in other international markets.
"This technology will only grow in prominence as more businesses become aware of the many benefits it can bring."