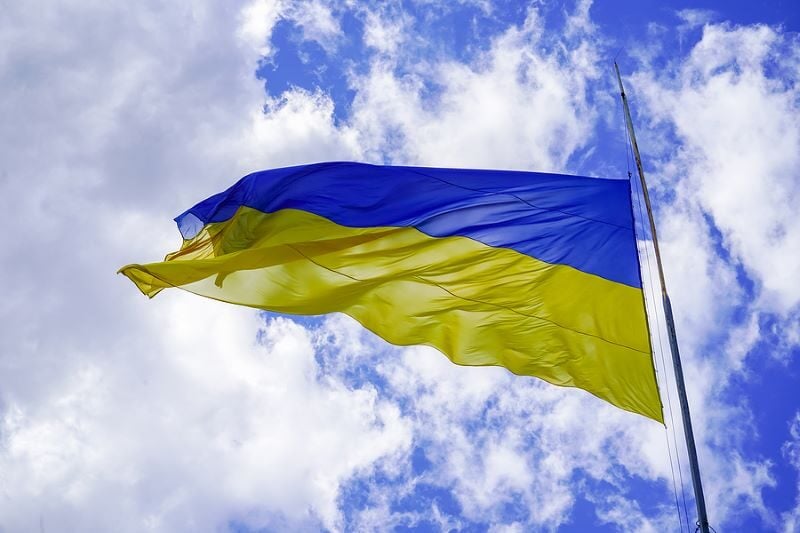 Enfuce and Visa team up to issue prepaid cards to refugees in France
European payments processor Enfuce has joined forces with community-driven neobank Welcome.Place, Finnish mobile payments provider for employment benefits Epassi and Visa to launch a pilot project that will issue prepaid payments cards to refugees entering France. 
The pilot scheme will initially distribute the cards to Ukrainian refugees arriving in France in a "welcome pack". 
Refugees and immigrants will receive a prepaid Visa card that is pre-loaded with funds to spend on items and services within their first weeks in the country. 
Enfuce and Epassi will facilitate the card issuing and physical card distribution. 
Welcome.Place is able to remotely and instantly set full spending controls on each card, including where and how the cards can be used, with full tracking and monitoring of how money is spent, powered by Enfuce's cloud-based processing platform. 
Caroline Span, co-founder of Welcome.Place, said: "Welcome.Place's goal is to facilitate and promote social and economic inclusion of newcomers in Europe, who have had to leave their belongings behind.  
"In the first stage, our goal is to provide a service that assists 50,000 Ukrainian and other refugees by the end of 2023. This new card can transform the lives of refugees arriving in Europe, empowering them with the dignity to buy what they need through a card that looks like any other bank card." 
Span added that the economic and social inclusion of newcomers and refugees typically takes five years to achieve, but that, with the help of Enfuce and Visa, it can reduce this inclusion period to just one year. 
It is expected that once the pilot project is complete, a larger contract will be signed in 2023, with a view to expanding the scale of the card programme to serve more refugees and bring onboard more NGO and commercial partners to widen the scope of coverage, according to Enfuce. 
Denise Johansson, co-founder and co-CEO of Enfuce, said: "Enfuce's First Aid card has been designed to help aid organisations distribute money to the people who need it, immediately, securely, and in full compliance with regulatory demands.  
"Not only does the card programme give Welcome.Place full control of how donated funds are distributed and spent, most importantly it gives refugees the means to rebuild their lives and become financially included." 
Katherine Brown, VP and head of inclusive impact and sustainability at Visa, added that accelerating access to the mainstream monetary system "improves prospects for rebuilding a life in a new environment". 
The United Nations estimates that eight million Ukrainians have left the country since the start of the conflict with Russia in February 2022, with 120,000 now registered under official national assistance programmes in France.