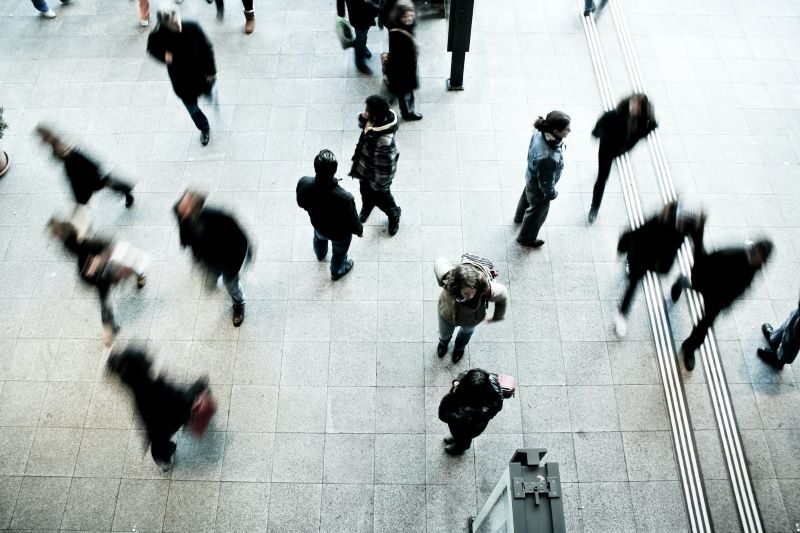 European businesses expect rising BaaS adoption as consumers embrace embedded finance
More than half (59%) of European business leaders across industries expect the lines between ecommerce platforms and traditional banking services to "blur" this year as a result of growing adoption of Banking-as-a-Service (BaaS), new research has found. 
A majority also believe 'Big Tech' will increasingly move into the financial services, making their mark in the space. 
The survey, conducted among 1,000 senior decision-makers at businesses based in the UK, the Netherlands and Belgium by Vodeno and Aion Bank, revealed that 65% expect to see more consumers using banking services via non-financial brands enabled by BaaS, in place of traditional banking. 
Business leaders predicted that the cost-of-living crisis will drive the growth of the BaaS market, with 56% saying it will act as a catalyst for increased adoption. 
When it comes to other industry trends, 65% predicted that more 'Big Tech' firms will enter financial services, while 60% of those surveyed forecast a decline in traditional branch-based banking. 
One of the findings of the study, published in 'Banking-as-a-Service 2.0: Why Embedded Finance will make its mark in 2023', is that BaaS will make traditional banking "obsolete" – a view held by 51% of respondents. 
Vodeno CEO Wojciech Sobieraj said: "Platform banking – where financial products are embedded in the customer journeys of brands people use everyday – is the future." 
Barriers to implementation
The study sought to discover the current levels of BaaS implementation and the barriers preventing some businesses from implementing BaaS solutions. 
Vodeno and Aion Bank found that 39% of respondents have already implemented BaaS services and products, while an additional 38% are considering using BaaS in the new year.  
When asked which BaaS products were planned for implementation, foreign exchange (48%), buy now, pay later (48%), SME lending (47%), and loyalty schemes (46%) were among the most popular.  
Of those who said their organisations have not implemented BaaS solutions to date, 32% reasoned that they do not know enough about BaaS, while 29% cited a lack of understanding about the products available, and 27% identified compliance and security concerns as a key barrier to adoption. 
Business leaders across industries including architecture, the arts and culture, education, financial services, retail, catering and leisure, sales, and travel and transport were surveyed.