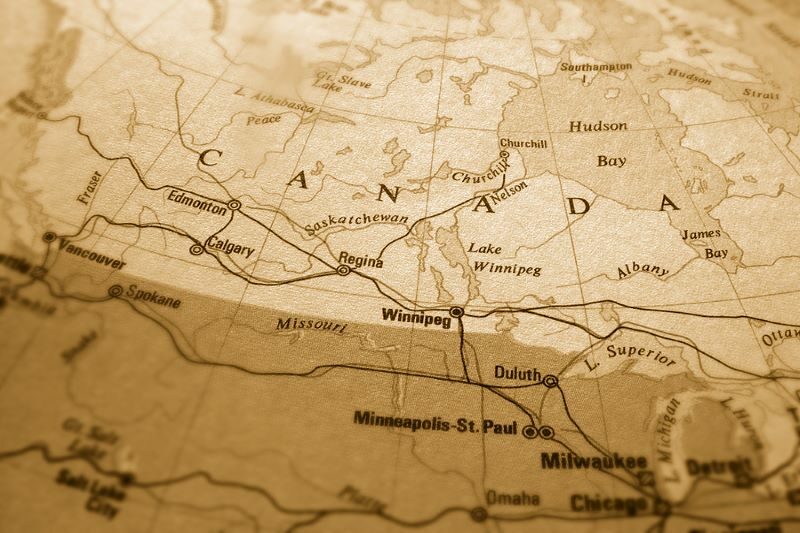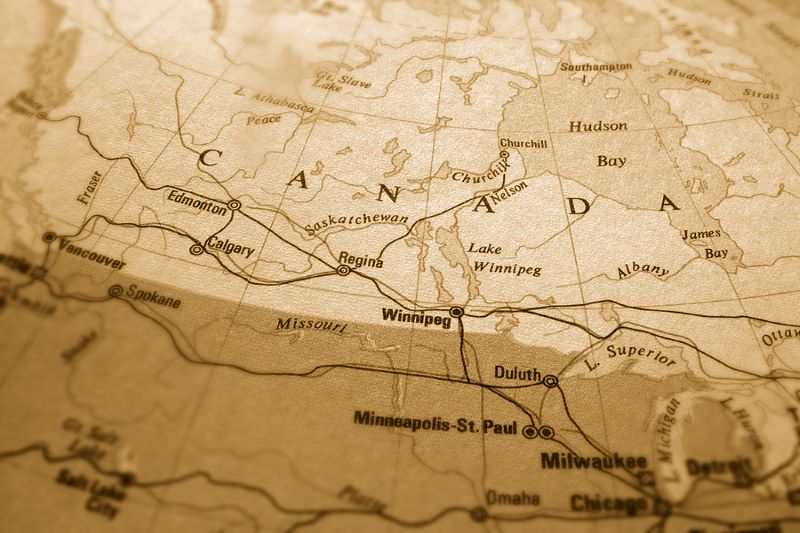 EY: Canadian SMEs willing to share limited data with fintechs over banks
Medium-sized Canadian businesses are more willing to share data than small businesses and favour sharing it with fintechs or challengers over the incumbent banks, according to new research.
The results of the survey, conducted among 400 small and medium-sized enterprise (SME) banking customers in 2021 by EY Canada, were announced at Open Banking Expo's Canadian Meetup in Toronto on 14 June.
Biswajit Das, partner, financial services at EY, told attendees: "Our survey results started showing that medium-sized enterprises are more and more willing to share their data."
When asked by EY what kinds of data they were willing to share, the businesses identified payroll, accounting platform data and ecommerce data.
"We asked, what kind of data are you reluctant to share? Three things came out: sales, purchasing and inventory," added Das, who said this was probably for competitive reasons.
Das said that SMEs were also asked with whom they would be willing to share the data.
He told delegates at the meetup that there is a "64% preference to share this data with challenger banks or the fintechs, as compared to the regular banks".
Among the other key findings from the survey are that SME willingness to share data correlates directly to security awareness, and that ease of data sharing is very important to SME clients.
Speaking at the meetup, Das said SMEs were asked whether they would opt in or opt out if they had a choice and that a "high percentage" said they would opt in but that they would only give "selected access" – a trend also in evidence among its consumer banking survey responses.
Das added that "43% of the respondents in the SMB sector said they'd like to share data with APIs", and that this could be the reason why they prefer to share data with a challenger bank or fintech "is because of these APIs".