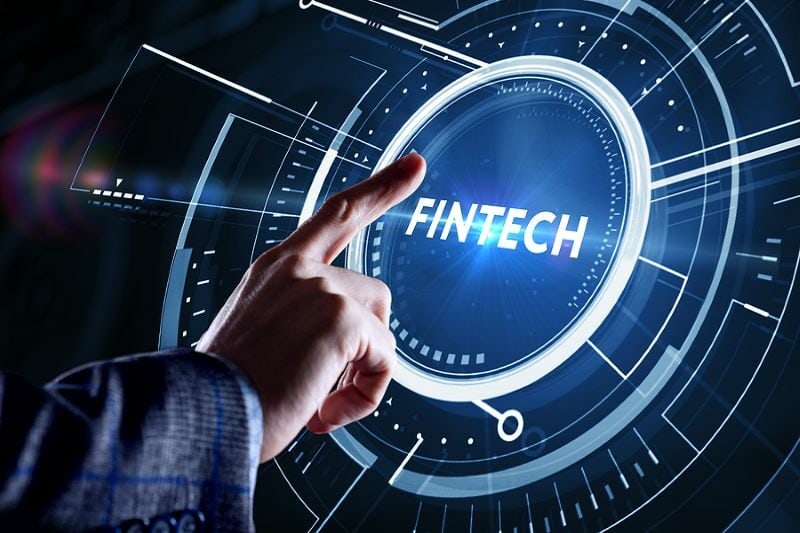 FinTech Australia points to 'red hot interest' as it signs new corporate partners
FinTech Australia has signed another five corporate partners to its ecosystem partnership program, including Palo Alto Networks and Thales, in a sign there is "red hot interest" in Australia's fintech space.
The innovation and venture capital partner of ANZ Bank, called 1835i, and digital agreements company OneSpan have been confirmed as new 'Gold tier' partners.
Its new ecosystem partners are technology consulting firm Endava, cybersecurity company Palo Alto Networks and Thales, which specialises in banking services and digital identity.
FinTech Australia's head of strategic partnerships Rehan D'Almeida said: "Just a few months ago, we announced seven new partners. Now, we've added another five.
"There is red hot interest in Australia's fintech industry from global companies, and we're in an ideal position to help convert this into deeper connections and potential partnership opportunities."
D'Almeida added: "We welcome 1835i, OneSpan, Endava, Palo Alto Networks and Thales to the program, and look forward to better networking and integrating them with the fintech industry."
FinTech Australia is a national association for the Australian fintech startup community and its ecosystem partnership program aims to encourage companies to collaborate with the fintech sector.
Steve Manley, regional vice president, ANZ at Palo Alto Networks, said: "Collaboration and sandboxing between established banking and fintechs is driving innovation and competitive advantage, creating never-before-seen products and services, or repackaging old services in new ways.
"Through this partnership, we hope to encourage the Australian fintech community to adopt and leverage cybersecurity measures to mitigate current risks while preparing for new security risks associated with innovations."
Ron Spector, managing director of 1835i, added: "We are committed to this market and supporting the continued development of an effective and vibrant fintech ecosystem in Australia.
"We believe there are many opportunities for partnership, and we look forward to taking a more active role in this growing ecosystem."