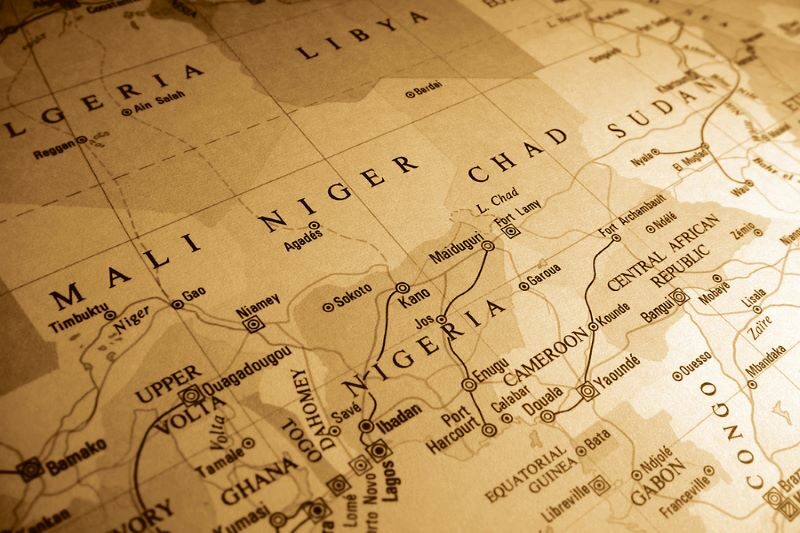 Ezipay teams up with MFS Africa to enable cross-continent remittances across Africa
Cross-border remittances and digital wallet company EziPay has formed a partnership with digital payments gateway MFS Africa to enable remittances and collections to and from mobile money wallets and bank accounts in Africa.
EziPay is present in 14 African countries and has a global user base of over 300,000, while MFS Africa's full-service digital payments network connects more than 400 million mobile money wallets, over 200 million bank accounts, and in excess of 120,000 agents in Nigeria.
Africa's domestic e-payments market is expected to see revenue growth of approx­imately 20% per year, to reach around $40 billion by 2025, according to McKinsey.
By comparison, global payments revenue is projected to grow at 7% annually over the same period, McKinsey reported, in 'The future of payments in Africa' article published in September 2022.
"Partnering with EziPay, an organisation that is known for providing digital wallets for inward and outward remittance to MSMEs, SMEs and individuals across continents, made complete sense to further enable the interoperability we aim to achieve through our acquisitions and partnerships," said Dare Okoudjou, founder and chief executive officer of MFS Africa.
Amit Gaur, co-founder and chief executive officer of EziPay, added: "With EziPay and MFS Africa joining hands to solve cross-continent remittances to Africa from Asia, Europe, the UK and the USA, remittances for goods, services, school fees, medical transfers, business transfers, family maintenance allowances, and P2P transfers will be enabled."