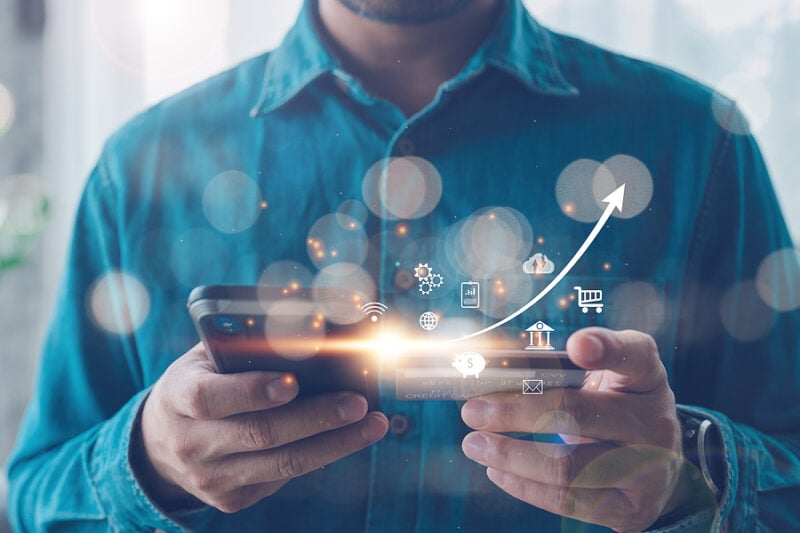 Trustly partners with APEXX Global to deliver recurring payments solution to merchants
Payment orchestration platform APEXX Global has joined forces with Trustly to offer recurring payments to merchants across global markets.
Trustly's global payments platform for digital account-to account transactions will be provided through APEXX Global's orchestration platform, making the scalable, recurring payments method available to EU and UK merchants.
Using Open Banking APIs without additional account verification or manual handling, Trustly's solution is able to create mandates instantly.
Trustly's chief product officer Daniel Hecker said the partnership will "supercharge checkout conversion" and performance for APEXX Global's merchants, "fuelled by what we believe to be the most efficient and embedded payment solution available".
The scalable recurring payments solution has already been delivered to an operator in the European travel industry, reducing mandate failure rates to zero.
"Since its launch, we have seen that over 70% of users opt for the Open Banking mandate setup over legacy manual processes, showing that Trustly is not only offering new payment methods, but solving pain points for businesses, and improving user experience when paying with existing solutions such as Direct Debit," added Hecker.
Peter Keenan, chief executive officer of APEXX Global, said: "Through this partnership, we can meaningfully boost the conversion experience for merchants by reducing Direct Debit mandate failures.
"I'm looking forward to working alongside the Trustly team to further transform global payments."
In January, Trustly closed its acquisition of Ecospend, a UK-based Open Banking payments platform. The deal, originally announced in May 2022, sees it expand into the UK.