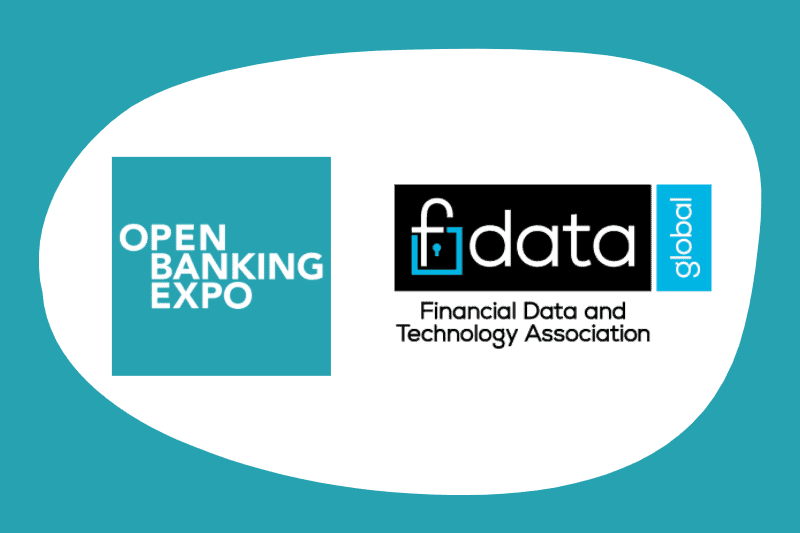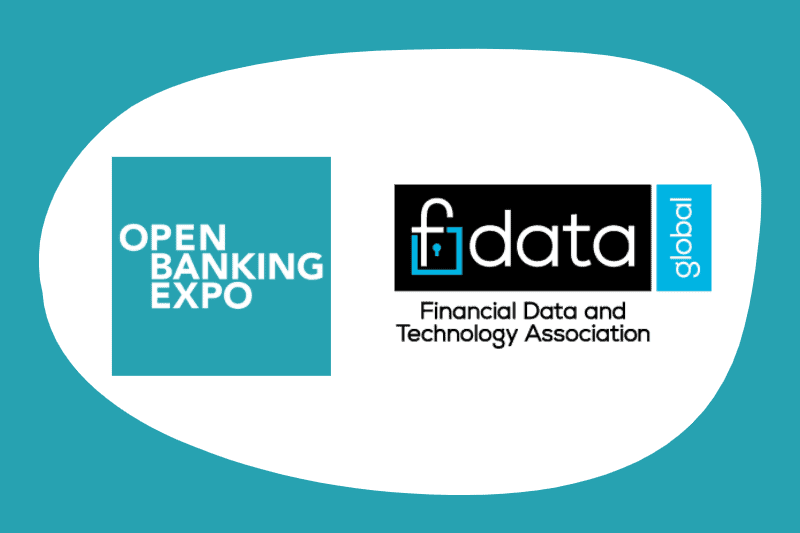 FDATA partners with Open Banking Expo to help foster a global Open Banking and Open Finance community
Open Banking Expo has partnered with Financial Data and Technology Association (FDATA), a leading fintech industry lobbying organisation, to help support, promote and foster a global Open Banking and Open Finance community.
FDATA works closely with government, regulatory authorities, policymakers and industry to unleash the benefits of Open Banking and Open Finance to the benefit of customers across the world. In addition to holding seats on policy working groups, expert advisory groups and task forces related to Open Banking, FDATA provides a collective voice for a broad array of fintech companies, whose innovative financial applications and services empower customers to take better control of their financial lives.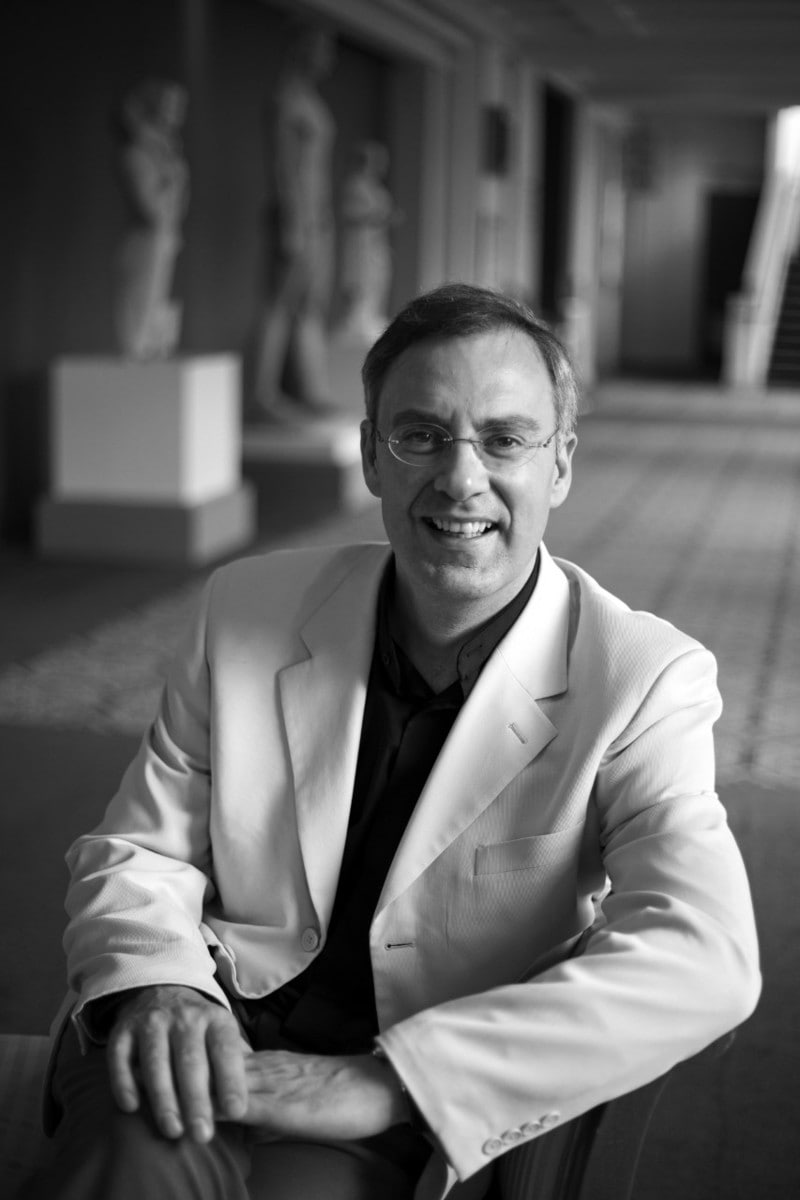 Richard Prior (pictured right), CEO of FDATA, said: "We are delighted to formalise our relationship with Open Banking Expo. FDATA is a global members organisation at the forefront of the campaign for Open Finance in multiple jurisdictions. Open Banking Expo's market reach and deep quality of content offers an ideal opportunity, via this strategic partnership, to amplify and enhance FDATA's engagement in shaping mission-critical policy initiatives in the delivery of Open Banking and Open Finance."
Adam Cox, co-founder of Open Banking Expo, said: "We are thrilled to join forces with FDATA to put more weight behind building and supporting the fast-growing Open Banking and Open Finance movement across the globe. This partnership will provide a perfect platform to exchange global expertise at a more meaningful level and build relations with decision and policymakers across the globe."
FDATA is the UK fintech industry's most influential association shaping the future of the financial sector by opening it up to the benefits of the intersection between financial data and technology.
The latest announcement follows Open Banking Expo's recent partnership with Open Vector designed to launch community meet-ups to bring together financial institutions, regulators and industry leaders to accelerate the proliferation of open banking in Latin America.