Netcompany partners with Aiia to bring Open Banking payments to Denmark
European Open Banking platform Aiia, which is a Mastercard company, has collaborated with Copenhagen-based Netcompany to launch a new platform 'mit.dk', with the aim to streamline digital communication between the Danish population, and public and private sector companies.
The new nationwide digital post solution will make it possible for Danish citizens to pay bills and invoices directly through the platform, which is powered by Aiia's Open Banking infrastructure.
Aiia called it a "first of its kind" partnership, bringing Open Banking-powered payments "to the masses", with the potential to reach five million Danish citizens.
The platform will enable individuals in the country to find bills, healthcare appointments or communication from authorities in one place, and to then take action immediately, including booking a doctor's appointment, communicating directly with their insurance company or paying bills of any kind "with a swipe".
Aiia and Netcompany also revealed that a further development of the partnership will see the platform allow all Danish citizens to make different types of payments, beyond bill and invoice payments, adding options for splitting up payments and initiating subscription payments.
André Rogaczewski, CEO of Netcompany, (on the right) said: "We are proud to bring an innovative payment solution to millions of citizens and businesses. We unite and innovate digital post and modern payment options on the mit.dk platform."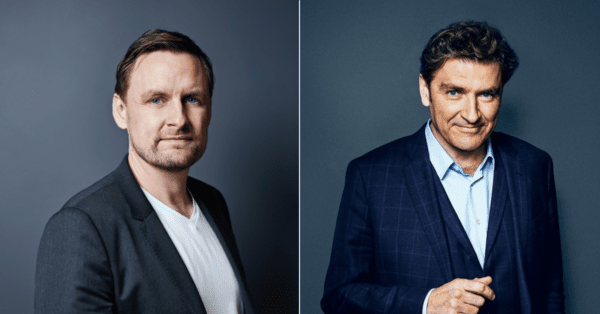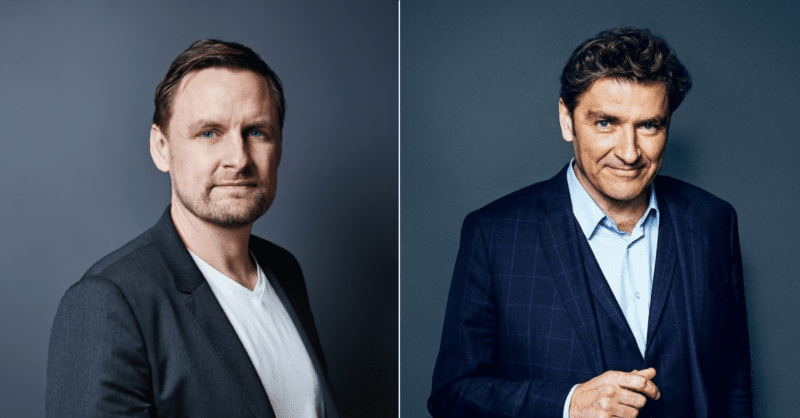 He added: "The platform will be at the forefront, with a seamless payment experience for both sender and recipient. With Aiia as payment provider, we ensure a strong, stable and future-proof solution with the user experience in focus.
"We hereby make it easy, safe and straightforward to pay all types of bills from a single overview in one place."
Rune Mai, co-founder and CEO of Aiia (on the left), which was acquired by Mastercard earlier this year, said: "Together with Netcompany we're creating an entirely new foundation for payments between Danish citizens and companies, making it smooth, straightforward and intuitive to pay bills and invoices where it is received with their bank account.
"This will enable a high-converting payment flow and be increasing convenience massively for the end-users of mit.dk."