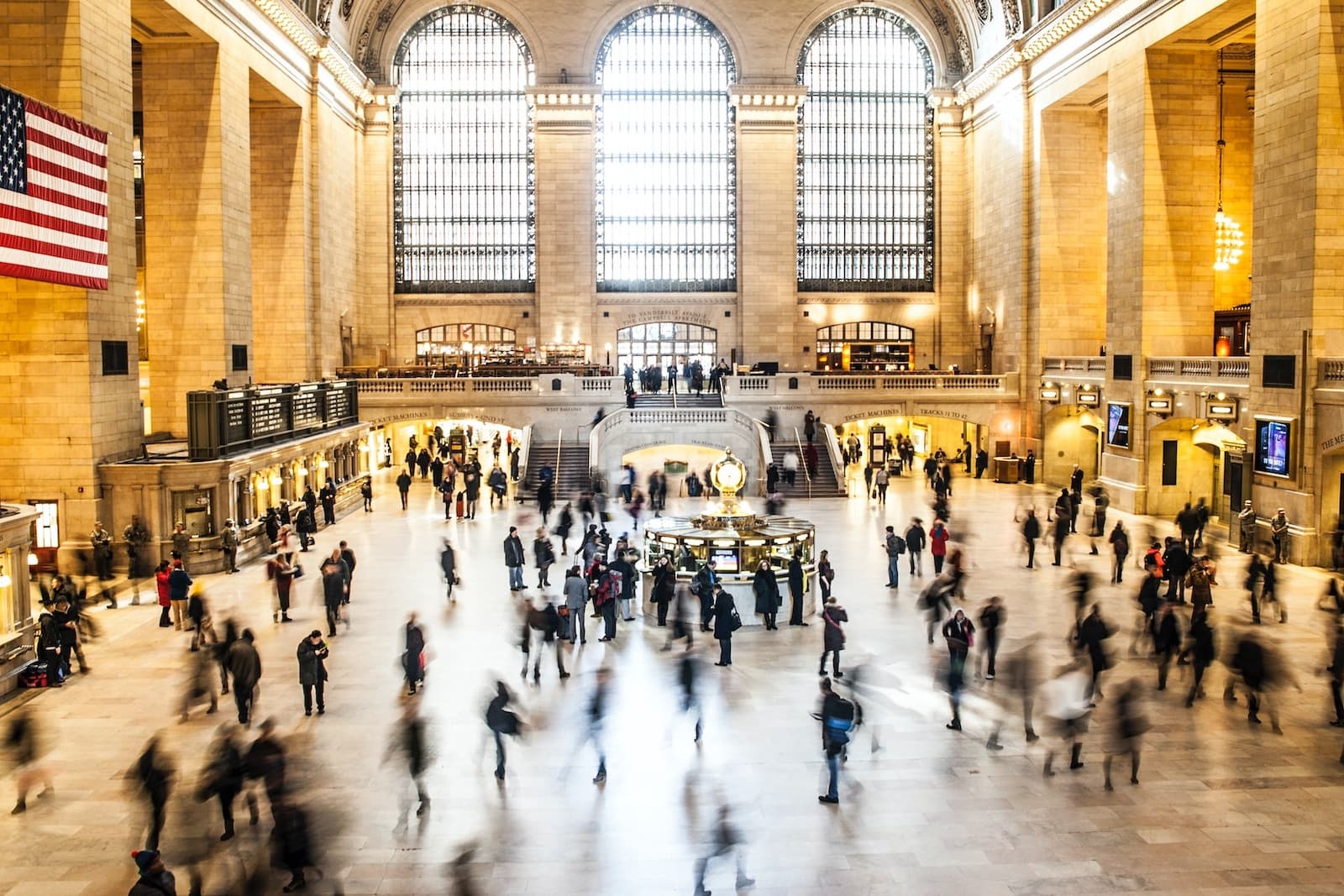 FinFit merges with Salary Finance US to form 'America's pre-eminent financial wellness platform'
FinFit has merged with Salary Finance US to create "the most comprehensive workplace financial wellness platform in the US", as more Americans report coming under financial stress.
Following the merger, the combined organisation will operate under the FinFit brand, with the updated platform to include Salary Finance US's financial wellness products.
Thereafter, FinFit's SaaS-based platform will include a personalised financial assessment, coaching and dashboard, budgeting, spending and savings accounts, and payroll-deducted earned wage access, advances, and loans.
Together, FinFit and Salary Finance US will service more than 500,000 US employers and in excess of 10 million US employees, at employers ranging in size from four employees to 400,000 employees.
Among these are "household name" brand employers, such as Tesla, Allied Universal, and United Way, and through an exclusive partnership with the payroll provider, Paychex.
David Kilby, chief executive officer and founder of FinFit, who will lead the combined company, said: "The post-pandemic world has been tumultuous for the American worker – from inflation, to rediscovering a new work-life blend.
"Financial instability, today more than ever, compounds stress that leads to negative productivity and health outcomes."
He added: "We are energised to be merging with Salary Finance to take FinFit to the next level, as America's pre-eminent financial wellness platform supporting employees through their journey to financial health."
Recent research conducted by FinFit and Salary Finance US, which will be released later this spring, revealed that 49% of workers in the US are feeling financial stress.
Meanwhile, the majority of those surveyed, at 70%, are worried about a recession impacting them, and 61% say they have less cash on hand now than they did a year ago.
Asesh Sarkar, co-founder of Salary Finance who will serve as president of the merged companies, said: "Our mission at Salary Finance has been consistent from day one: to help millions of employees around the world become financially healthier and happier.
"This merger accelerates our path forward and allows us to serve clients and their employees with a more holistic set of benefits."