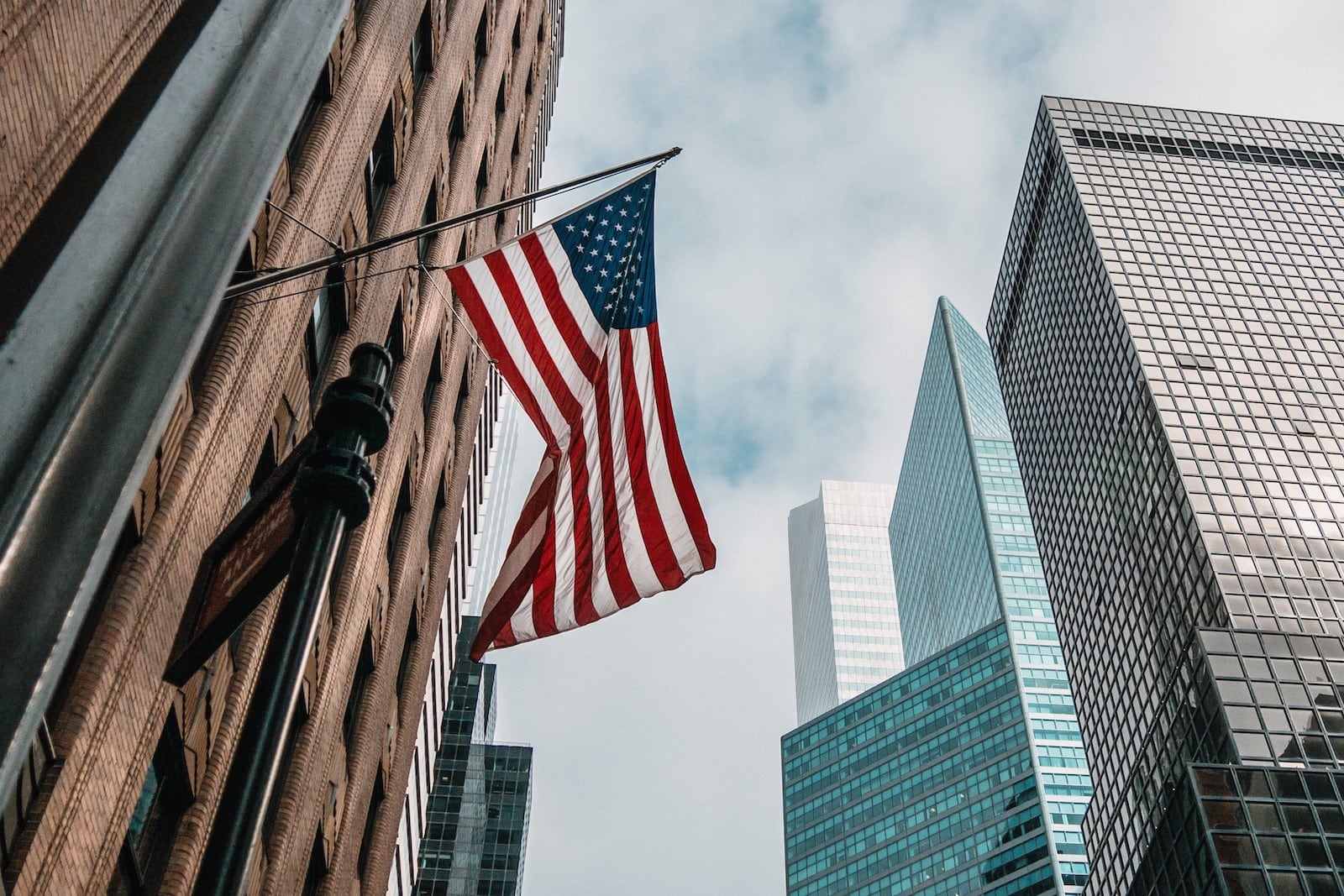 Fintech Rightfoot secures $15m funding to launch consumer-permissioned data product
San Francisco-based fintech Rightfoot has launched its no-login consumer-permissioned data product 'Connect Magic', having raised $15 million in a Series A funding round.
The female-led fintech will use the proceeds to not only launch the product, but also expand access to it.
Blue Lion Global and Renegade Partners led the fundraising, with participation from Bain Capital Ventures, Box Group and Kraken Ventures.
Rightfoot has been building and testing its 'Connect Magic' product with financial institutions, lenders and technology companies in the US.
Connect Magic requires only the consent of the customer to securely retrieve up-to-date banking and credit data, such as bank account balances, deposits, and withdrawals, and credit card balances.
It uses basic customer data that financial services providers already have on file, shared with Connect Magic through API, rather than relying on customers having to manually upload financial statements or log in with usernames and passwords for FIs to get access to bank account information.
Dani Pensack, chief executive officer and co-founder of Rightfoot, said: "Our vision is to create a world where every person in the US has access to equitable financial services, starting with offerings that enable a true reflection of credit worthiness, and help obliterate predatory lending."
She added: "Our proprietary technology eliminates the customer burden of manually connecting accounts across the breadth of their financial footprint.
"With our latest product — Connect Magic — and a new round of funding, our team will tackle the biggest unmet need in the market — equipping financial service providers with the data they need to better serve their customers."
On speaking with more than 150 financial service providers, Rightfoot found that they experienced an average drop-off rate of 40% at the data collection point.
Manu Gupta, founder of Blue Lion Global, added that Rightfoot is solving an "unmet challenge in a massive market".
"Getting access to actionable customer data has been a known-mammoth of a problem for financial institutions across sectors and product offerings," said Gupta.
"Rightfoot is solving one of the biggest issues in financial technology today with unique technology, expertise, and an unparalleled commitment."