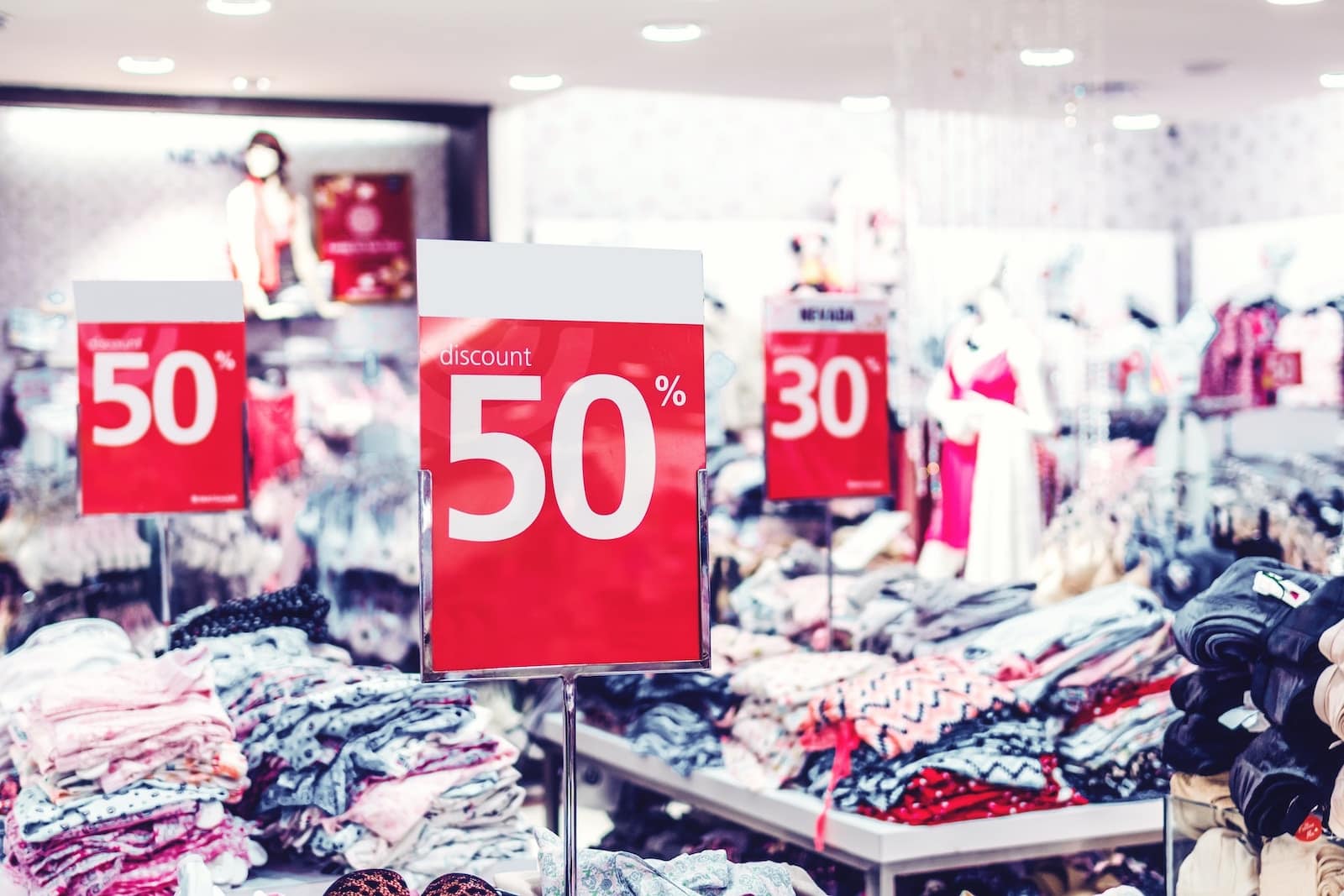 Lopay integrates TrueLayer's real-time payouts solution for merchants
UK-based point-of-sale (POS) solution Lopay has begun offering TrueLayer's instant payouts to its 20,000 businesses.
POS providers typically offer next business day settlement on any payments collected.
The integration with European Open Banking platform TrueLayer will be available to businesses of all sizes, from sole traders to large enterprises.
Richard Carter, chief executive officer and founder of Lopay, said the cost-of-living crisis means businesses have had to be more flexible than ever.
"Being able to offer payouts which are truly instant, even on weekends and bank holidays, helps us to continue to support our merchants," Carter added.
"Plus, the quick integration process meant we could quickly turn our attention back to supporting our customers."
TrueLayer's instant payouts functionality will also support Lopay, as it scales in Europe, with a Lopay Rewards Card, offering cashback and discounts, due to launch soon.
"Businesses like Lopay show the exact reason we built our instant payouts solution," said Sara Rita, director of enterprise success at TrueLayer.
"For so many brands, the ability to offer a real-time, low-cost payouts solution, which doesn't add to their manual admin burden, has typically been an unnecessarily difficult prospect."
Earlier this month, global online trading platform CMC Markets implemented TrueLayer's closed-loop payments product to give its customers in the UK and Europe a faster payments experience.
TrueLayer also recently launched a payment links feature which enables businesses to offer instant bank payments by generating QR codes and online links via email or text message and is already being used by UK merchant Topps Tiles.