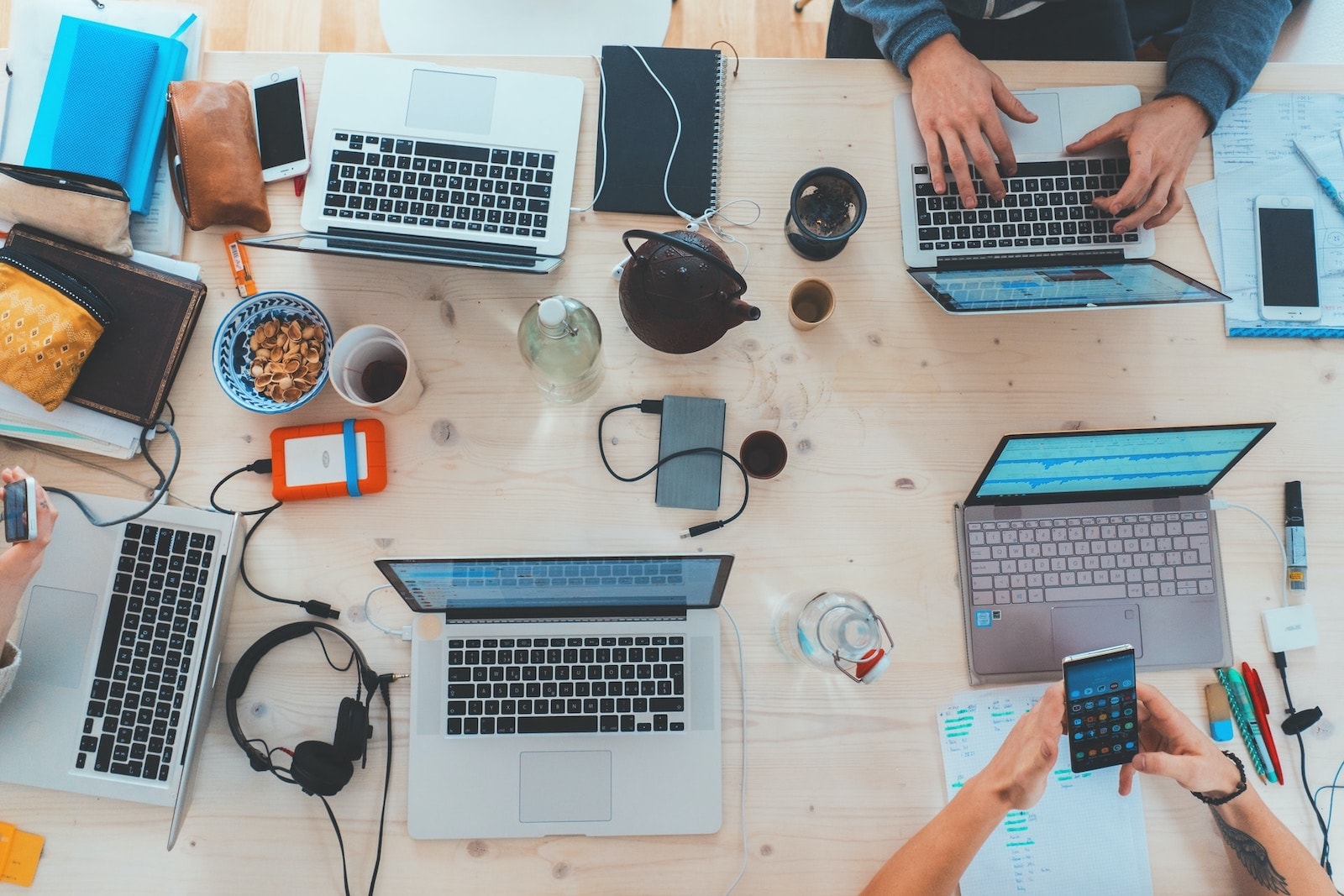 TSB and FinTech Scotland Innovation Labs programme opens to fintech applications
UK-based bank TSB and FinTech Scotland are inviting fintechs to apply to the third annual TSB Innovation Labs Programme, with a focus on propositions in the areas of "money confidence" and "inclusive services".
Between 10 and 20 successful applicants will have the opportunity to develop their proposition under the guidance of TSB technical specialists, data engineers, analysts and other IT experts housed at the bank's Edinburgh Technology Centre.
Winners of the programme will officially partner with TSB to offer their innovative services and money-saving solutions directly to customers.
Previous winner ApTap is a bill management tool that allows consumers to compare and switch utility service providers.
This year, TSB and FinTech Scotland are encouraging fintech applicants to develop propositions across four areas: money confidence, inclusive services, "delivering differently" and "wildcard".
Under "delivering differently", TSB states it wants to deliver partnerships that "create positive career experiences for TSB colleagues – from career development and engagement, to cost-of-living support".
Aruna Bhalla, head of partnerships and Open Banking at TSB said: "Scotland is home to more than 200 fintechs and, with access to world-class talent from Scottish universities, this is an excellent opportunity for TSB to bolster its position in the fintech landscape and provide even more money confidence to our customers."
Nicola Anderson, chief executive officer of Fintech Scotland, added that the organisation was joining forces with TSB again to "discover and accelerate some of the most innovative fintech companies".
"This initiative not only reinforces TSB's commitment to fostering fintech collaboration but also its involvement in developing the fintech ecosystem in Scotland and across the UK," she said.
Fintechs have until 4 September to apply, and the programme runs until the end of the year.