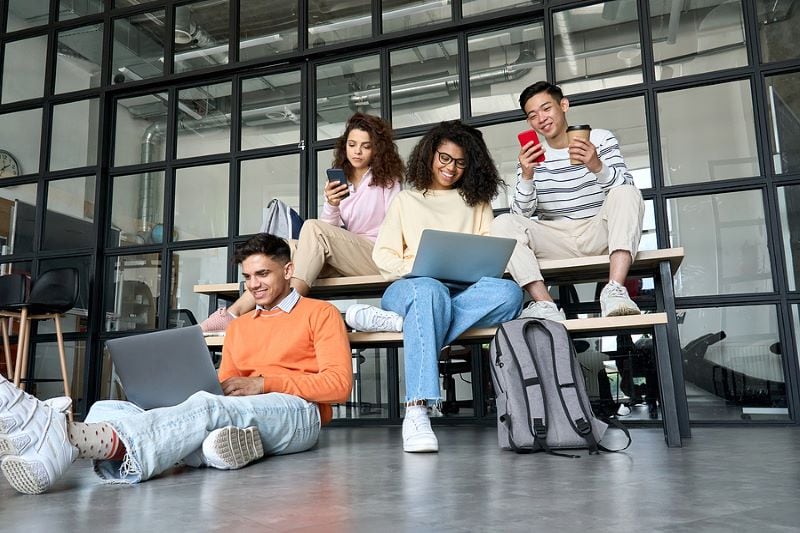 Lenders encouraging customers to provide Open Banking data 'early on' in credit decisioning process
Lenders are using Open Banking data to "make better informed credit risk decisions" and "expand access to affordable loans", according to speakers from Evolution Money and Abound, respectively, on a recent Open Banking Expo live panel debate. 
The debate, titled 'Raising the stakes in the battle to onboard new customers' in association with Equifax, heard from Michelle He, co-founder and chief operating officer of Abound, formerly Fintern, about her own experiences of being "credit invisible".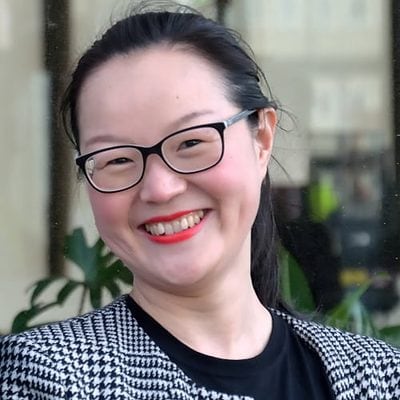 She explained that on first moving to the UK from Singapore 12 years ago, despite having a job and "a stable income", no lenders or banks were prepared to offer her a loan.  
"The reason is because I was credit invisible in the country, that's what we call thin file. Some people who live in the UK for many years are still thin file because they are not associated with that kind of credit ecosystem," said He. 
The panellists, including Matt Meecham, chief digital officer at Evolution Money and Karl-Magnus Wadsack, strategic growth director, Open Banking at Equifax, were asked how lenders are using Open Banking to significantly improve their ability to approve customers who would traditionally have been considered thin file or credit invisible, and therefore, expand access to affordable loans/credit. 
"People with thin file are not able to borrow at good rates. There are millions of people in the UK with a thin file. We, at Abound, took an Open Banking-first approach to our underwriting.  
"We focus on how much the customers can afford to pay the loans, as opposed to only looking at their credit score, because we believe the credit score is outdated and is very noisy," Abound's He said. 
Speaking on the panel on 1 December, Meecham said Open Banking has been "integral in helping us assess creditworthiness and helping us make better informed credit risk decisions". 
"My focus, as chief digital officer, is to get customers to provide Open Banking data as early on as possible in that journey, which assists with our decisioning logic," Meecham added.  
"I think it's also important to say Open Banking is not just limited to customers with thin or impaired credit files. It actually helps our decisioning logic and affordability assessments for customers with strong credit profiles as well." 
Wadsack said that because of the consent required for Open Banking data, whereby "an individual has to formally give their consent to share their transaction data… via Open Banking", he suggested it is often viewed as "a point of friction".
"But I think that is very much a myth, in that the benefits that that consent gives, more than outweighs that friction point. It gives additional real-time insights, which streamlines the lending decision overall.  
"And it affords additional confirmation of things like ID, ensures the customer can afford the loan and results in the customer being potentially offered affordable credit… particularly those who are credit invisible, thin file customers," he explained. 
To watch the Open Banking Expo live panel debate in association with Equifax on demand, click here.