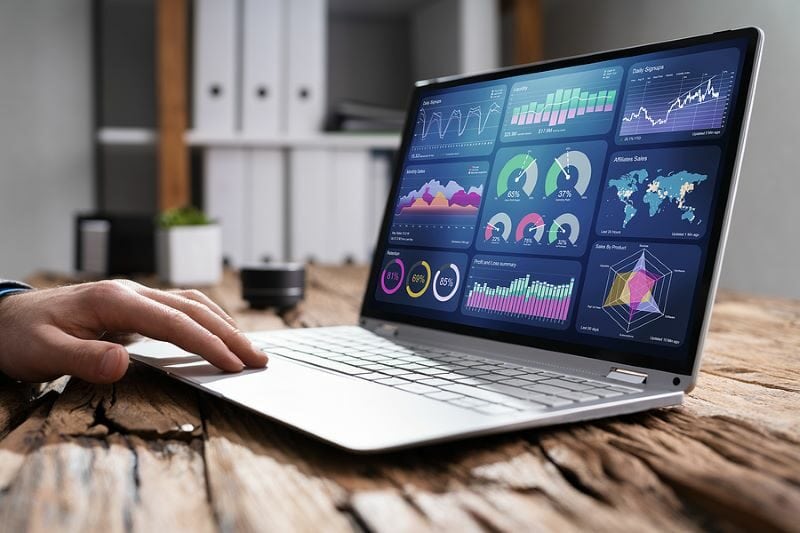 Lenders say Open Banking will 'complement' credit bureau data under Consumer Duty
Open Banking will play "a really big role" in affordability assessments carried out by lenders under the new Consumer Duty rules in the UK, although it will need to "complement" credit bureau data, according to speakers taking part in an Open Banking Expo live panel.
The panel, 'Consumer Duty, Open Banking and the rising cost of living' in association with Equifax, took place one day after the Financial Conduct Authority (FCA) published its final Consumer Duty rules on 27 July.
According to the FCA, the Consumer Duty "will fundamentally improve how firms serve consumers" by setting higher and clearer standards of consumer protection.
During the panel debate, Steve Petrie, director of compliance and financial crime at Equifax, said that Open Banking will "fill in a lot of the gaps for those thin file customers".
But he added: "The FCA has also been clear that Open Banking alone won't work for them."
Although the regulator wants to see more automation and innovation in affordability models, Petrie said it will also expect lenders to "be looking a bit broader as well".
"Open Banking itself isn't going to contain information for affordability checks that credit files will," Petrie said, citing County Court Judgments as an example.
Speaking on the panel, James Pursaill, co-founder and CTO at Plend, said: "We use Open Banking data as a complement and a counterweight to either where the bureau data is missing or thin, or where the applicant's problems were further back in history than we can see from the Open Banking data."
He added: "The great thing about Open Banking data is it's accurate to the very day that someone applies for the loan. The up-to-date nature of Open Banking is partly what makes it really powerful."
Andrew Wayland, chief marketing director at Everyday Loans, which offers loans to consumers not served by mainstream credit, told those watching the panel that using Open Banking allows it to "better meet the needs of individual customers and our target customer group".
"We've always utilised ONS data and bank statements to underwrite our customers, but the introduction of Open Banking to this process has fundamentally improved it," Wayland said, adding that, now, 90% of its monthly loan volume is "being booked through an Open Banking journey".
In a statement on 27 July, Sheldon Mills, executive director of consumers and competition at the FCA, said: "The Consumer Duty will lead to a major shift in financial services and will promote competition and growth based on high standards.
"As the Duty raises the bar for the firms we regulate, it will prevent some harm from happening and will make it easier for us to act quickly and assertively when we spot new problems."
Karl-Magnus 'Mags' Wadsack, strategic growth director at AccountScore, an Equifax company, told Open Banking Expo: "One of the key elements [of Consumer Duty] is around the monitoring of whether the product you've given the customers meets their outcomes and gives them a good consumer outcome.
"One of the things you can do with Open Banking is, at the point of consent, capture ongoing access to someone's account for up to 90 days. And that allows you, for example, in the scenario where someone has come to you for a consolidation loan, you get a clear and quick view that that loan's been paid off."
To catch up on the Open Banking Expo live panel debate in association with Equifax, click here.