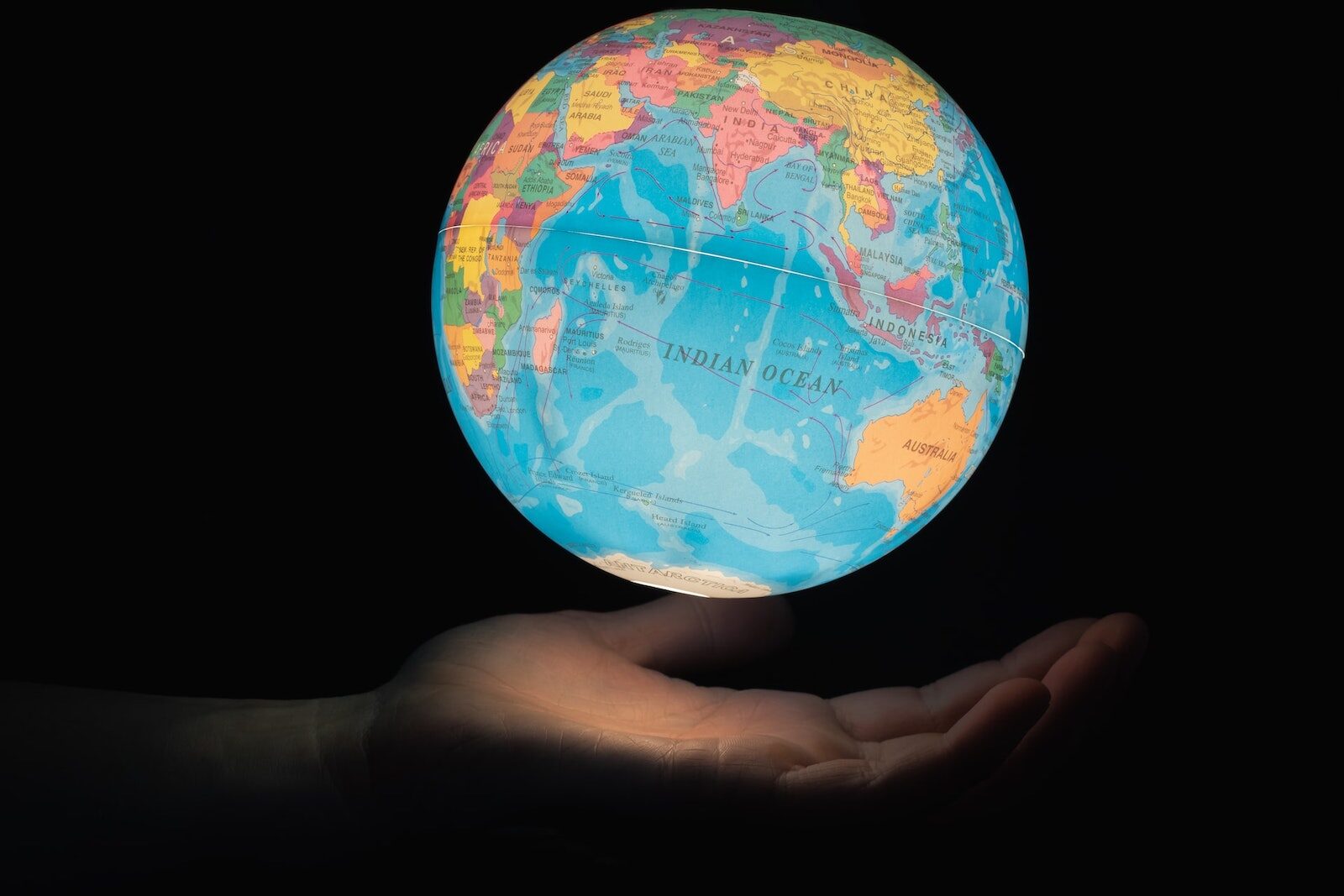 Majority of banks upgrading payments tech to keep pace with fintechs
The majority of banks globally are investing in modernising their payments tech stack, after nearly half said fintechs have already taken at least 10% of their payments volume, according to new research.
The research from Aite-Novarica Group, supported by Finastra, found that 94% of respondents are considering varied levels of investment in payments technology in the next 24 to 36 months.
Conducted among 108 banks in North America, Europe and Asia-Pacific, the survey revealed that of those banks intending to invest, 65% plan a "significant or moderate level" of investment in payments technology during the same period.
Only 6% of banks are not planning to invest in payments technology, according to the findings published in the report 'Payments Modernization and Technology: Priorities, Challenges, and Partnerships'.
Most financial institutions revealed that they are also in the process of deploying new payment rails, with 72% of respondents having completed a project, having one in-progress, or with plans to implement.
However, the research showed that integrating new technology with legacy technology remained a barrier to rolling out new products and services, as cited by 40% of banks, rising to 57% when considering real-time payments specifically.
Erika Baumann, director, commercial banking and payments at Aite-Novarica Group, said: "As businesses demand more efficient and advanced payment capabilities, banks across the world are recognizing that if they do not invest in more robust technology, they will quickly find themselves falling behind their competitors."
"As we can learn from the survey findings, the payments industry is facing a perfect storm of challenges, but with it comes new opportunities for growth," added Barry Rodrigues, EVP, payments business unit at Finastra.
"Selecting the right partner to navigate these challenges has become more critical than ever before."
Paul Thomalla, head of industry and regulatory affairs at Finastra, has written for Open Banking Expo about how banks can prepare for the UK's New Payments Architecture.