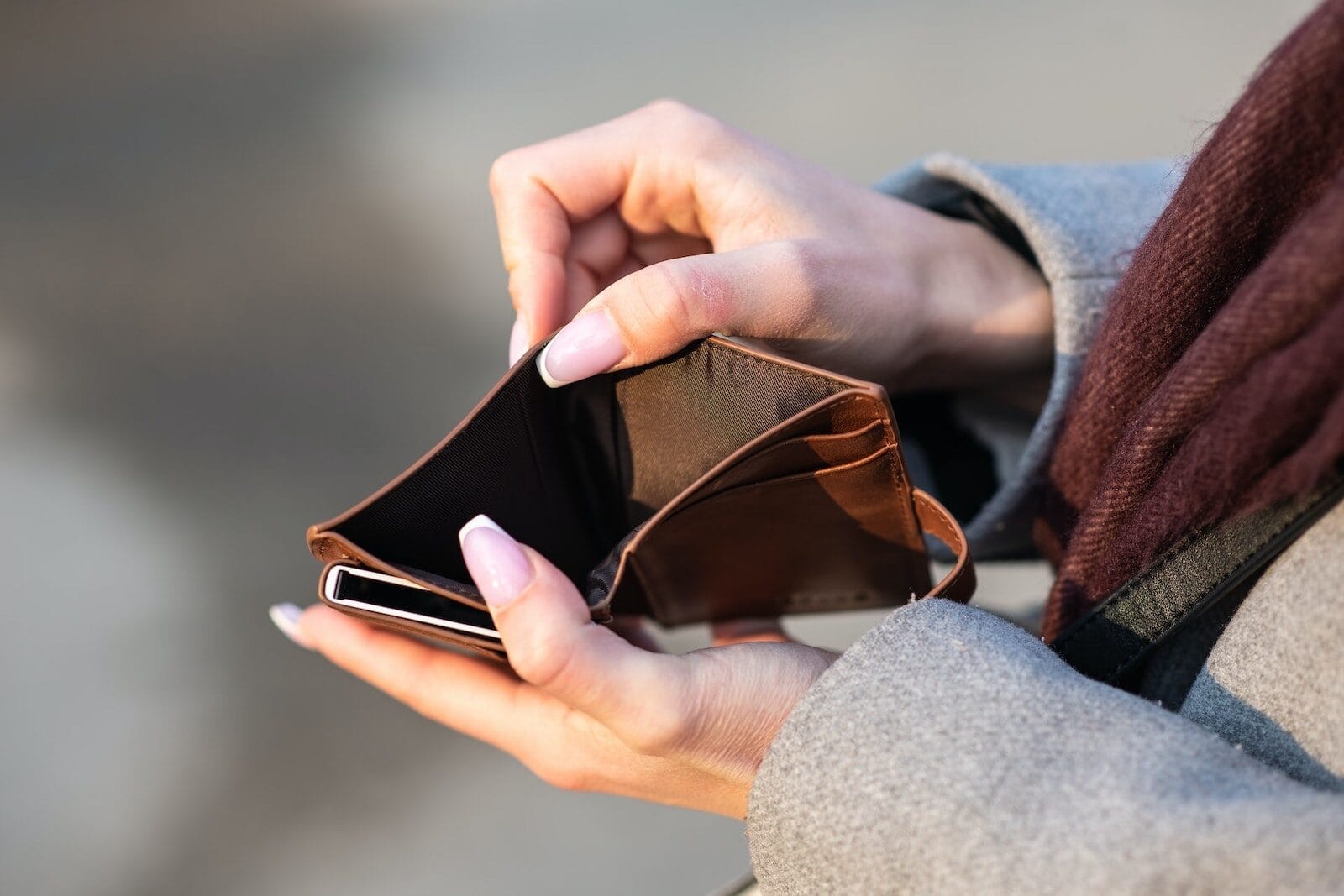 Experian trials new service helping 'credit invisibles' build a credit file
Individuals with no credit score, including those new to the UK, are among the people who could benefit from a new Open Banking-powered service being piloted by Experian.
The initiative intends to help those who are financially excluded get better access to mainstream financial services, by helping build their credit file in only three months, for free, via Open Banking.
The service is being piloted with selected providers over the coming summer, while Experian confirmed it plans to launch the full service through Experian Marketplace in the future.
Experian said that "new-to-credit" consumers will be able to confirm their identity and build their credit files using only three months of transactional data, provided via Open Banking, taken directly from their bank account.
Signing up with selected credit providers will help consumers to generate a score in as little as three months.
Yaro Zozulya, innovation director at Experian UK&I, said: "Our new service aims to help those who been unable to access mainstream finance to build their credit file in a simple, straightforward way.
"The trial period will allow us to test the customer journey and validate the approach so that we can then launch to a wider audience."
Recent analysis by Experian showed there are between 4 million to 5 million "credit invisibles" in the UK.
The pilot service is part of Experian's Social Innovation Programme, the aim of which is to design products that will have a positive impact on the financial health of consumers around the world.