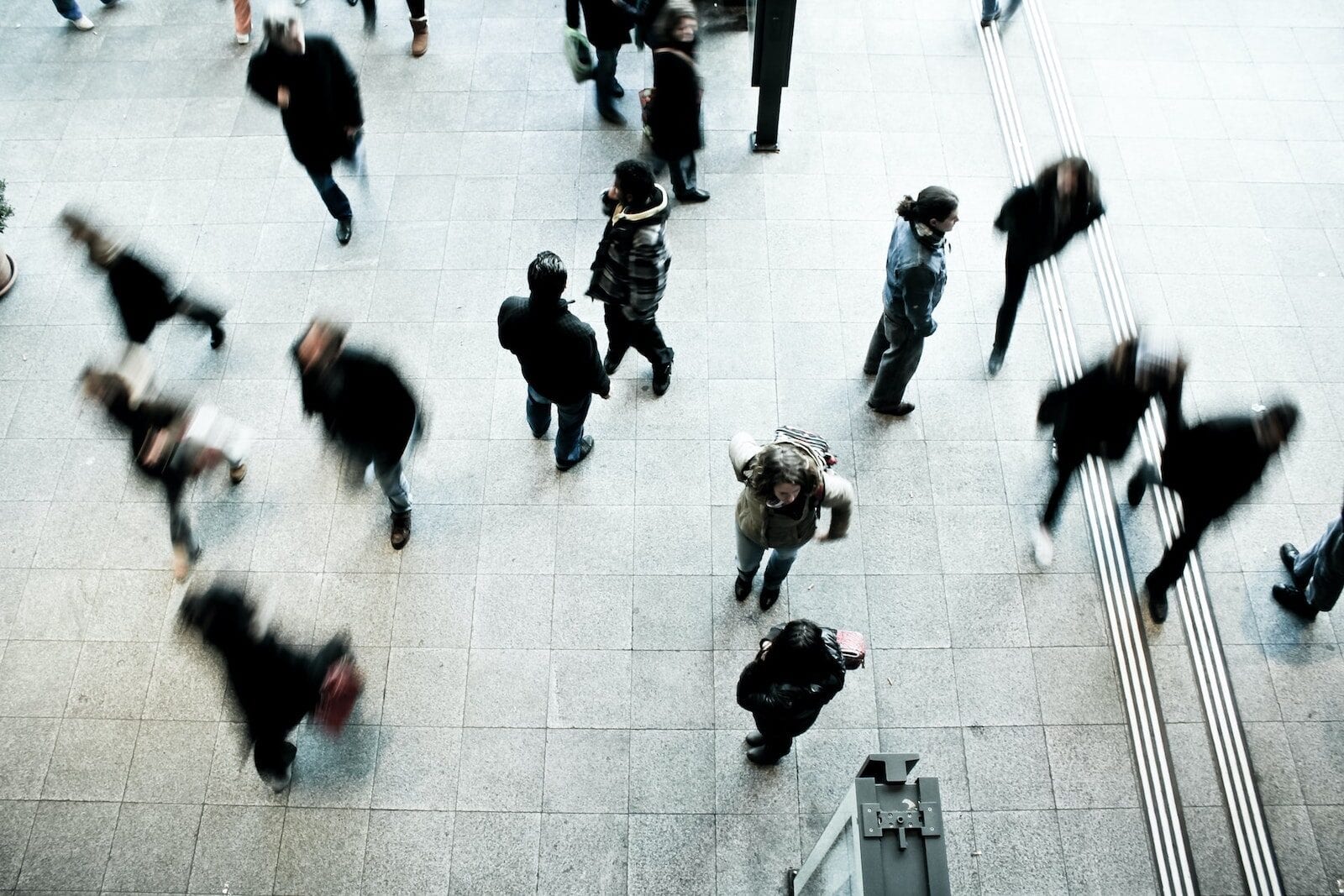 Zilch partners with Yapily to improve customers' access to 'responsible' credit
European Open Banking platform Yapily has teamed up with payments technology company Zilch to improve consumers' access to 0% interest swift repayment credit, as higher living costs continue to bite.
Yapily's Open Banking platform will enable Zilch to accelerate its credit decisioning process.
Through the partnership, Zilch will have access to an individual's risk and affordability profile "more accurately than is currently exercised by traditional assessments", in turn, providing its three million customers with bespoke credit options.
Yapily said it is the first time it has partnered with a provider of consumer credit via buy now, pay later (BNPL).
Zilch, which has been regulated by the UK's Financial Conduct Authority since April 2020 and launched in September the same year, announced in January this year that it will be sharing information with all prime UK Credit Referencing Agencies (CRAs).
"In the context of the cost-of-living crisis, it's never been more critical for people to have access to 0% interest responsible credit when managing cashflow," said Zilch chief executive officer and co-founder Philip Belamant.
"That's what this new partnership with Yapily embraces – helping Zilch to achieve, by maximising the consumer benefits of Open Banking technology."
He said that traditional consumer credit scoring systems have prevented smarter decisioning even among "credit-worthy" borrowers, blocking consumers from accessing both prime and affordable finance in a timely manner and "creating a trap for the most vulnerable in society".
According to Stefano Vaccino, chief executive officer and founder of Yapily, more than five million people in the UK have little to no credit history, which greatly reduces their access to mainstream financial services.
"In times like these, it's important that everyone has access to the credit they need, when they need it most. But critically, this must be based on what they can actually afford, at risk of falling on even harder times," he added.
"It's great to see more lenders like Zilch turn to Open Banking to meet the needs of individual borrowers. I look forward to watching our partnership grow and enabling Zilch to deliver fairer credit to millions of people now and in the future."
Recent research by Yapily among 2,000 full-time professionals in the UK, found 59% of people have used credit cards to supplement their income over the past 12 months, while 34% have used overdrafts and 21% have relied on personal loans.