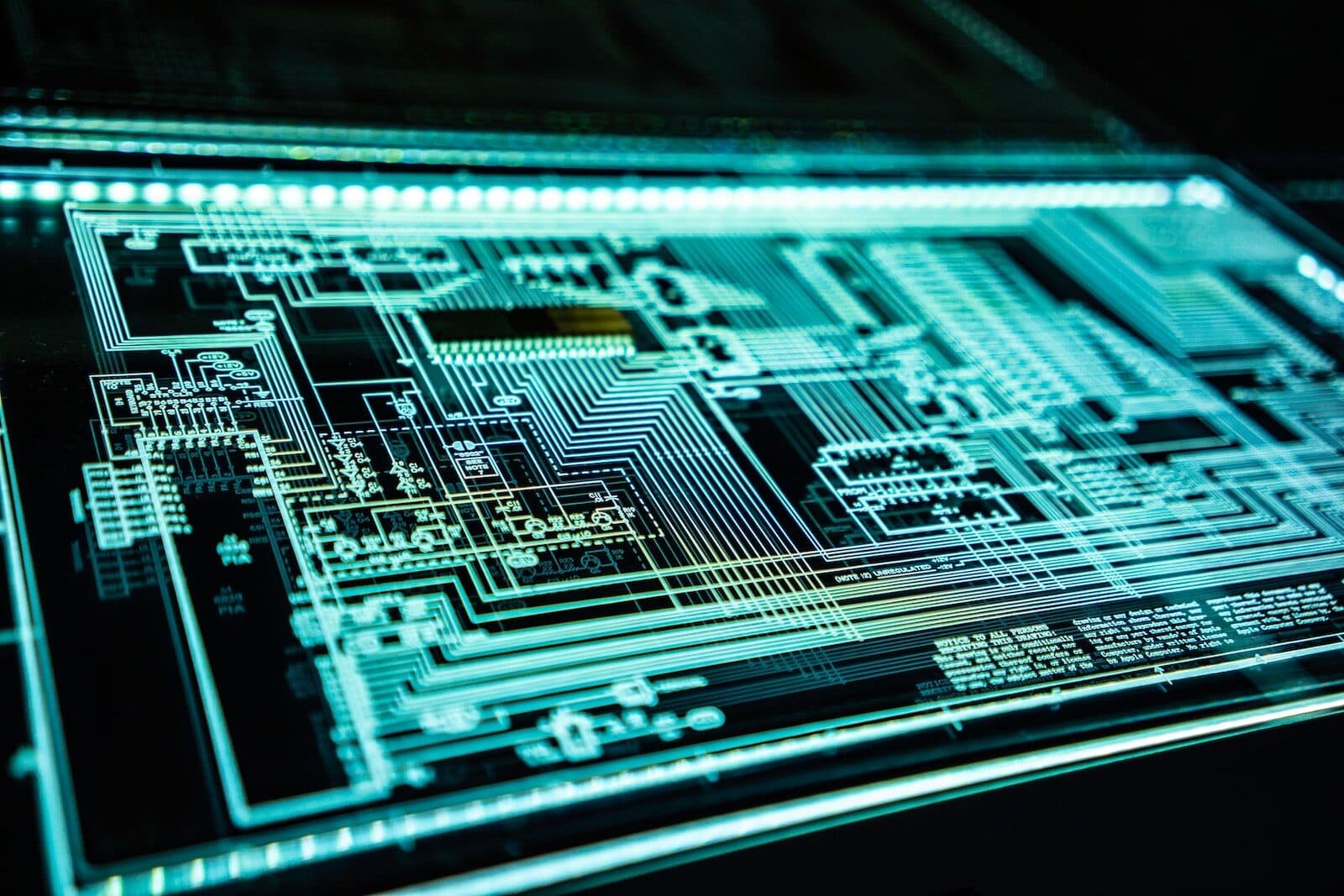 Mastercard bolsters cybersecurity solution with Baffin Bay Networks acquisition
Mastercard has acquired cloud-based cybersecurity company Baffin Bay Networks, which will be integrated into a single cyber service offering.
Sweden-based Baffin Bay Networks will be added to Mastercard's "multi-layered approach" to cybersecurity, with Mastercard's customers set to benefit from its 'threat protection' service.
Baffin Bay Networks' cloud-based solution uses AI technology to automatically filter and counteract malicious internet traffic, thereby preventing or mitigating attacks on cyber systems.
Joakim Sundberg, founder and chief technology officer at Baffin Bay Networks, said: "Our cloud-based Threat Protection service provides a simple and effective way to safeguard against application and network-level attacks."
Mastercard intends to integrate its solutions, including its existing RiskRecon data analytics capability, into a single cyber service, which will be available to all its customers globally.
"We see trust as central to securing the future of our digital world. The addition of Baffin Bay Network's instantaneous, predictive and cloud-based, AI technology to our existing analytical capabilities will deliver a leading, singular cyber solution," said Ajay Bhalla, president of cyber and intelligence at Mastercard.
"This will enable us to provide our customers across the world with faster, smarter and more effective protection from cyber risk."
"Our two companies share this vision; to provide our customers with security and trust," added Sundberg.
"We are thrilled to join the Mastercard family to expand our impact across the globe."
At the start of this year, Mastercard became the exclusive payments network of Citizens Financial Group's credit, debit and commercial portfolios, as well as its services provider in the US.
The two companies will collaborate to develop payments technologies, fraud prevention tools and use Open Banking for the benefit of US consumers.