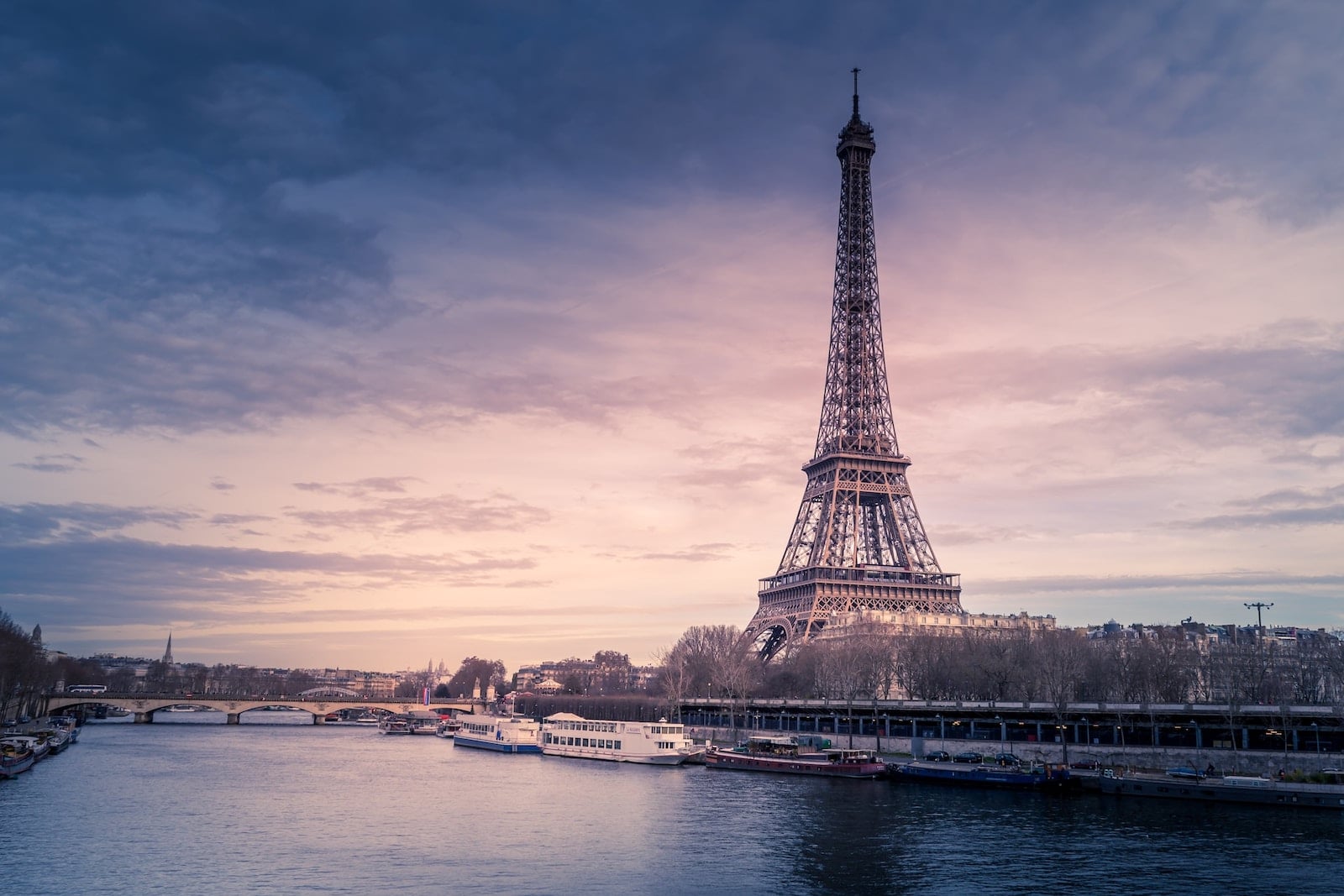 Mastercard unveils new account verification solution, forms partnership with Algoan
Mastercard has launched a new solution, 'Account Owner Verification', and at the same time, formed a partnership with France-based Open Banking credit decisioning fintech Algoan.
Mastercard's new account owner verification service uses Open Banking technology to automate how businesses verify customer bank account ownership.
The solution enables instant verification of bank account ownership based on Mastercard's European Open Banking connectivity.
During the verification process, businesses are given a "match score" that denotes the strength of a match between the name submitted for verification and the name held on file by the end user's financial institution.
"With account owner verification, we initiate an important step in Europe towards helping our customers across the ecosystem save time and money through a fast, secure and reliable account verification process.
"This Open Banking product innovation gives consumers the power to use their data in new and secure ways to transact through a seamless experience," said Jess Turner, EVP, global Open Banking and API at Mastercard.
Together, Algoan and Mastercard intend to accelerate the pace of financial inclusion across new European markets, starting in the Western European region.
Algoan offers a range of credit decisioning tools, powered by Open Banking technology, that are designed to support lenders.
Through the partnership, Algoan will use Mastercard's Open Banking connectivity to enhance its 'Credit Insights', 'Credit Score' and 'Payment Score' products, alongside its categorization feature.
Michael Diguet, chief executive officer and co-founder of Algoan, said: "Partnering with Mastercard is a great testimony to the journey we've been on for the past five years.
"We're excited that our ambition of making credit more accessible and more responsible is shared by Mastercard and this truly marks the beginning of a great collaboration which will further accelerate our growth across Europe and beyond."
"We continue to focus on increasing our growing list of partners to deliver local market knowledge and feature rich tools that further accelerate Open Banking adoption," added Bart Willaert, EVP Open Banking international markets at Mastercard.
Last month, Mastercard launched an 'Open Banking for Account Opening' solution that integrates account owner verification with identity insights into a single API, meaning the new tool is able to verify a consumer's account ownership and their identity in real-time.