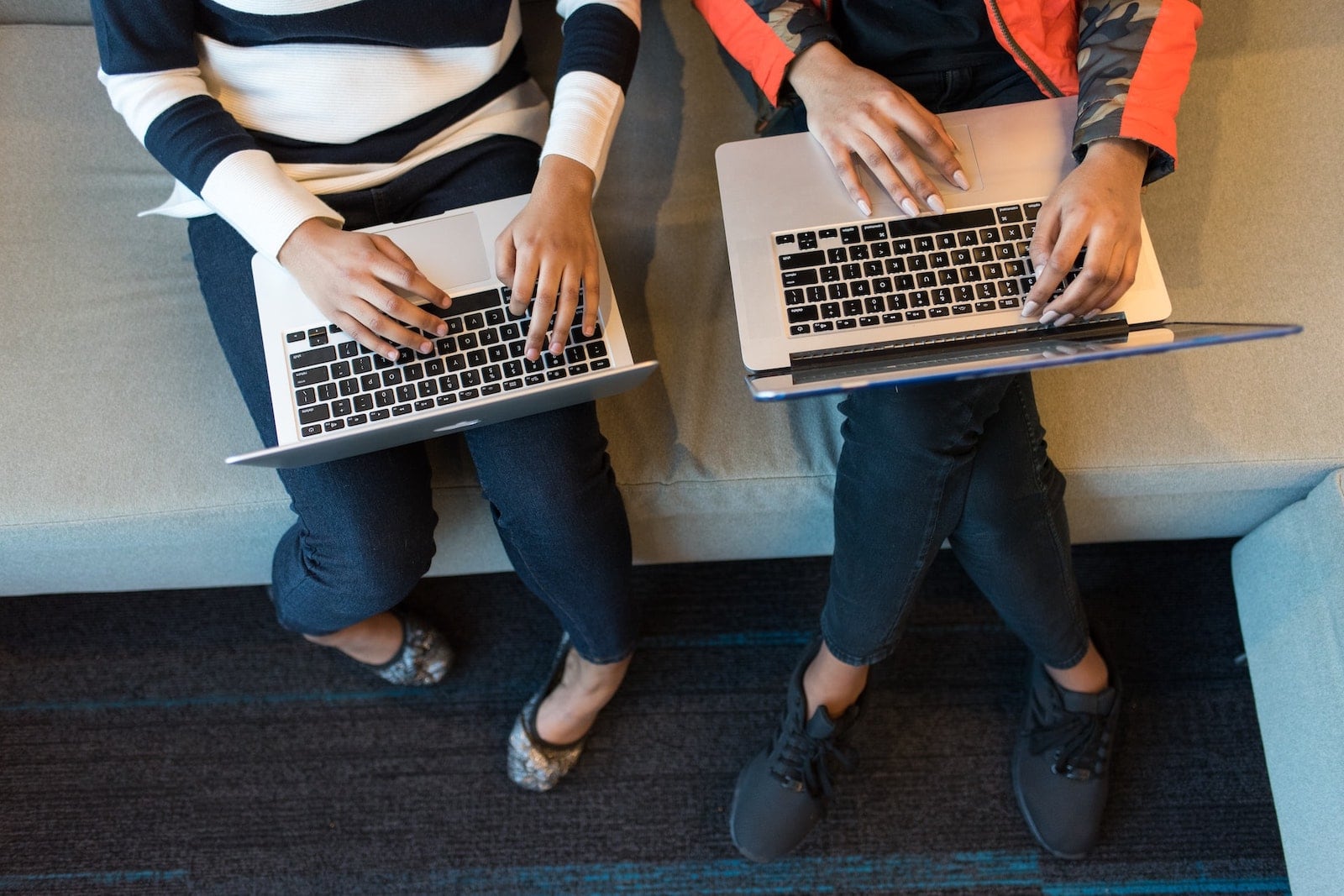 Mastercard unveils Open Banking-powered digital account opening tool
Mastercard has launched an 'Open Banking for Account Opening' solution that integrates account owner verification with identity insights into a single API.
By drawing on consumer-permissioned data from Open Banking and identity data, the new tool is able to verify a consumer's account ownership and their identity in real-time. It also prefills account and routing data.
According to Mastercard, the solution provides a simpler, faster, and safer way to open a new account for the 93% of consumers likely to use digital payments this year.
The solution has been designed to ensure fintechs and banks know who their customers are and that they own their linked accounts, promoting secure digital account opening for digital wallets, new bank and investment accounts, distributions and account-based payments.
"At Mastercard, trust is our business. Our digital identity and Open Banking networks instil confidence on both sides of an interaction," said Chris Reid, EVP, identity solutions at Mastercard. 
"By securing our online ecosystem, we are delivering on our promise to bring more people and businesses into the digital economy."
Digital transaction volumes are projected to reach nearly $15 trillion by 2027.
Jess Turner, EVP, global Open Banking and API at Mastercard added: "Digital account opening is central to onboarding new customers and growing a business.
"Mastercard is uniquely positioned to help fintechs and banks onboard customers safely and seamlessly to accelerate growth while protecting themselves and consumers from the risks of fraud and false declines."
Earlier this year, Mastercard acquired cloud-based cybersecurity company Baffin Bay Networks, with plans to integrate into a single cyber service offering.
Baffin Bay Networks' cloud-based solution uses AI technology to automatically filter and counteract malicious internet traffic, thereby preventing or mitigating attacks on cyber systems.