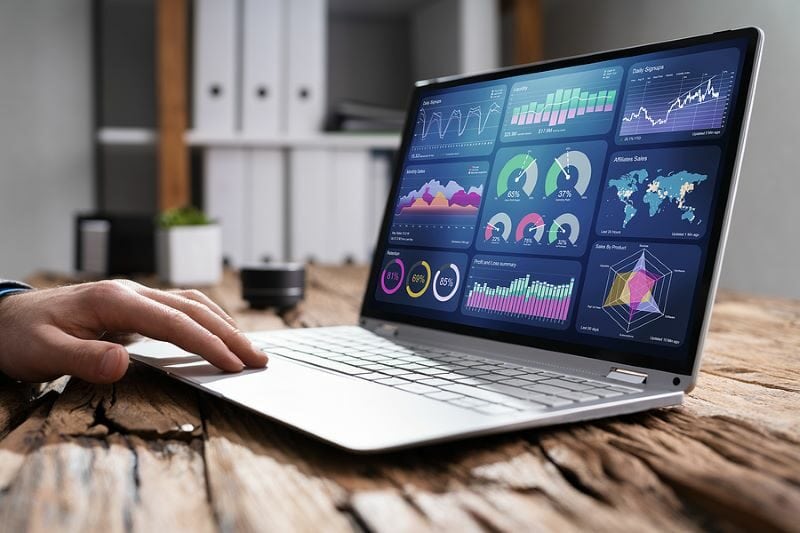 Moneyhub and Bud to take part in initial UK pensions dashboard testing
Open Finance platform Moneyhub and Open Banking fintech Bud are among the three potential pensions dashboard providers selected by the UK's Pensions Dashboard Programme to take part in the initial testing phase.
In addition to the Money and Pensions Service's non-commercial dashboard, PDP has chosen to work with Moneyhub, Bud and Aviva to support work on design standards and technology in the development of the pensions dashboards ecosystem in the UK.
The three firms were selected on the basis that they represent a range of different types of organisation that are likely to participate in the future dashboard provider market, in that they include an insurer, an Open Banking platform and an open data fintech.
Raman Dhaliwal, head of product at PDP, said that PDP will work with the three companies in the alpha testing phase, to "develop and refine the standards and systems for pensions dashboards, so that we can provide a dashboard service that benefits consumers".
The initial test phase will run for six months from December 2021 and PDP will help its chosen dashboard providers prepare to connect their dashboards to the central digital architecture.
Ed Maslaveckas, founder of Bud, said: "An Open Finance ecosystem in the UK is an inevitability now and projects like this are invaluable in helping the industry to adapt. Open Finance carries with it a huge opportunity for wealth managers to help people make better provisions for their future.
"We're focused on ensuring that our clients are in the best possible position to capitalise on that and excited to be partnering with leaders like the Pensions Dashboards Programme to make it happen."
Dan Scholey, CCO at Moneyhub, added: "As the leading open data platform, we believe that consumers not only have a right to be in control of their financial information, but it is imperative for financial wellbeing.
"Through the work we have done with our clients, we are well placed to support the Pensions Dashboards Programme into its next phase of growth."