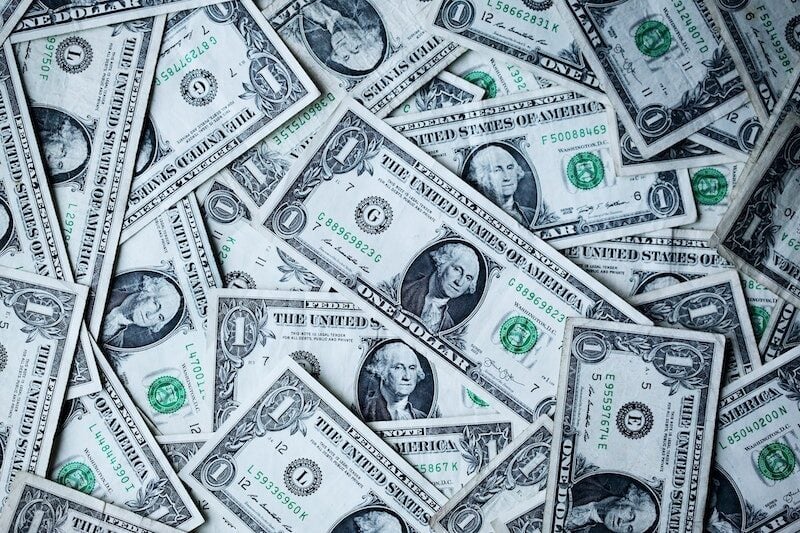 Moov Financial raises $45m in Series B round led by Commerce Ventures
US-based payment platform Moov Financial has secured $45 million in a Series B funding round led by Commerce Ventures, which it will use to "refine" its platform, address new payments use cases, and scale.
Andreessen Horowitz, Bain Capital Ventures (BCV), Visa, and Sorenson Ventures also participated in the fundraising.
The investment comes after Moov became a net new US-licensed acquiring processor, issuer and program manager.
Moov has direct connections to all the major card brands, as well as the US Federal Reserve and The Clearing House.
In a blog post, Moov CEO and co-founder Wade Arnold wrote: "This new round of capital will help us refine our platform, address new payments use cases, and scale everything we've built so far.
"We're a small and mighty team, so we're looking forward to onboarding even more talented people."
Dan Rosen, founder and general partner at Commerce Ventures, said: "By simplifying and consolidating access to money inflows (acquiring), storage (ledgering) and outflows (issuing, disbursements) via a cloud-native API, Moov is revolutionizing the way software businesses handle complex, multi-party payment flows."
"Moov has done the hard work of building direct integrations to major payment rails, which allows it to offer its customers an all-in-one processing platform," added head of Visa Ventures David Rolf.
"This increases the programmability and speed of disbursements and simplifies its customers' payment stacks. We are excited to partner with Moov to continue to innovate the future of global money movement."