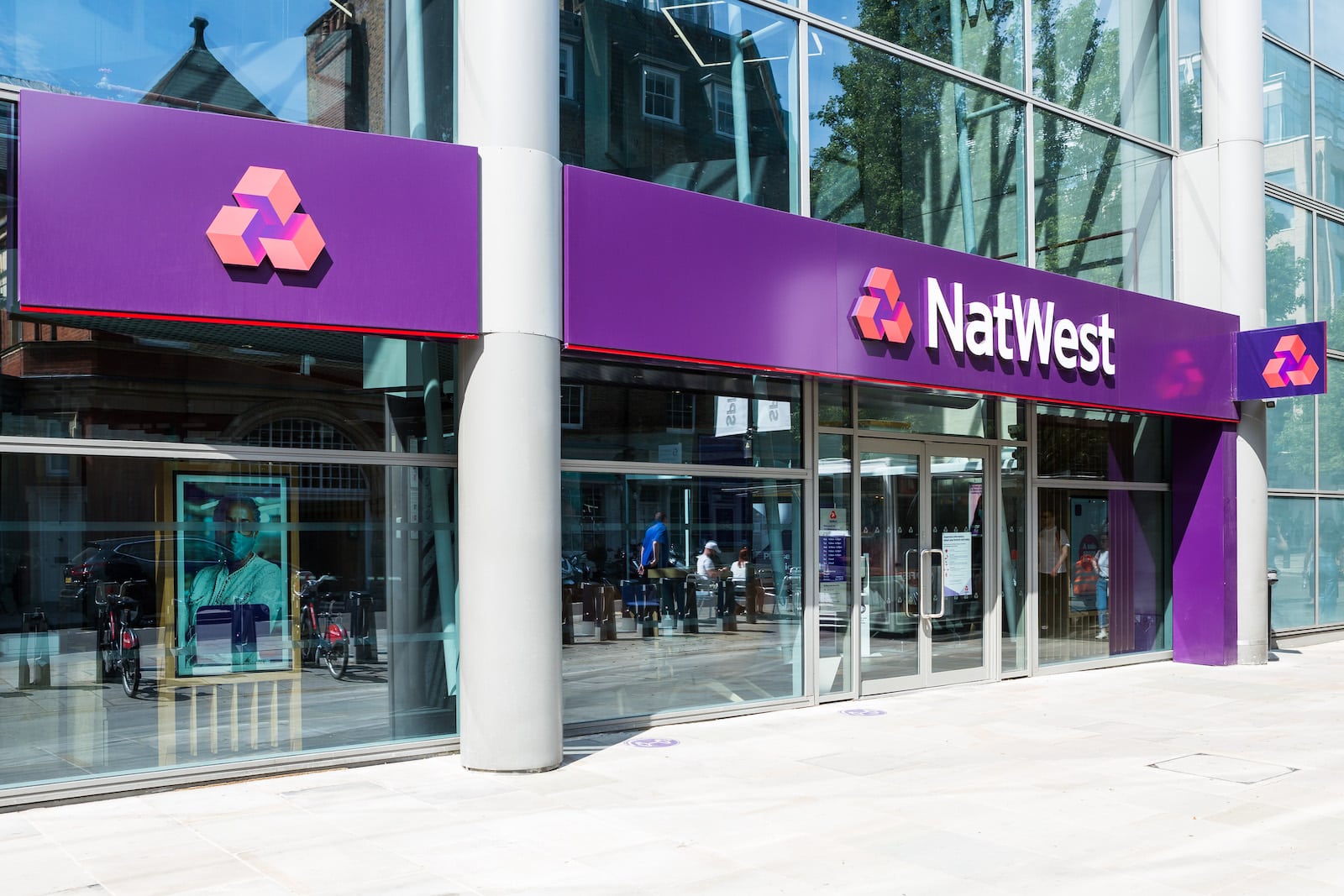 NatWest's Mike Elliff says 'further education' on Open Banking payments needed among merchants
Merchants and consumers need "further education" on Open Banking payments to create more awareness, which may require a "regulatory push", according to senior executives at Payit and Tyl by NatWest.
Speaking to Open Banking Expo, Mike Elliff, chief executive officer of Payit and Tyl by NatWest, said he is "seeing a good pipeline of mid and large businesses" adopting Open Banking as a payment channel, but that there is still a need to "create awareness among merchants and consumers".
However, he added that among merchants that have "embraced" Open Banking-powered payments, the outcomes "can be quite impactful".
Tim Johnson, who recently joined Payit and Tyl by NatWest as head of strategy, said that variable recurring payments (VRPs) will be a major development in the Open Banking payments sector – with VRPs for sweeping, the "need is there, the technology is there" following the Competition and Markets Authority's (CMA's) requirement for banks to provide VRP in support of sweeping.
However, he also questioned whether there needs to be a "regulatory push" to encourage further uptake.
Johnson said that NatWest is taking "a leadership position" in VRPs, given it was the first UK bank to go beyond the CMA's mandate and implemented VRPs for non-sweeping use cases.
Elliff explained that Payit, which is already available in NatWest's business banking app can take immediate payments using QR codes or pay-by-link, removing the need for a terminal for merchants with less frequent payment needs.
Across NatWest, there is a push for "increased integration and connectivity" when it comes to payments, according to Johnson.
Future of UK Open Banking
Stephen Wright, head of regulation and standards at NatWest's Bank of APIs, told Open Banking Expo that the UK has reached "a critical turning point" in its Open Banking journey. The Open Banking Implementation Entity's Roadmap was completed at the end of January 2023 and the industry is waiting to hear from the Joint Regulatory Oversight Committee about a future Open Banking entity.
Wright added he would like to "see coalition and willing" among members of the ecosystem, and that the UK "can't afford to have nothing happen over a two-year period".
He warned the UK is "at risk of stalling", particularly against the backdrop of the single payment access scheme in Europe, which he called "a powerful play".