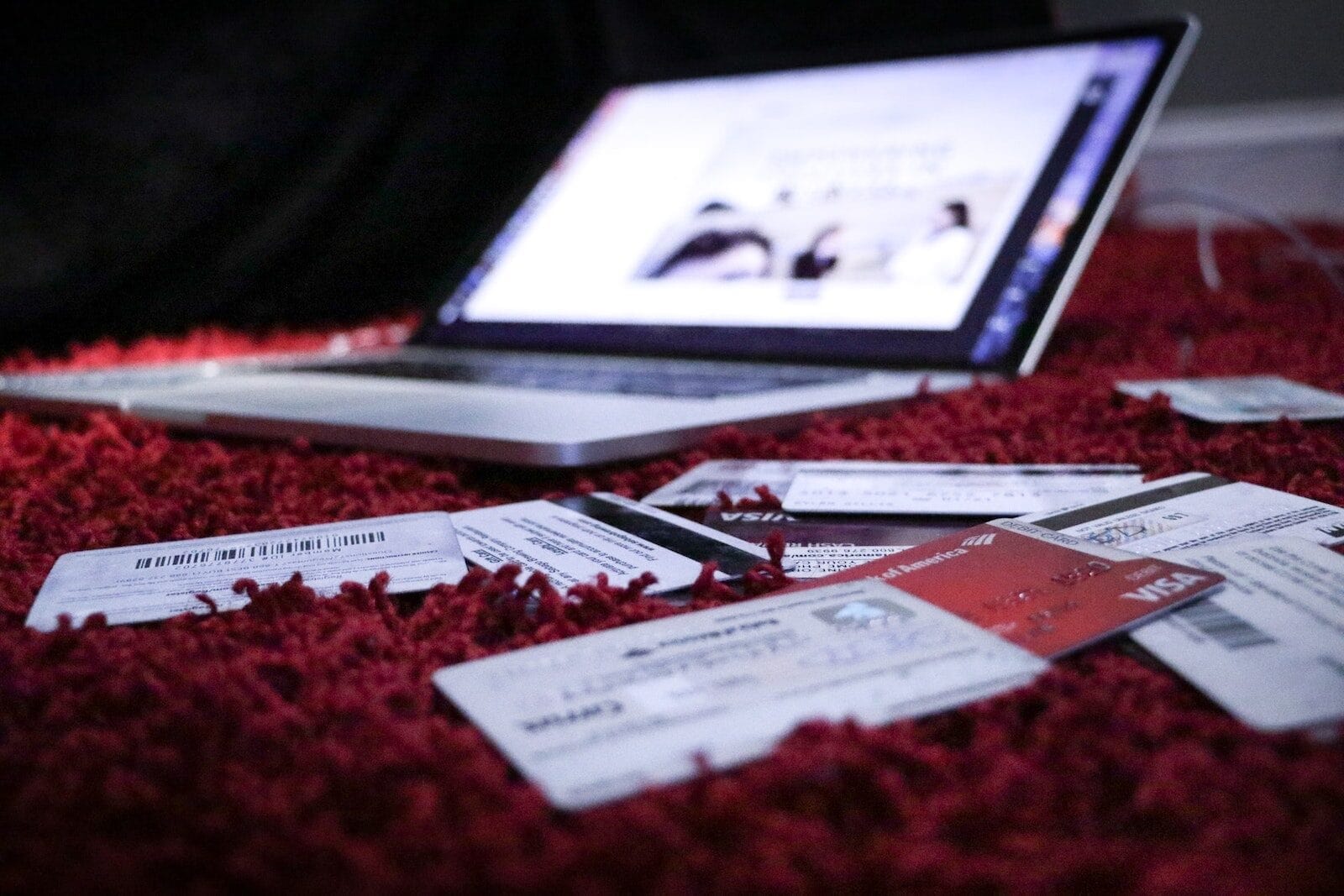 NewDay bolsters access to credit with ClearScore's Open Banking services
The Clearscore Group's Open Banking business unit D•One has partnered with UK-based consumer credit provider NewDay, to integrate consumers' spending data into lending and affordability decisions.
B2B business unit D•One launched in January this year, having been built on the group's acquisition of Money Dashboard in early 2022.
The new partnership with NewDay will see D•One provide specialised Open Banking connectivity and transaction categorisation intelligence, enabling NewDay to offer potential and existing customers the option to share their transaction data through Open Banking "for a real-world assessment of affordability".
Justin Basini, chief executive officer and co-founder of The ClearScore Group, said: "D•One allows lenders to enhance their lending decision-making through comprehensive Open Banking connectivity and advanced deterministic categorisation.
"D•One is Open Banking done right for lenders and, together with NewDay, we will have a highly scalable digital platform and proprietary credit decision-making capability. We look forward to announcing further client wins over the coming months."
Through its Open Banking services, which comprise two products that can be used independently or in combination, D•One has identified a range of financial behaviours offering the ability to 'split risk', or more accurately categorise the riskiness of borrowers, it claims.
Ian Corfield, chief commercial officer at NewDay, said: "NewDay is one of the most inclusive lenders in the UK, enabled by our deep underwriting capability that allows us to responsibly say 'yes' to more customers."
He added that in the current economic climate, promoting financial inclusion is more crucial than ever, and that Open Banking has a "clear role to play" in this.
"We are always looking at ways to develop our credit models through the integration of third-party data, and the partnership with D•One will further bolster our ability to provide even more customers with responsible access to credit," said Corfield.
NewDay operates multiple direct-to-consumer products through brands such as Aqua, Fluid, Marbles and Bip.
In its merchant offering business, NewDay provides co-branded credit cards, and offers Newpay, which is a flexible digital finance product incorporating buy now, pay later and instalment finance for both large retailers and SMEs.