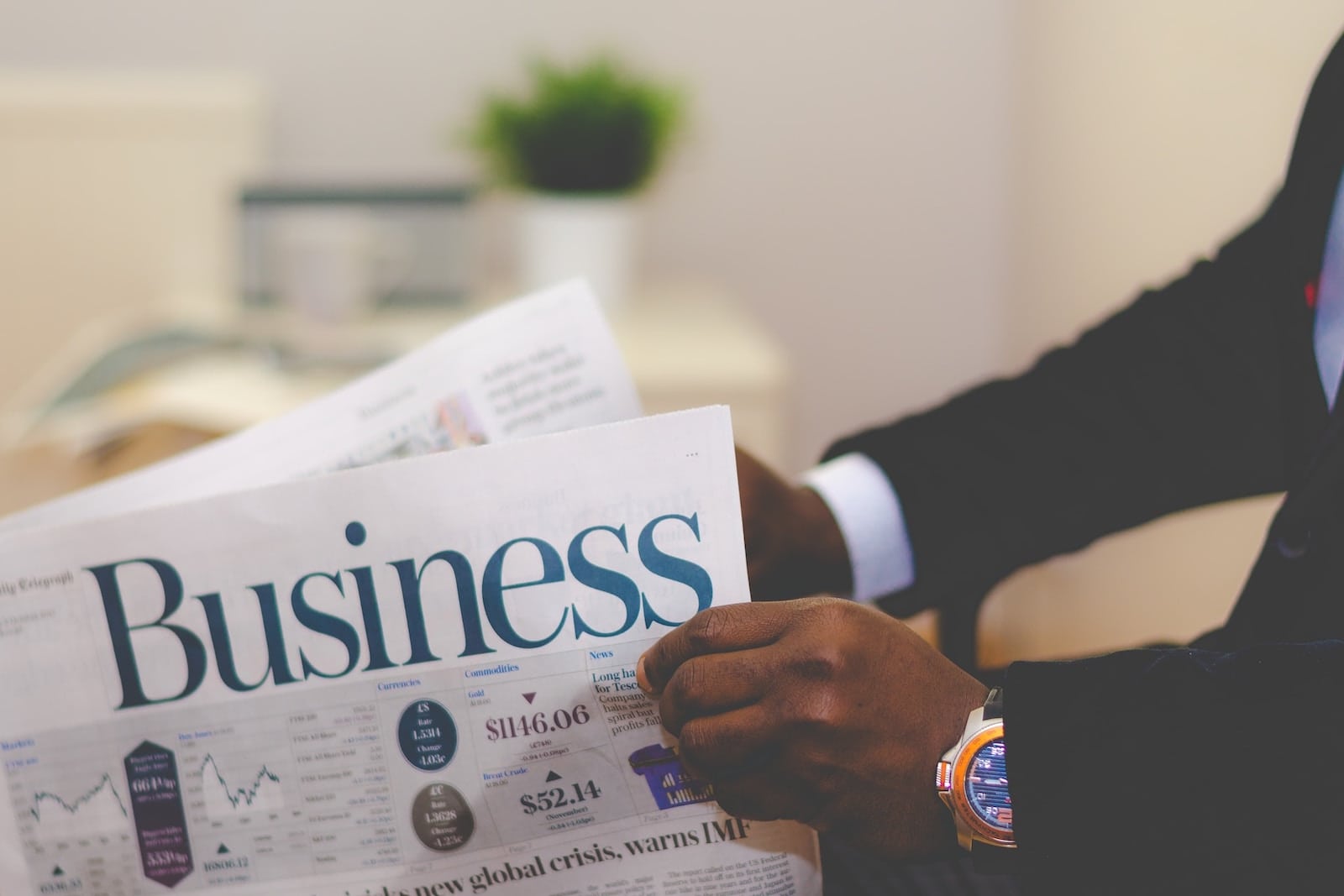 Greenwood acquires Kinly to build 'transparent banking experience for Black Americans'
Digital banking platform for Black and Latino individuals and businesses Greenwood has acquired Kinly, a digitally-native neobank focused on the Black community.
Following the acquisition, Atlanta-based Greenwood's more than one million existing members will grow by 300,000 and Donald Hawkins, founder and chief executive officer of Kinly, will join the Greenwood executive management team as a vice president.
In his new role, Hawkins will support key strategic initiatives with the goal of "advancing economic empowerment, consumer-focused innovation, and local Atlanta-entrepreneurship".
The acquisition is Greenwood's third since the start of 2022, having also acquired The Gathering Spot, A3C, and Valence to provide its members with access to additional professional services, networking opportunities and cultural experiences.
"Kinly has always shared in our commitment to building a more transparent banking experience for Black Americans," said Ryan Glover, chief executive officer and co-founder of Greenwood.
"The acquisition of Kinly represents a massive milestone for Greenwood as we continue in our shared effort to elevate financial tools available for our community."
He added: "In partnership with Donald Hawkins from Kinly, we plan to grow our footprint and expand our services to provide best-in-class experiences for Black and brown families and businesses."
Hawkins said: "Kinly's mission of financial empowerment and wealth-building stems from lessons learned from Black America's history.
"The needs of our communities are many and I couldn't be more excited to combine efforts with Greenwood to create lasting generational change."
In November last year, Greenwood secured $45 million in an investment round led by Pendulum, a strategic growth investing and advisory platform designed for founders and leaders of colour.
Glover co-founded Greenwood alongside Dr Paul Judge, Civil Rights leader Andrew J. Young, and rapper and activist Michael "Killer Mike" Render.