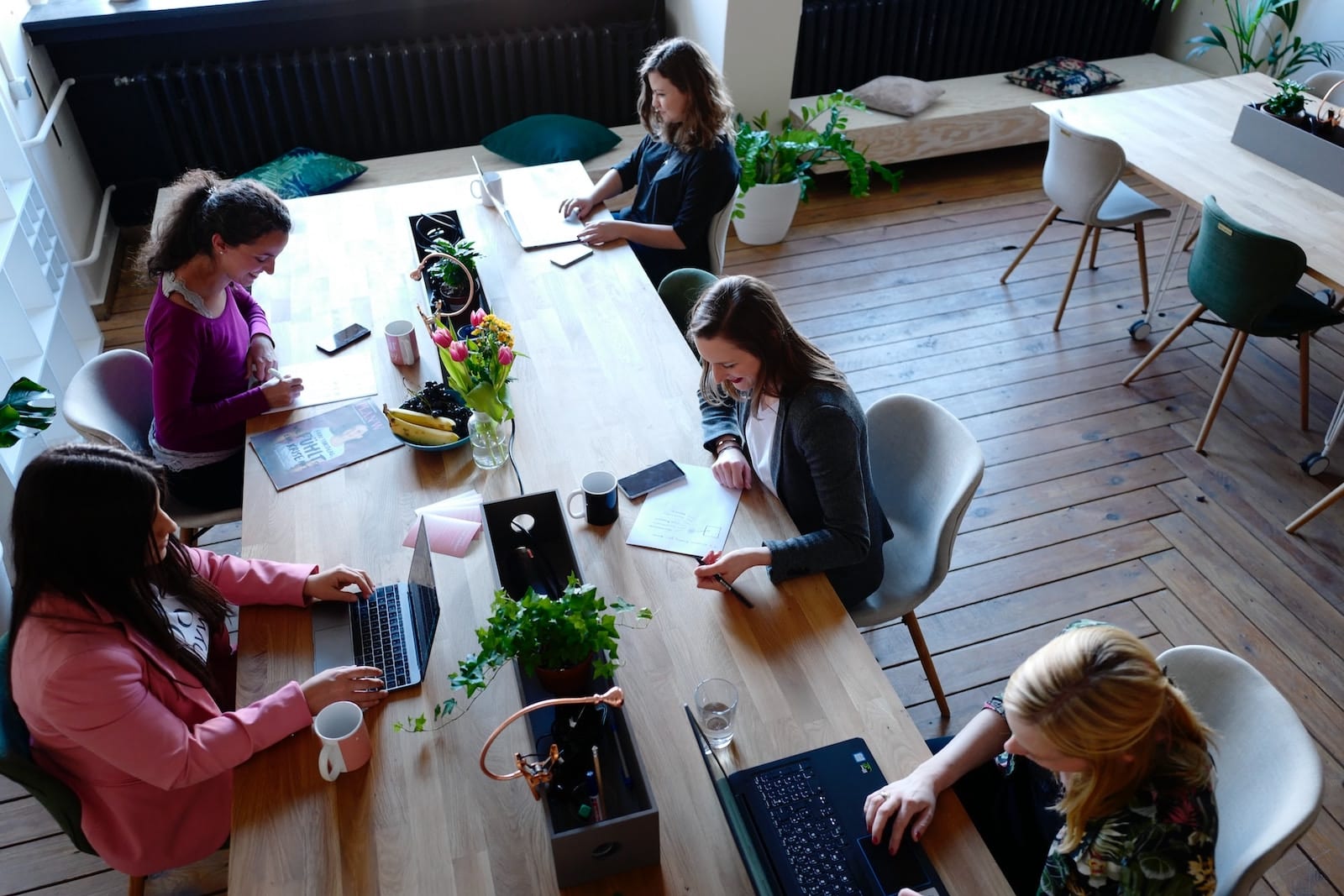 Hear from CFIT's Charlotte Crosswell at next Women in Open Banking meet-up
Charlotte Crosswell, first chair of the Centre for Finance, Innovation and Technology (CFIT), is among the speakers confirmed for the next Women in Open Banking meet-up on 23 May.
The art of effective communication and storytelling will be in focus at the second Open Banking Expo Women in Open Banking meet-up, in partnership with American Express.
In a Fireside Chat, 'Banking on persuasion: Charlotte Crosswell's secret sauce for success!', she will reveal how she honed her negotiation skills to promote the benefits of Open Banking to banks, regulators and third parties.
The meet-up, which takes place at the Science Gallery in London, also features a panel session with speakers from American Express, TrueLayer and SkyParlour.
During the panel, 'The language of leadership: How women in Open Banking can leverage storytelling to
succeed' panel, members will hear from Charlotte Wise, director, international Open Banking payments at American Express and Eline Blomme, VP product strategy and ventures at TrueLayer.
Fiona Fenn Smith, head of ecosystem communications at Open Banking Limited and Angela Yore, managing director and co-founder of SkyParlour, a PR and communications agency, will also be on the panel.
Finally, moderator Ellie Duncan, head of editorial and content at Open Banking Expo and community manager of Women in Open Banking, will be joined on the panel by Mark Holson, director of learning design and delivery at Transform Performance International.
There are only 80 tickets available for the event, which starts at 18.00 BST, so click here to find out more about the agenda and register.