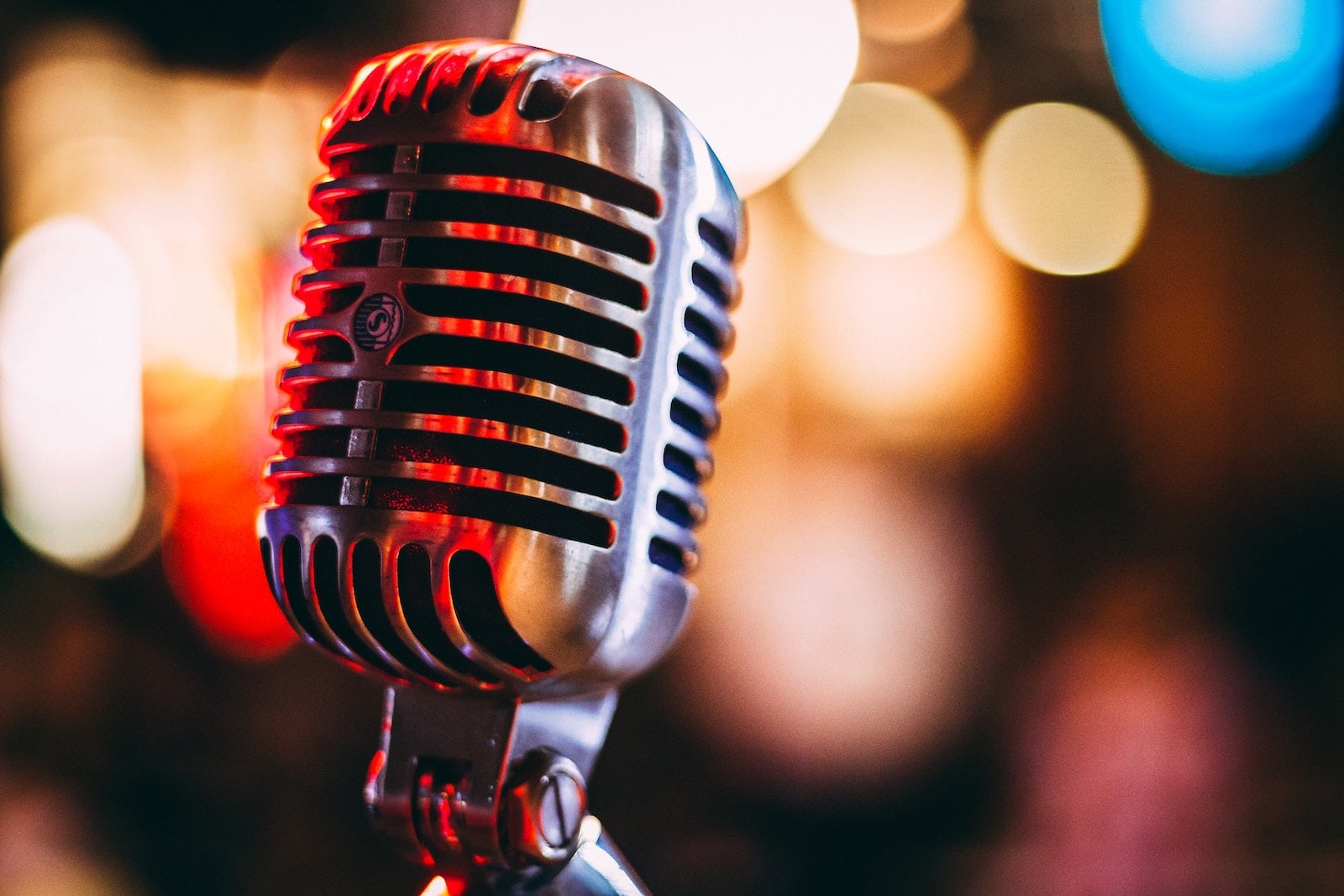 Q&A: TrueLayer's Eline Blomme on using storytelling in the workplace
Eline Blomme, vice president, product strategy and ventures at European Open Banking platform TrueLayer, explains what she believes it takes to be an effective communicator, particularly as a product manager.
1. What are you most looking forward to about the meet-up in May?
I am looking forward to meeting with other female Open Banking enthusiasts.
I am also hoping to get new insights on how we can make the Open Banking environment more inclusive.
2. In 20 words or less, what does it take to be an effective communicator?
Before going into any meeting or presentation, make sure you are clear what action or message you want your audience to take away or understand.
3. How have you used your storytelling or negotiation skills during your career?
A good product manager needs strong communication skills to convey her message to multiple stakeholders – using storytelling is a crucial part of that.
4. What would you like attendees to take away from your session at the meet-up?
Hopefully, some good tips and tricks on how to best prepare before a meeting, how to structure your communication and what actions to take afterwards.
Eline Blomme is speaking at the Women in Open Banking meet-up on 23 May 2023, at the Science Gallery in London, as part of a panel session on 'The Language of Leadership'. Click here to find out more about the meet-up and register to attend.