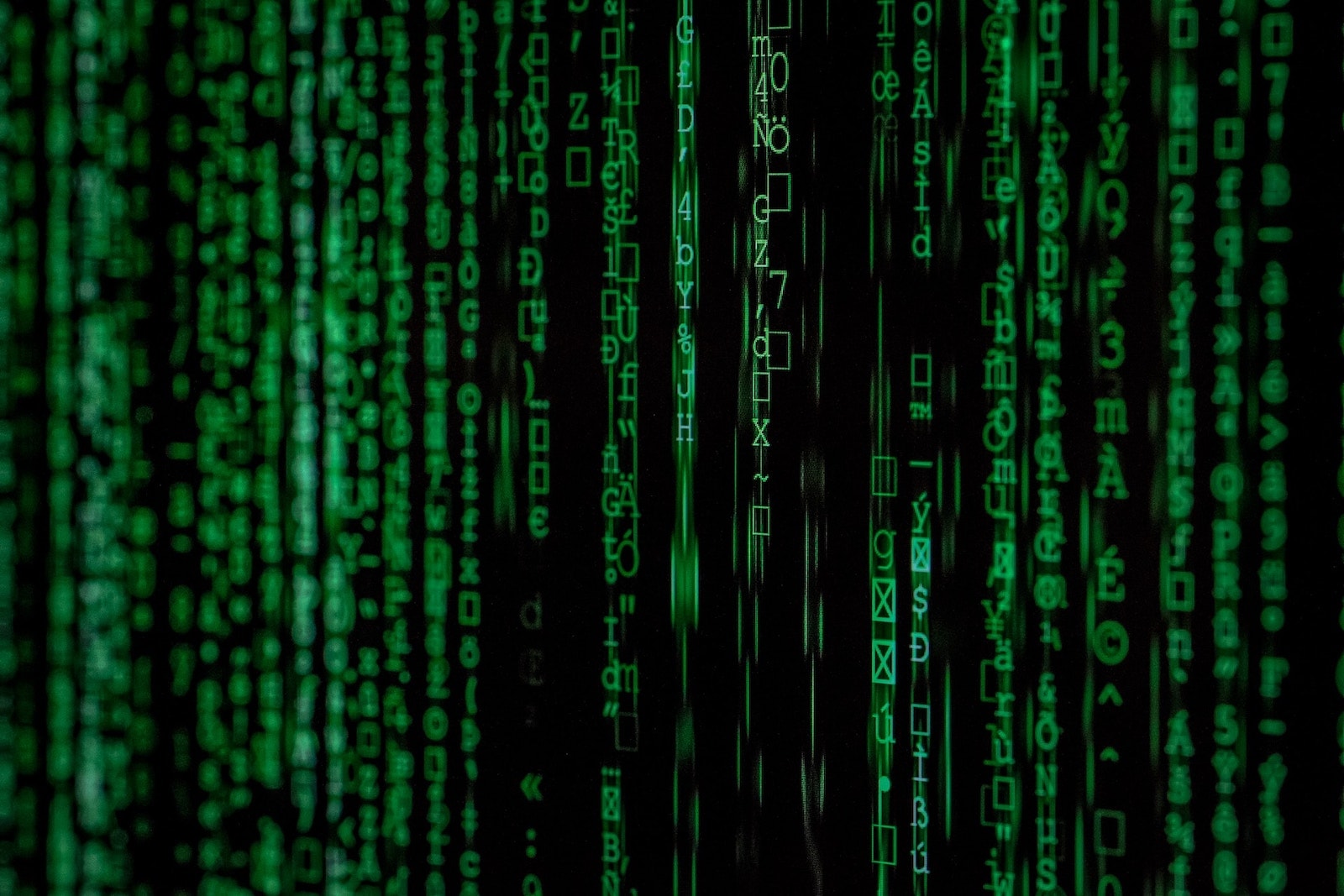 NTT Data Payment Services bolsters anti-financial crime 'defences' with Facctum
NTT Data Payment Services has chosen London-based regtech Facctum's new screening platform, FacctView, to strengthen its anti-financial crime defences.
FacctView will be implemented by NTT Data Payment Services to detect and assess sanctions, terrorism funding and money laundering risk in consumer transactions.
Takeo Ueno, chief executive officer of NTT Data Payment Services, called Facctum's technology "a great match for the needs of our high-growth and customer-focused PSP business in India".
"Its addition to our anti-financial crime defences shows our commitment to protecting customers and providing the highest standards of compliance effectiveness.
"This approach extends the capabilities of the business to provide continuous robust compliance, whilst also improving the speed of services for customers."
FacctView is powered by parallel processing technology and risk detection algorithms which, combined, rapidly detect financial crime risks.
K.K. Gupta, founder and chief executive officer of Facctum, said that the payments ecosystem faces a growing threat from financial criminals, increasing the need for regulatory and compliance countermeasures.
Gupta added: "Leaders of PSPs have therefore recognized the vital importance of robust and resilient anti-financial crime technology to meet the challenges of regulatory change and ever-changing risks.
"I am humbled that NTT Data Payment Services has trusted Facctum technology to enhance the effectiveness and efficiency of risk controls."
NTT DATA Payment Services India is an end-to-end PSP which provides payment solutions through online and offline platforms via point of sale, payment gateway, interactive voice response, and mobile applications.