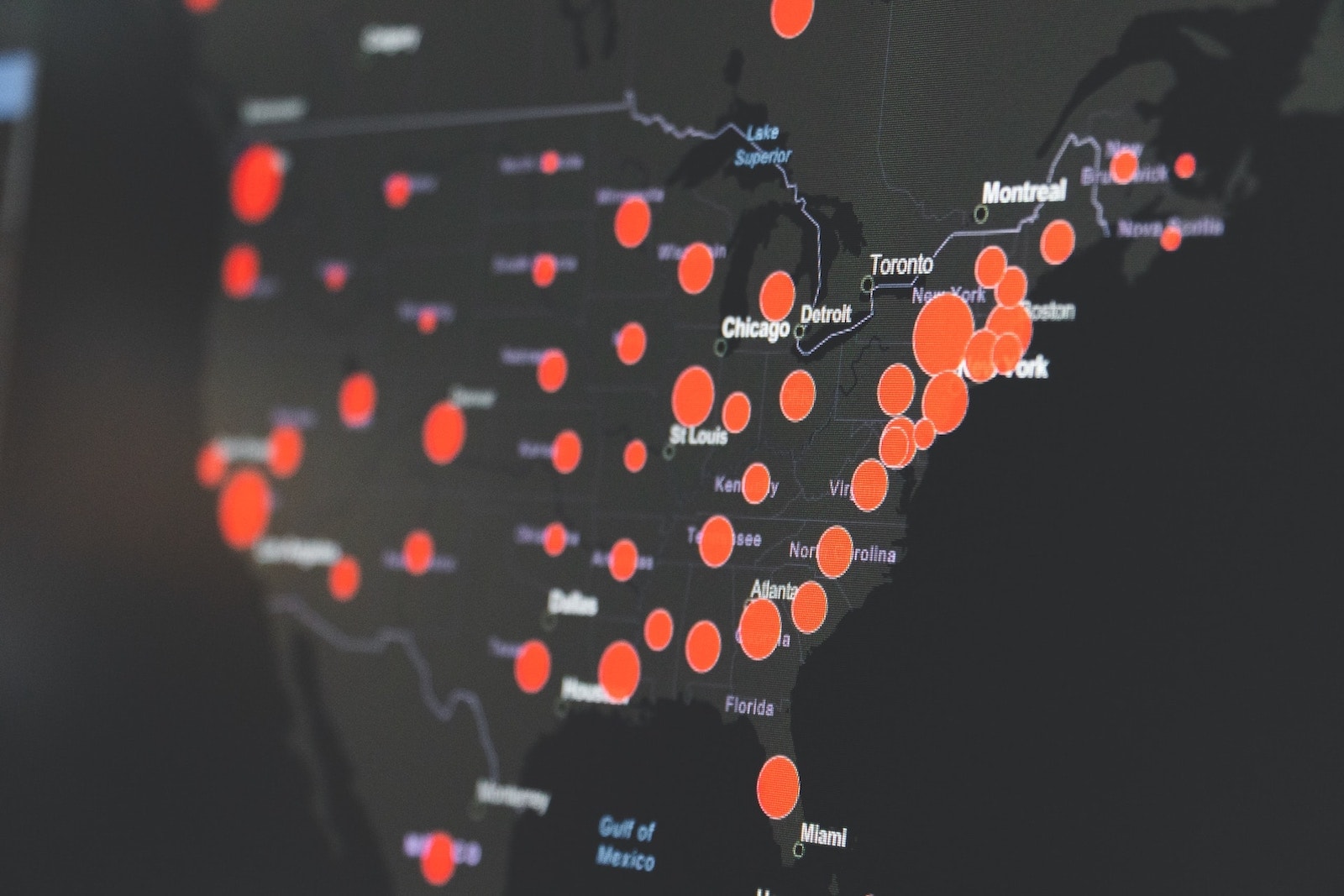 Zip raises $100m in Series C round, launches 'Intake-to-Pay' platform
San Francisco-based Zip has raised $100 million in a Series C funding round, valuing it at $1.5 billion, and has launched a new product, 'Zip Intake-to-Pay'.
The latest investment came from Y Combinator, CRV and Tiger Global, bringing Zip's total funding to $181 million, with its prior seed, $25 million Series A and $43 million Series B rounds.
Zip intends to use the proceeds of the Series C round to accelerate product development, increasing employee adoption across its customer base, including new applications of generative AI.
The company is also opening a new office in Dallas, Texas, adding to its existing headquarters in San Francisco and office in Toronto, Canada.
"We continue to invest in Zip because we believe in this outstanding team's ability to achieve their mission to solve a ubiquitous business problem: spend control," said Garry Tan, president and chief executive officer of Y Combinator.
"Zip is one of YC's most successful B2B companies from the last few years. We are thrilled to have been one of Zip's earliest partners as they revolutionize one of the most critical functions in the enterprise."
Meanwhile, the launch of Zip Intake-to-Pay extends its 'Intake-to-Procure' platform for modern spend approvals to provide procure-to-pay capabilities, including new purchase order (PO) management, accounts payable automation and global B2B payments functionality.
Zip claimed that Intake-to-Pay is the first procure-to-pay platform with built-in intake capabilities.
Rujul Zaparde, co-founder and chief executive officer of Zip, said: "Businesses are no longer able to turn a blind eye when it comes to controlling spend, operating efficiently, and mitigating risk."
Recent research by Zip among finance and accounting professionals found that nearly half of organisations are looking to "meaningfully reduce" operating expenses this year. However, only 11% said that the majority of spend in their organisation is under management, or PO-backed.
"It all starts with a renewed focus on employee adoption and end-user experience," added Zaparde.
"In a space that is notorious for providing tools that cause confusion, lack of adoption and costly deployment errors, we've built a holistic, consumer-style and enterprise-grade Intake-to-Pay platform."