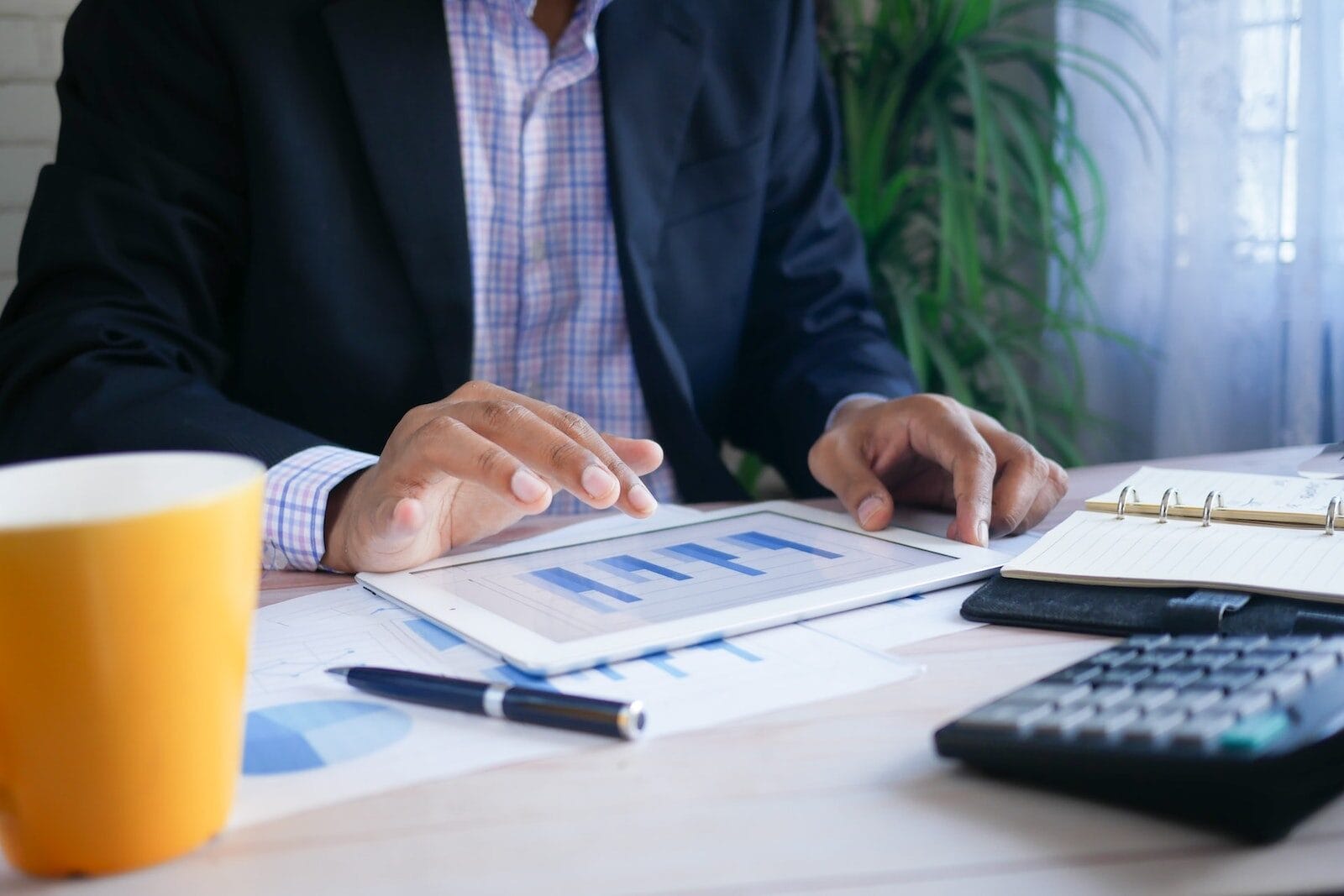 NUMARQUE and Weavr collaborate on corporate cards and expense management
London-based corporate credit provider NUMARQUE has teamed up with finance provider Weavr to digitise the corporate card experience.
NUMARQUE will combine AI to "enhance" risk decision-making with Weavr's plug-and-play finance solution to offer real-time card management and spend controls, alongside tailored credit facilities in multiple currencies.
The range of services available also includes secure online payments with virtual cards and enhanced business intelligence with spend insights and analytics, NUMARQUE said.
"Our multi-currency credit platform is designed to bring a major transformation to traditional credit offerings, providing corporates with a committed, unsecured credit line at their disposal, which can be seamlessly allocated across all their corporate spend," James Bowler, chief executive officer of NUMARQE, said.
"This makes it incredibly easy and efficient for CFOs and finance managers to manage their working capital, whilst retaining complete transparency and control of company spend."
He added: "From day one, we valued Weavr's tech-first approach to problem-solving and the benefits it could bring to our platform. The company stands out as a true innovator that understands our customers and are wholly committed to helping other innovators grow."
By partnering, the two companies aim to simplify expense management, by allowing finance teams to create an automated feed or export transaction data files in journal format to post into accounting software. The platform is also able to reconcile digital receipts directly from the merchant with each transaction.
In March this year, Weavr acquired Comma, a B2B Open Banking platform, bringing together Banking-as-a-Service and Open Banking into an "embeddable" payment solution for B2B applications.
Weavr co-founder Alex Mifsud, said: "NUMARQE enables much-needed access to credit for mid-sized corporates, which have traditionally been underserved with the kinds of financial products that many enterprises take for granted.
"Offering access to corporate cards with credit lines attached, in combination with other valuable financial management tools, is a great example of the value and innovation that embedded finance can unlock."