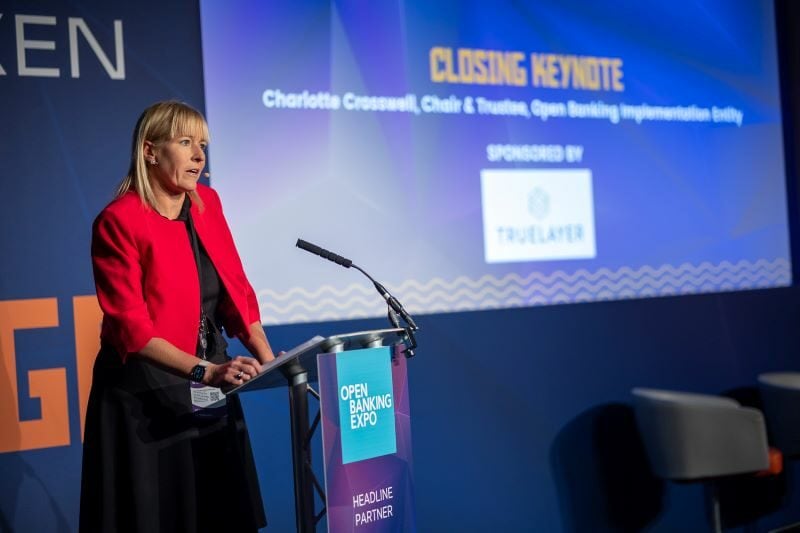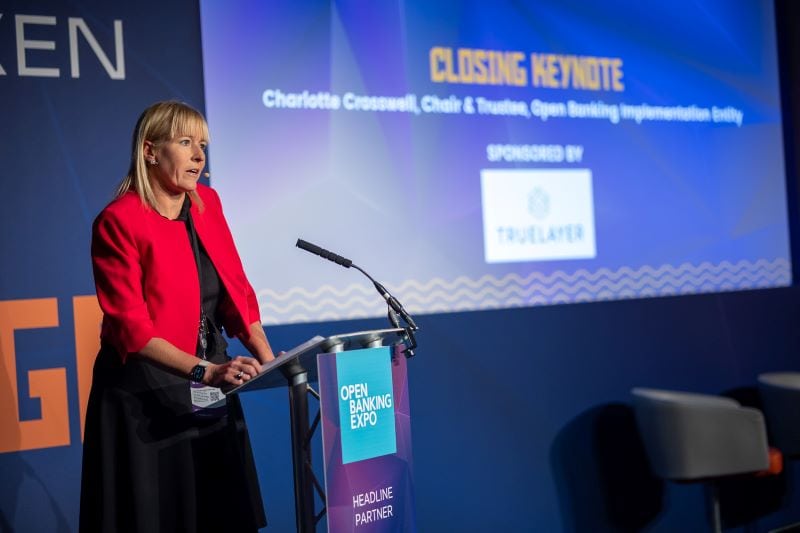 OBIE appoints Henk Van Hulle as its new CEO to strengthen governance
The UK's Open Banking Implementation Entity (OBIE) has appointed Henk Van Hulle as its first CEO, who has committed to ensuring that the organisation remains "culturally progressive" and "inclusive", even as it transitions to a new entity.
Van Hulle joins the organisation from Post Office Ltd, where he held a number of roles, including as managing director of digital services and as deputy CEO, financial services and telecoms.
In his new role, Van Hulle will lead the OBIE executive team and provide strategic, financial, and operational leadership, working closely with chair and trustee Charlotte Crosswell, as well as the executive committee and board to "deliver and refine OBIE's mission".
The creation of the chief executive position at OBIE was one of a number of governance changes set out by the Competition and Markets Authority following its investigation into the organisation last year.
The OBIE said that Van Hulle's appointment further strengthens its leadership and governance, and comes after Barbara Ridpath and Jeremy Newman were appointed to the OBIE board as independent non-executive directors towards the end of 2021.
Crosswell said: "I am delighted that Henk is joining as CEO and believe his experience will be invaluable as we strengthen the leadership of OBIE.
"We have also recently appointed Debbie Lombard as OBIE's people and HR director to continue our work on HR practices and workplace culture. I remain wholly committed to making both immediate and ongoing changes, to strengthen OBIE's governance and culture following the publication of the independent Alison White report and as we prepare for our next phase."
Van Hulle added: "I am delighted to be joining OBIE at this exciting time. The number of people using Open Banking continues to grow and as we complete the implementation phase of Open Banking, I want to see the benefits of it sustained and further developed throughout 2022 and beyond.
"At the same time, I am committed to working with Charlotte, the board, and the rest of the management team to not only ensure we address legacy issues but also adopt a culture of continuous learning and improvement going forward. We want to ensure the OBIE of today, and whatever new entity we transition to, remains a culturally progressive, inclusive, fit for purpose organisation."
The OBIE has previously said that its new CEO will also be "instrumental in transitioning OBIE's ongoing functions to the future entity", with the CMA due to publish its response to the consultation on future governance arrangements in early 2022.
Main image: OBIE trustee Charlotte Crosswell speaking at Open Banking Expo UK in London.