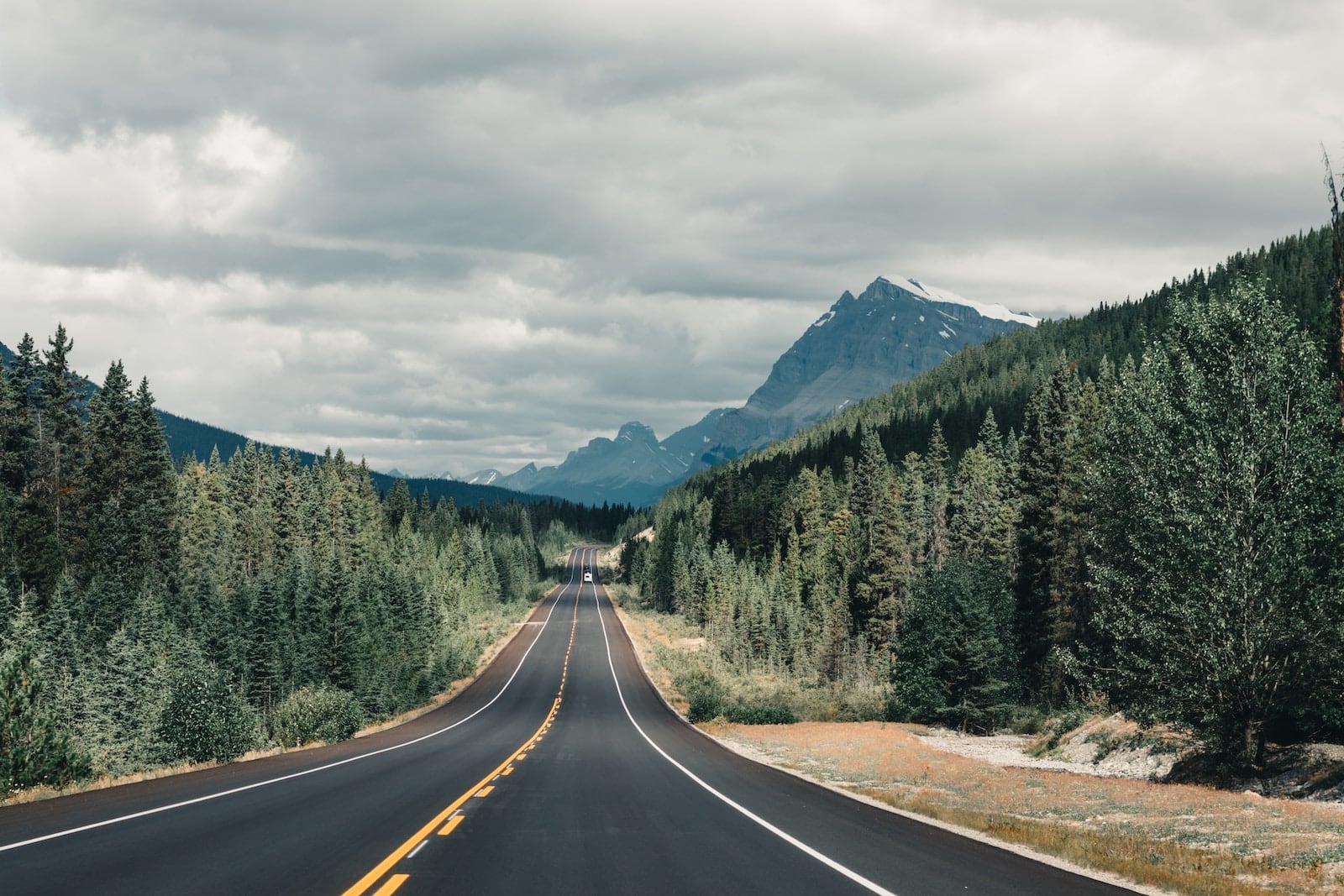 OFNC urges 'renewed focus' on Open Banking and Real-Time Rail in Canada
Open Finance Network Canada (OFNC) has issued an "urgent request" to Finance Canada to establish a "definitive deadline" for Open Banking implementation, as well as a roadmap.
In a post on LinkedIn, OFNC said that its board and members have requested a "renewed focus" on Open Banking in Canada, given that the country is lagging other G7 and Commonwealth nations in its implementation.
However, it insisted this "gap" can be "bridged swiftly" by "moving forward" not only with Open Banking, but also with the country's payments modernisation roadmap.
The organisation joins the Financial Data and Technology Association (FDATA) of North America which, earlier this month, expressed "disappointment with the lack of progress" on Canada's Open Banking file.
The OFNC wrote on LinkedIn: "Open Banking can spur competition, foster innovation, reduce costs, and fortify data security. It's a chance to empower Canadians and insulate them from market volatility.
"OFNC's urgent request is that the September 2023 Open Banking report from the Finance Canada / Finances Canada 🇨🇦 Chrystia Freeland Randy Boissonnault Abraham A. Tachjian will establish a definitive deadline for implementation and a roadmap that outlines everything from consumer data that is read only to business data with right access, followed by Open Finance!"
According to OFNC, Open Banking's success is also dependent upon Canada's payments modernisation initiatives – specifically, Real-Time Rail, which is already in operation in 66 countries.
OFNC said the country needs this technology by 2024 "for speedy payment settlements and broader financial options for Canadians".
"We, OFNC, as well as our Board Members, Members, and the rest of the Canadian financial ecosystem, ask the Canadian Government to accelerate Canada's implementation of Open Banking today and not tomorrow," the post said.
"We need swift action to maintain Canada's global competitiveness, ensure growth and competition, as well as for the financial future and equity for all Canadians and Canadian SMEs."
In a written submission to the Standing Committee on Finance (FINA) as part of its pre-budget consultations, FDATA North America urged Canada to "remain diligent in its pursuit of an Open Banking framework".