Standards-based open API platform Ozone API has appointed Nihal Abughattas as general manager for MENA, as the UK-based fintech ramps up its presence in the region.
In her new role, Abughattas will be responsible for shaping corporate and go-to-market strategy for Ozone API in MENA, helping to grow the business and building strategic partnerships.
She has worked at the International Finance Corporation, a member of the World Bank Group, and is a founding board member of the MENA Fintech Association and a member of the Arab Monetary Fund's Regional Fintech Working Group.
Ozone API is working in MENA to support banks and regulators with their Open Banking agendas.
It now operates seven international hubs in key regions across the world and powers the Open Finance infrastructure of more than 60 banks and institutions.
Abughattas said: "I am equally interested in and excited about the new opportunities created by Open Finance – the new business models, the evolving role of various participants and the added value it brings to customers, new entrants and incumbents.
"There is no better time to get involved, particularly by being part of the team at Ozone API, which continues to help shape the future of financial services across the world."
Ozone API has also hired Chris Austin as chief information security officer, as it extends its global footprint.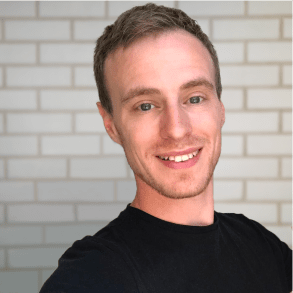 Austin will be responsible for further enhancing the security of systems, policies and processes, such as ensuring staff and customer access to resources is well governed.
Most recently, he was senior change delivery manager at Account Technologies.
"I have been an active participant in the Open Banking ecosystem as a TPP for the last three years, so it's exciting to move to the other side of the equation," he added.
"As a technologist at heart, I am thrilled to be joining a dynamic company on the cutting edge of Open Finance around the world."
Ozone API's CEO and co-founder Chris Michael, and Huw Davies, chief commercial officer and co-founder, recently joined the Open Banking Expo Unplugged podcast to discuss how they came to create the UK's Open Banking Standard and the exciting Open Banking developments elsewhere in the world.