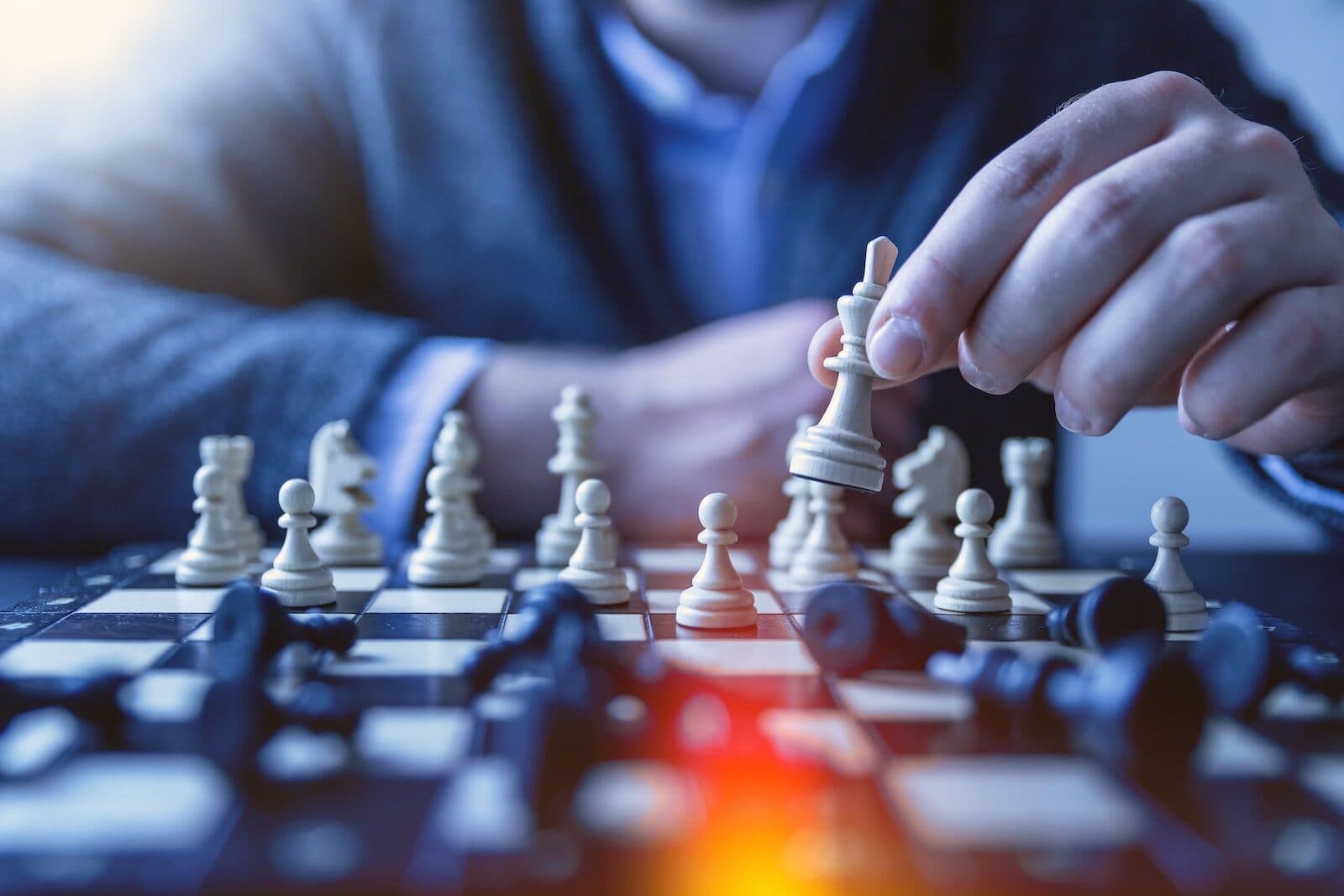 Ozone API appoints James Bushby from Mastercard to drive growth in key markets
Open Finance software provider Ozone API has appointed James Bushby as general manager for the UK, Europe and North America to help its push into these key markets.
Bushby joins from Mastercard, where he served as the senior vice president for developing the real-time payments business, working closely with financial institutions and central banks globally, and contributing to the expansion of real-time payments and Open Banking propositions.
In his new role, he will drive Ozone API's presence and growth strategy in the regions.
Bushby said: "I am excited to be joining Ozone API because it is a pivotal time for Open Banking/Open Finance, with significant opportunities for TPPs, banks, and the wider payment ecosystem.
"I have a strong cultural alignment with the Ozone team, and their combination of deep expertise and enabling technology is unique in this industry."
"We are thrilled to welcome James Bushby to the Ozone API team," added Huw Davies, co-chief executive officer at Ozone API.
"His proven expertise and leadership in the payments industry make him the ideal candidate to lead our expansion efforts in the UK, Europe, and North America.
"We are confident that James will contribute significantly to our mission of accelerating Open Banking and Open Finance."
Earlier this year, Ozone API hired Nihal Abughattas as general manager for the Middle East and North Africa, where it is supporting banks and regulators with their Open Banking agendas.
At the same time, Chris Austin was appointed as chief information security officer, with responsibility for enhancing the security of systems, policies and processes.