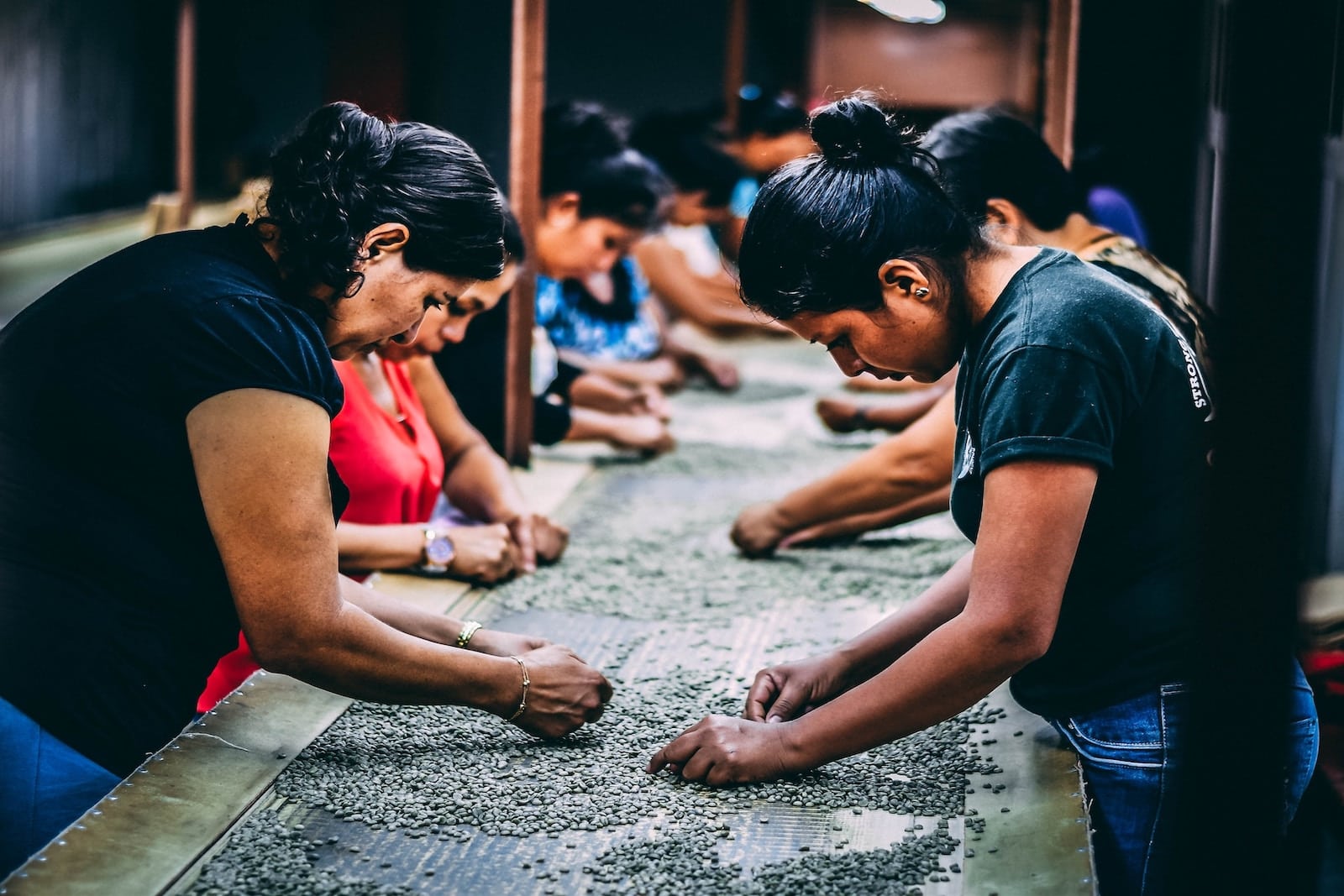 Paymentology, Mastercard extend collaboration promoting financial inclusion in Northern Central America
Global issuer-processor Paymentology and Mastercard have expanded their partnership to accelerate financial inclusion in Guatemala, Honduras and El Salvador, where only one in four banked adults possess a debit or credit card.
While the majority of Latin Americans gained access to basic financial products between 2020 and 2023, 21% remain exclusively reliant on cash and are still excluded, according to a recent study by Mastercard and Americas Market Intelligence.
Paymentology has been a member of the Mastercard Engage partner network since 2021, enabling the two companies to build new financial inclusion solutions for customers, while Paymentology has supported Mastercard customers in quickly deploying these product innovations at scale.
Through their new expanded partnership, Paymentology and Mastercard will work closely with partner financial institutions, fintechs and telcos to "encourage and enable them" to offer accessible financial tools and solutions to unbanked and underbanked individuals and SME owners, including digital and physical debit or prepaid Mastercard card programs and micro business cards.
Consumers and business owners in the three countries will have access to security features and the ability to make and receive digital payments, including for social benefits, remittances, point-of-sale purchases, and small business financing.
"Our partnership with Paymentology will help build a more robust and inclusive financial ecosystem in Northern Central America by providing the technology, expert support, and efficient processes new financial institutions and fintechs require to launch and grow," said Thiago Dias, senior vice president fintechs, enablers, and crypto at Mastercard Latin America and the Caribbean.
Dias added: "Our goal is to ensure more Central Americans gain access to innovative, safe, and convenient financial solutions that connect them to the digital economy and improve their lives."
Mastercard is a founding member of the Partnership for Central America, which is committed to bringing five million people and one million micro, small and medium enterprises into the digital economy, including 300,000 women-run businesses, over five years.
Alejandro Del Rio, regional director for LatAm at Paymentology, said: "We are deeply committed to advancing financial inclusion across the globe, and we are thrilled to extend our collaboration with Mastercard on this important initiative.
"Together, we are determined to serve the northern Central America region and tackle the substantial gaps in the financial inclusion agenda by implementing efficient go-to-market strategies."