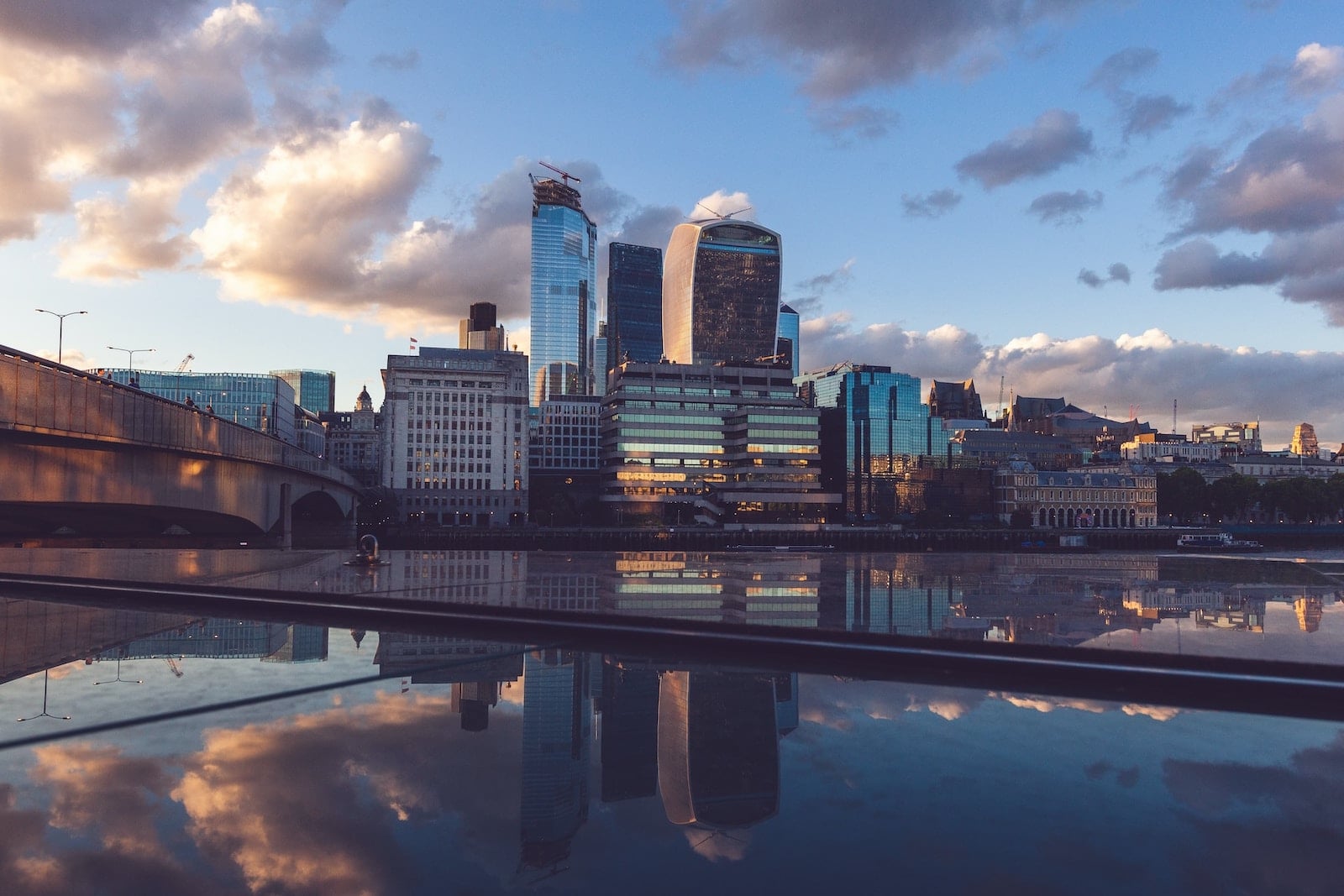 FIS: UK financial services 'more resilient' to economic headwinds than US counterparts
UK banks are demonstrating more resilience to economic pressures than their US counterparts, although higher interest rates in both countries have proved to be a headwind for banks, according to new research.
A study of 800 executives at financial services firms in the US and UK by FIS found that 78% of those based in the UK say high interest rates are impacting their ability to innovate and invest, versus 91% of executives in the US.
UK and US consumers, however, shared similar levels of concern, with 76% and 77% respectively saying interest rates have, or will have, an impact on their financial decisions.
"Across all negative market conditions respondents were presented with, UK financial services executives said they were less severely impacted than their counterparts in the US.
"This could be, in part, because the UK financial services sector is nimbler and more resilient to shocks, particularly given the current government's efforts to stabilise conditions," said Himal Makwana, head of platforms, strategy, operations and venture at FIS.
Makwana added that, given the economic headwinds, businesses are exploring how they can build trust with existing and potential new clients.
"Many of the executives we surveyed plan to do so with future-looking technology, such as embeddable financial services using APIs, blockchain and generative AI, to deliver advanced customer experiences," he said.
FIS revealed that 58% of UK financial services company executives are increasing investment in generative AI, compared to 45% of US executives, while 60% of UK fintech firms are investing in generative AI versus 54% of US firms.
However, UK banks are lagging US banks when it comes to investing in AI, with the research showing that 36% of UK banks are investing in generative AI, compared to 48% of US banks.
"We are seeing a divide in how financial services companies are investing in new technology and what types of solutions consumers want most from their providers, according to this study," added Makwana.