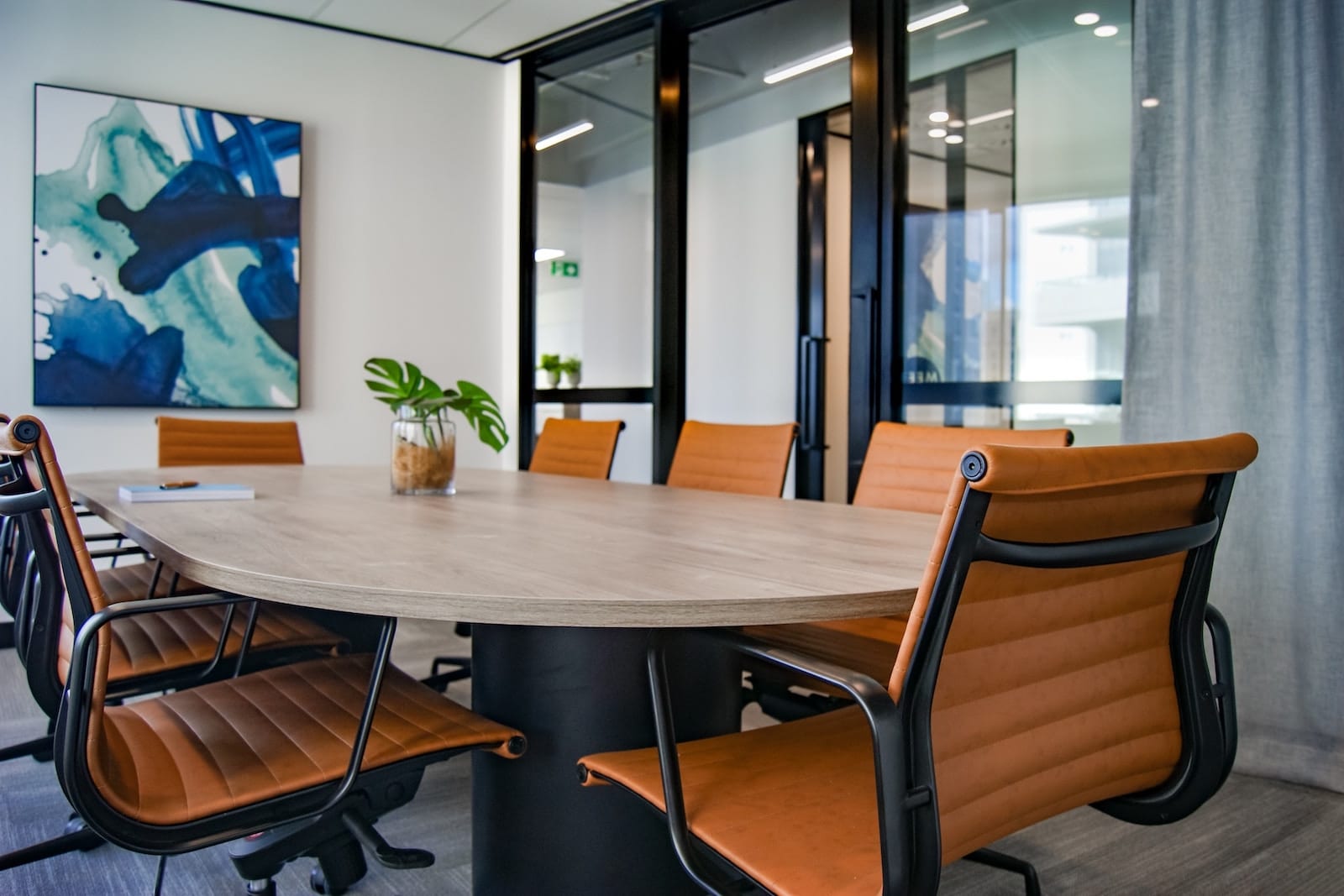 Payments platform Thredd hires Ava Kelly as CPO
Next-gen payments processing platform Thredd has appointed Ava Kelly, whose career has spanned roles at Visa and American Express, as its new chief product officer.
She joins Thredd from i2c and, in her new role, will be responsible for accelerating the company's global expansion and for product innovation.
"I'm incredibly excited to join the passionate and dynamic Thredd team," said Kelly.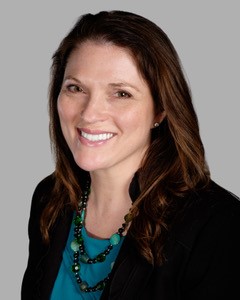 "The issuer processing space is ripe for disruption, and Thredd's bold vision and product roadmap has the potential to completely change the landscape. I'm looking forward to collaborating with the team in delivering it."
At Visa, Kelly was responsible for the development and implementation of the US VISA Signature premium product platform, and also led Visa's global premium product platform strategy, with market launches in North America, Asia Pacific, and the Middle East.
Jim McCarthy, EVP, global product and sales at Thredd, said he is "thrilled to welcome Ava".
"We continue to invest strongly in world class talent who share our vision for the future of payments," he added.
"We see enormous opportunities to modernise the payments tech stack to support money movement worldwide and are investing in Thredd's global platform for the long term. We look forward to unveiling our new future-focused products and solutions as they start to spin off the conveyer belt."
Thredd, which rebranded from GPS in April this year, serves its Asia Pacific-based clients from its offices in Singapore and Australia.