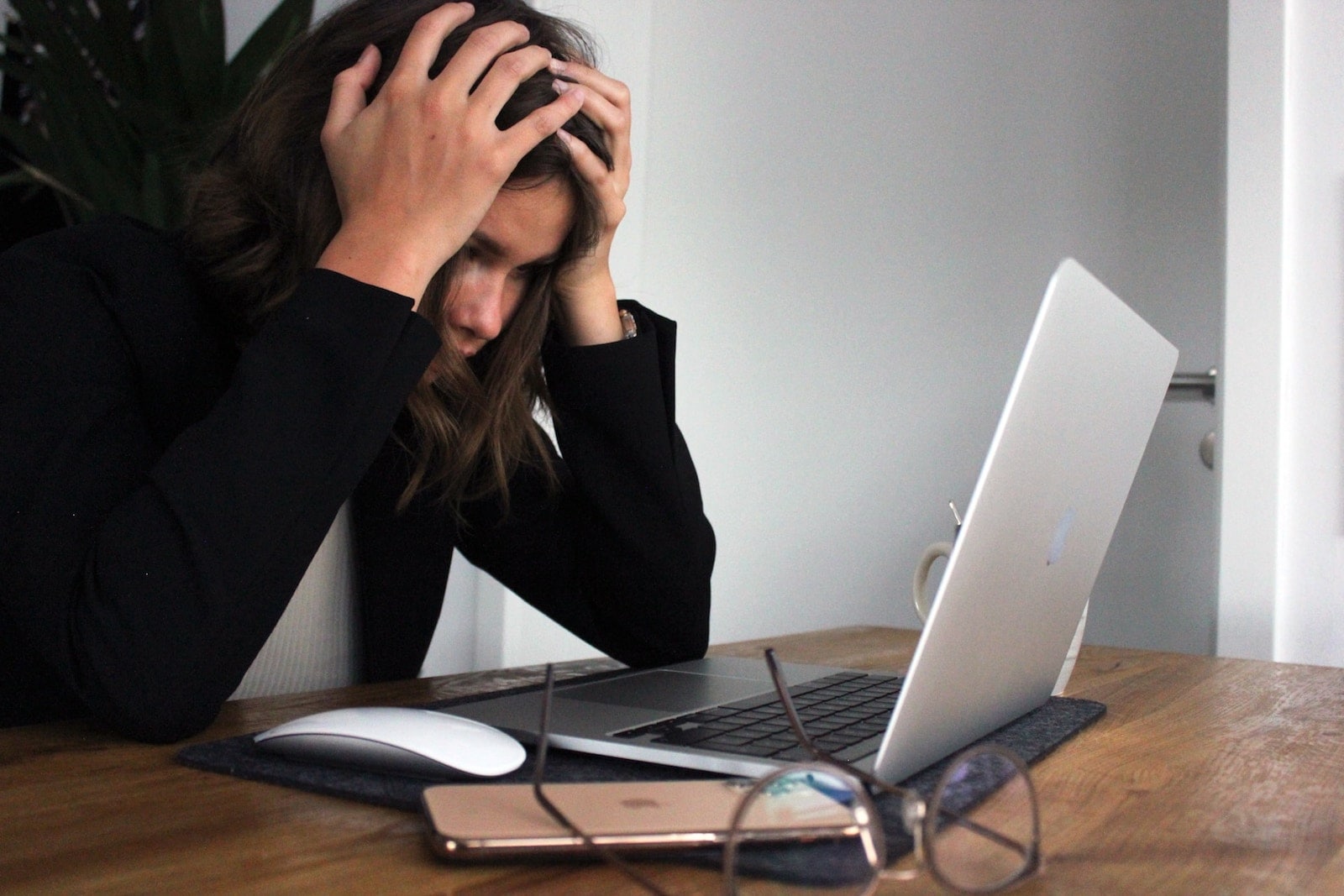 Payment 'experience gap' hitting merchants' conversion rates, brand loyalty
The majority of European consumers are frustrated with merchant payment experiences, causing more than half to abandon checkouts, as merchants reported that strong customer authentication (SCA) has increased friction, according to new research by TrueLayer.
The Open Banking payments network found that 87% of consumers across Europe are frustrated with their payment experiences and 55% abandon transactions if the payment is slow or frustrating.
TrueLayer's research revealed that 73% of consumers are more likely to abandon a transaction and try elsewhere if the payment process is slow or "frustrating".
Brand loyalty is also negatively affected by poor payment experiences – 56% of consumers said that this type of experience makes them less likely to remain loyal to a brand.
Security, speed, trust and convenience were identified as the main factors consumers look for in a payment experience, with security coming out on top, at 64%.
When asked about SCA, some merchants told TrueLayer that they had struggled to implement it and payment friction had increased as a result, with smaller merchants particularly affected.
73% of merchants with 250 to 499 employees reported declining conversion rates from SCA, while for those companies with more than 500 employees, that figure drops to around 54%.
Nadja Bennett, strategic accounts director at TrueLayer, said: "Today's report reveals the huge gap that exists between consumer expectations of the payments experience and the reality.
"This experience gap has significant consequences for merchants in terms of conversion rate, brand loyalty and ultimately, their bottom lines."
She added: "Whilst strong customer authentication rightly reflects the need to combat fraud, merchants have continued to struggle with its implementation."
The findings are based on a survey of 4,304 consumers in 10 countries, as well as an additional survey of 150 companies offering online payments in the UK, Europe, Australia and New Zealand.