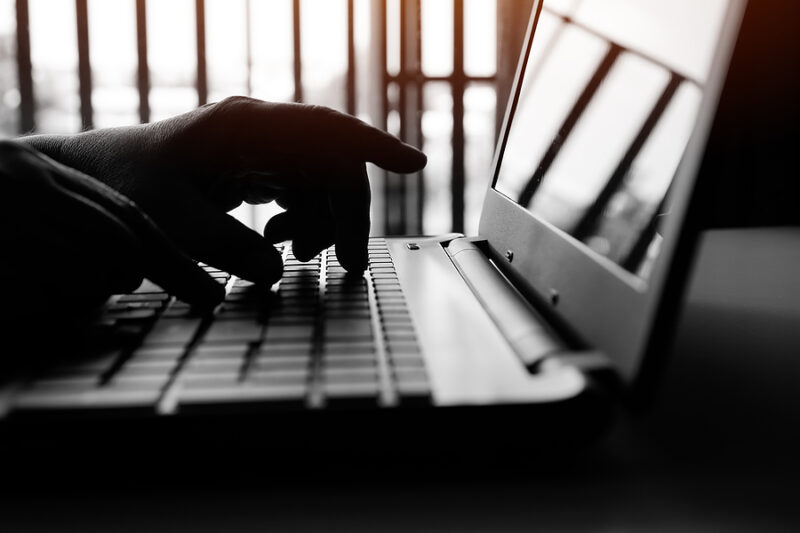 PAYSTRAX picks Sentinels to boost AML transaction monitoring for European payments
European merchant acquirer PAYSTRAX has selected Europe's leading intelligent transaction monitoring platform Sentinels to enhance the anti-money laundering (AML) processes for its portfolio of European payment services and to help meet the regulatory reporting requirements of its supervising authority, the Bank of Lithuania.
"Online payments crime is causing significant pain across the industry for payment service providers and merchants," said Joost van Houten, CEO of Sentinels, commenting on the latest partnership. "We're excited to work with PAYSTRAX on improving AML detection rates and support its efforts in increasing both efficiency and compliance with the Lithuanian regulator – enabling it to operate and scale uninhibited by regulatory compliance."
PAYSTRAX selected Sentinels for its highly adaptable platform which provides simple and customisable rules-based alerts and real-time, data-driven insights. This reduces the number of false positives thrown up by the system and provides a more comprehensive view of risk across the transaction environment.
CEO and co-founder of PAYSTRAX Johannes Kolbeinsson explains, "Our top priority when bringing on Sentinels was to reduce the number of transaction monitoring alerts we were receiving while increasing our true positive rate. The excellent rate delivered by the Sentinels platform will have a major impact on the quality of alerts we receive."
PAYSTRAX's compliance analysts will now be able to identify suspicious transactions with greater precision, speed and efficiency, leading to substantially reduced client risk and, ultimately, the elimination of money laundering activity from its processing services.
Regulators across the world have varying requirements that affect transaction monitoring and the filing of Suspicious Activity Reports (SARs). The rapid transformation of the financial sector, however, driven by the digitisation of payments and the overall increase in payment providers, has resulted in the entire regulatory space becoming more stringent. Lithuania is a leading force in this regard and has recently revamped its regulatory landscape to reduce the economic and societal harm caused by money laundering and terrorist financing.