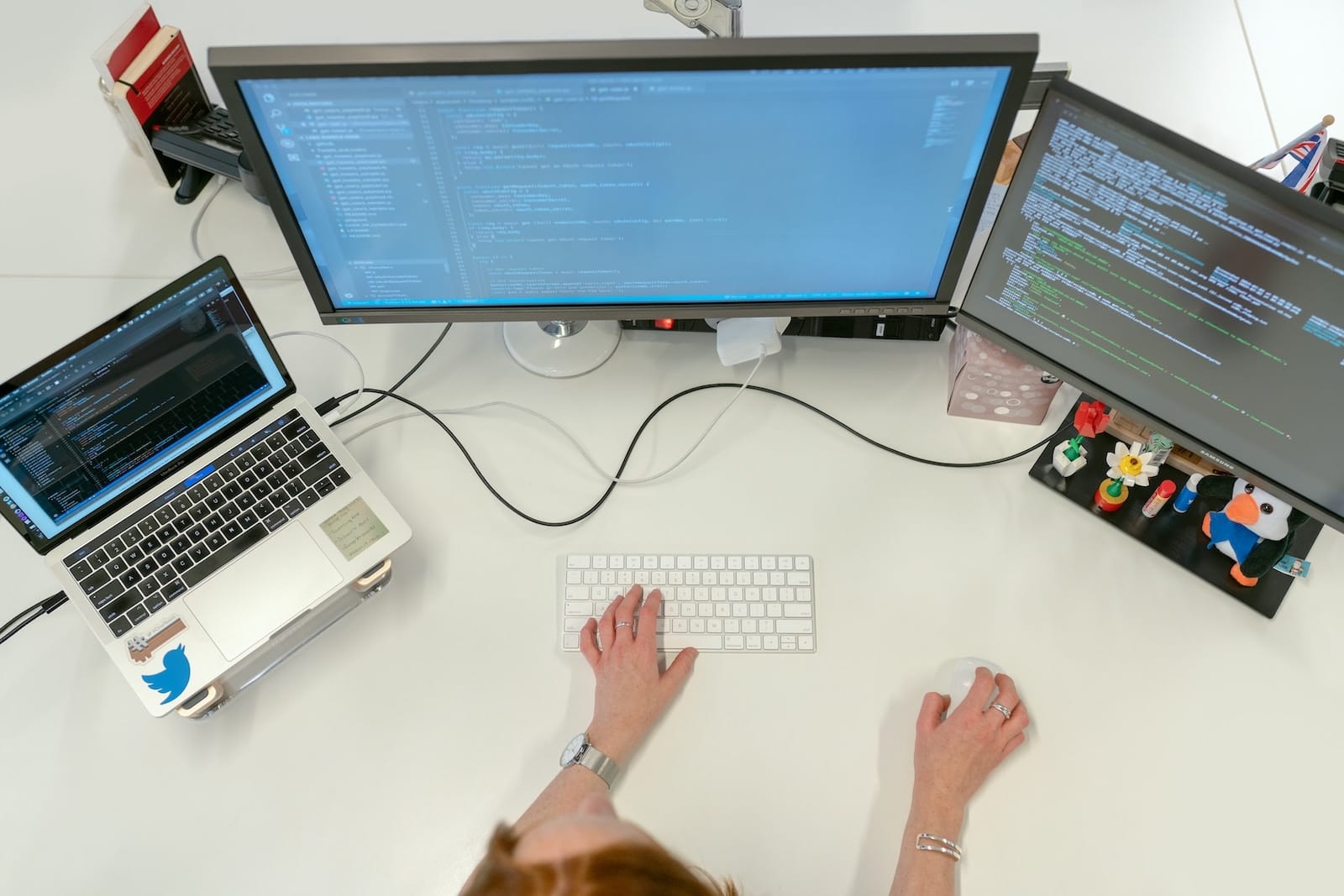 Provenir promotes Carol Hamilton to chief product officer
Data and AI-powered risk decisioning software provider Provenir has named Carol Hamilton as chief product officer.
In her new role, Hamilton will be responsible for shaping the company's global product strategy, overseeing product development and management, and identifying new growth opportunities.
She will work on expanding the company's current product range across decisioning, data and AI to help lenders make credit, compliance and fraud decisions.
Based in London, Hamilton joined Provenir in 2021, since when she has served as senior vice president, global solutions and chief commercial officer at Provenir AI.
Larry Smith, Provenir founder and chief executive officer, said that organisations' real-time decisioning software needs to keep pace in an ever-evolving market.
"Carol's recent efforts leading Provenir AI give her an ideal background to assume overall responsibility for Provenir's full product suite," he said.
"She'll be instrumental in the advancement of our strong value proposition and capabilities to organisations worldwide."
Prior to Provenir, Hamilton worked in senior leadership roles at GBG, SAS and BAE Systems, where she led regional teams.
She added: "Provenir has long delivered on its promise of increasing customers' agility and responsiveness to market challenges and client needs, from supporting banks in embracing digital strategies to partnering with fintechs on their growth journey.
"I'm looking forward to further developing our product suite and helping our customers to maintain their rank as innovative and disruptive financial services players."