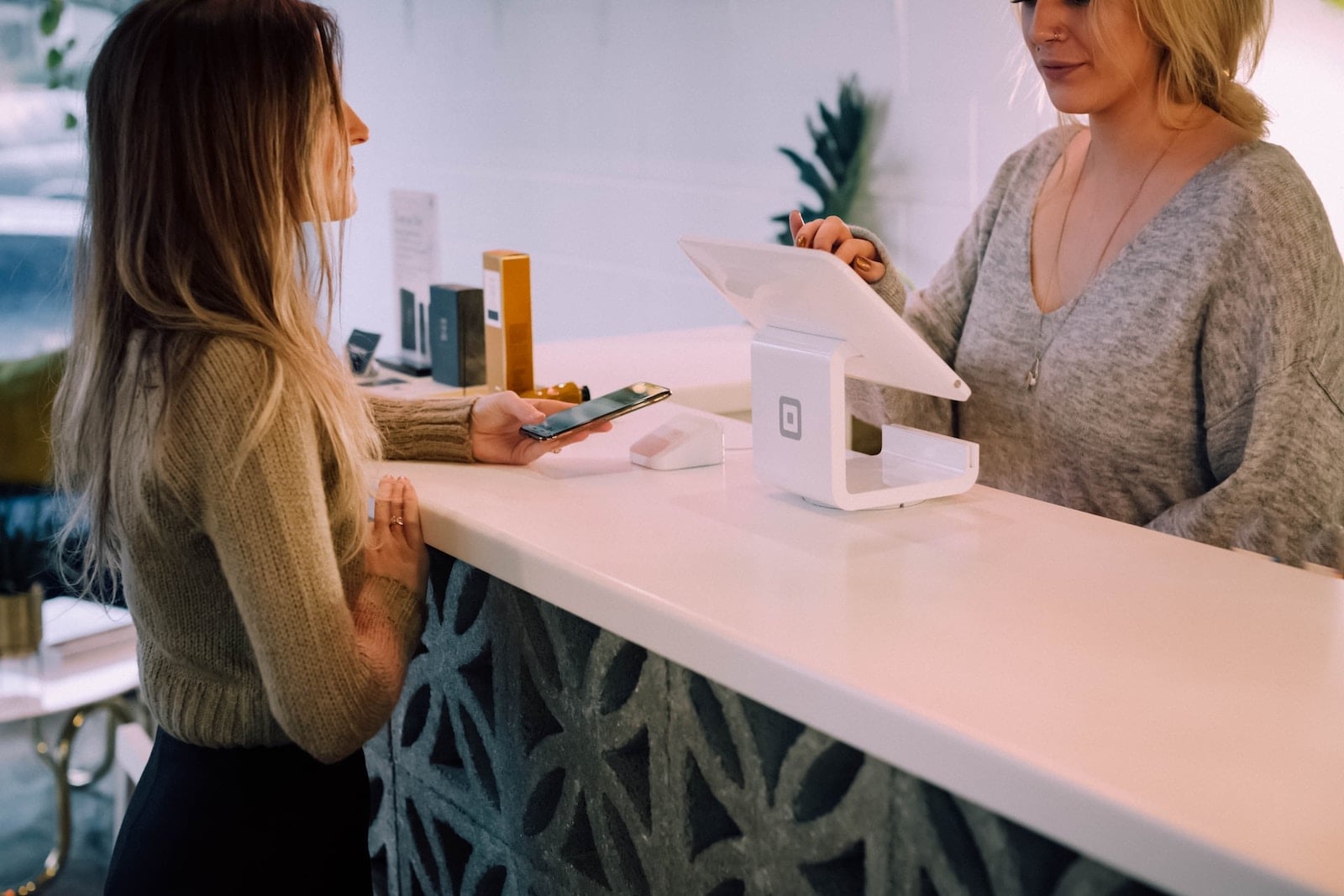 Tide pledges to help 200,000 women start businesses by 2027
Business financial platform Tide has committed to help 200,000 female-led businesses start out by the end of 2027.
The UK-based SME lender recently surveyed 2,000 of its members and found that 53% of women in the UK find it challenging to start their own business.
Those surveyed cited a number of barriers, including a lack of mentors, operational knowledge, and self-confidence.
Heather Cobb, senior vice president, member engagement at Tide, said: "Having listened to our members, we know the struggles they face when starting and running a business and we want to make that process as easy as possible.
"A mere 5.6% of women in the UK run their own business – much lower than developed economies such as Canada (15%) and the US (11%)."
Cobb added that its commitment "is just the beginning of our journey to improve gender equality in entrepreneurship".
Tide is also launching a 'Women in Business' content series to for its members, who will be directed to Mastercard's Strive UK programme, which includes free access to training and targeted advice to tackle business challenges, such as creating a social media strategy, setting up an online shop or accepting online payments.
Kelly Devine, president, UK&I at Mastercard, added:"There's so much we can do to support women entrepreneurs if we work together.
"Entrepreneurs told us that they often don't know where to look for credible support services, so it's great that Tide is helping women find support, inspiration and information that will help them start and grow a business."
Tide, which launched in India last year, has set a target in the country of supporting 500,000 women-led businesses to start out by the end of 2027.
Earlier this year, Tide became the first fintech to remove 100% of emissions and made further net-zero pledges.