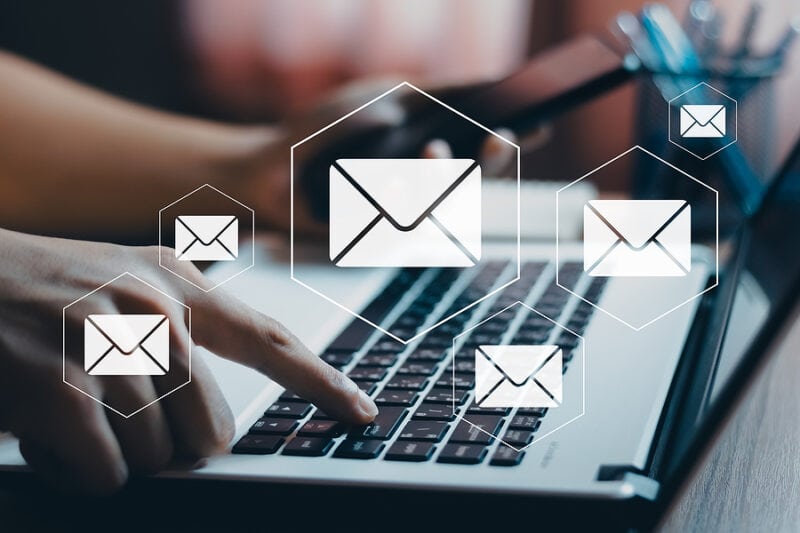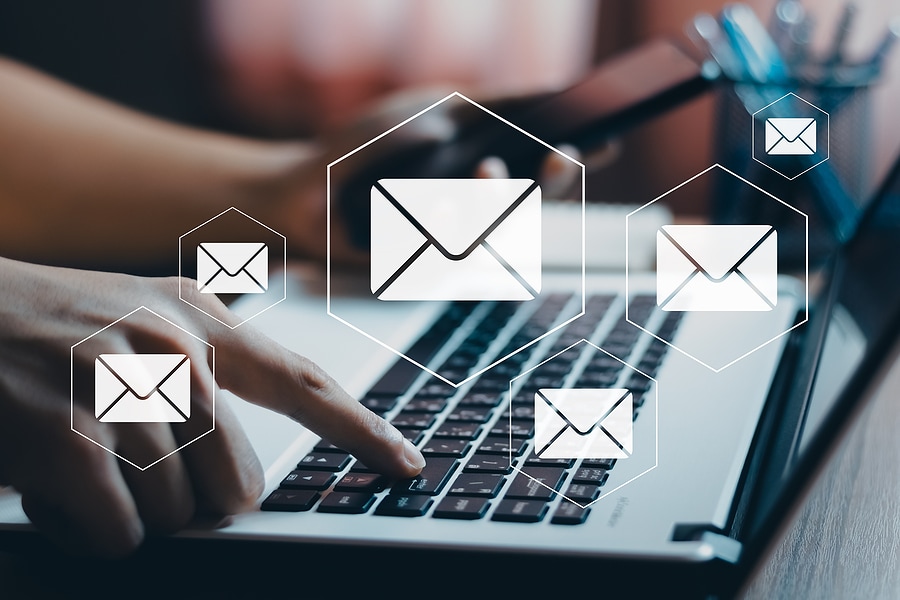 Qualco UK partners with Ecospend, Themis Global and Experian to launch Open Banking solutions
Qualco UK, which delivers panel management solutions and analytics focussed on debt resolution, today went live with two new solutions using Open Banking technology.
Having partnered with Ecospend and Themis Global, Qualco UK introduced account-to-account payment options, under a white label model, for its new client, Simon Jersey Limited. The innovative approach includes letters, emails and SMS being sent to customers, containing a unique QR code, which, when scanned, opens up a simple and secure payment journey.
Commenting on the partnership, James Hickman, CCO at Ecospend, said: "We're pleased to announce our partnership with Qualco in order to help them on the next step in their digital payments journey.
"Our Open Banking payment solution will provide a more convenient payment method that saves customers time, while also offering a lower cost option to traditional card payments."
Whether paying the full balance immediately, or making regular repayments similar to a traditional standing order, customers with mobile banking apps or online banking are now able to make a safe and secure Open Banking payment by selecting their preferred bank account, use their normal login protocols and authorise payment, without the need to input card details or reference numbers.
The second feature makes use of Experian's Affordability Passport, which uses Open Banking technology to understand the customer's financial situation by intelligently analysing the activity of their chosen bank account(s). Subject to the customer giving consent, the Affordability Passport removes the need for manual financial assessments, saving time and effort for both the customer and client.
Commenting on the new solutions, Charlie Wong, Head of Information Technology at Qualco UK, said: "We are constantly looking to harness new technology in an effort to deliver a wider range of services to our clients, and a better experience for their customers.
"We are delighted to be working with great partners, such as Ecospend, Themis Global and Experian, to achieve this goal."