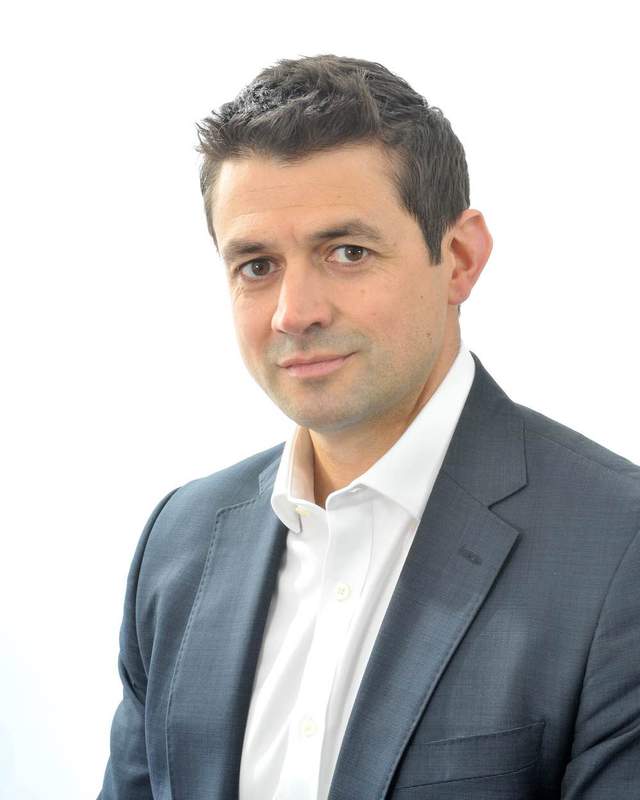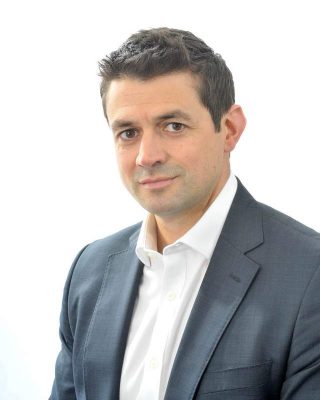 Banking & Financial Expert and CMO at Equifax UK, Jake Ranson, spoke with Open Banking Expo to offer his thoughts on the Open Banking landscape and its outlook for 2019.
January will mark a year since the implementation of Open Banking. So, how has Open Banking disrupted the traditional banking sector?
"Open Banking was introduced to create a revolution in consumer finance and whilst I would certainly stop short of saying that has happened in 2018, it is without doubt having a profound impact. The ability to aggregate accounts, manage personal wealth and get matched to lower cost sources of credit are all areas which are benefiting from the innovation the CMA envisaged and several other use cases are in R&D across a multitude of sectors. The majority of UK consumers still don't know what Open Banking is, and nor should they, what they should be starting to notice is the services and propositions that they receive are beginning to evolve.
What is the potential scope for Open Banking and how is this likely to take shape in 2019?
"The scope is immense. Much has been said about the Open Data economy, and we are still some way from that, but 2019 will see the journey towards it gather momentum. Building on what we saw this year, there is really interesting innovation happening in process improvements, credit risk scoring, debt and money management and payment initiation. In addition to individual consumers, Open Banking can help address critical unmet SME customer needs and maybe this segment has higher medium term potential through helping SMEs manage their finances via aggregation tools, resolving key payment pain points and filling-in data gaps in credit applications.
How has Equifax incorporated Open Banking into its offerings and what plans do you have in this space in 2019?
"At Equifax we're focused on working with innovative partners to develop Open Banking products. A good example is Equifax Bank Account Verifier, launched in Q4 2018 with consents.online, which offers an alternative to manual identity verification. This new solution means identity information such as the consumer's name, address and date of birth, can for the first time be matched with transaction data provided through Open Banking in real time. This will help reduce fraud, allowing credit providers using Open Banking to confirm that account information belongs to the person applying for credit, and not a potential fraudster. HSBC UK, as an early adopter of the Equifax and consents.online Open Banking service, is now testing the new verification process as part of its on-boarding solution to further streamline its digital journey customer application process.
"For 2019, alongside further developing pre-existing Open Banking projects, we will also be exploring working with different types of companies, potentially those as diverse as online estate agents and debt management charities."
In this brave new world of Open Banking and Big Data, what does it take to flourish?
"The services that will really take off are the ones that give consumers transparency, control and save them valuable time. Consumers need a compelling reason to share their data, whether it's faster lending decisions or the ability to access financial products better suited to their needs and providers must articulate the value clearly in order to succeed."
Is regulation hurting Open Banking?
"No, regulation is not hurting Open Banking – in fact it's supporting it! It's clearly still evolving, but the regulation has proven to be an effective enabler for the banking industry. Examining banking regulation from a global perspective, the UK is ahead of the curve, with both Australia and Canada planning to emulate the UK's initiative with their regulations. The prevailing feedback from those regions is that what's been achieved in the UK's is a great start, but doesn't go far enough in the breadth of data included or in the clarification of accountability at each stage of the data sharing process."
What are the main challenges that Open Banking still faces?
"Open Banking is still in its infancy and of course many challenges remain. There remains an educational deficit regarding how Open Banking can improve consumers' financial lives, as well as understanding data's positive predicative capabilities. Equally important is reassurance that they maintain control of their data, it will only be used with their permission and they can revoke access at any time.It's up to the banks and providers like ourselves to communicate the real life benefits the initiative can bring. Without doubt momentum is building, and we can expect 2019 to be a successful year for Open Banking."