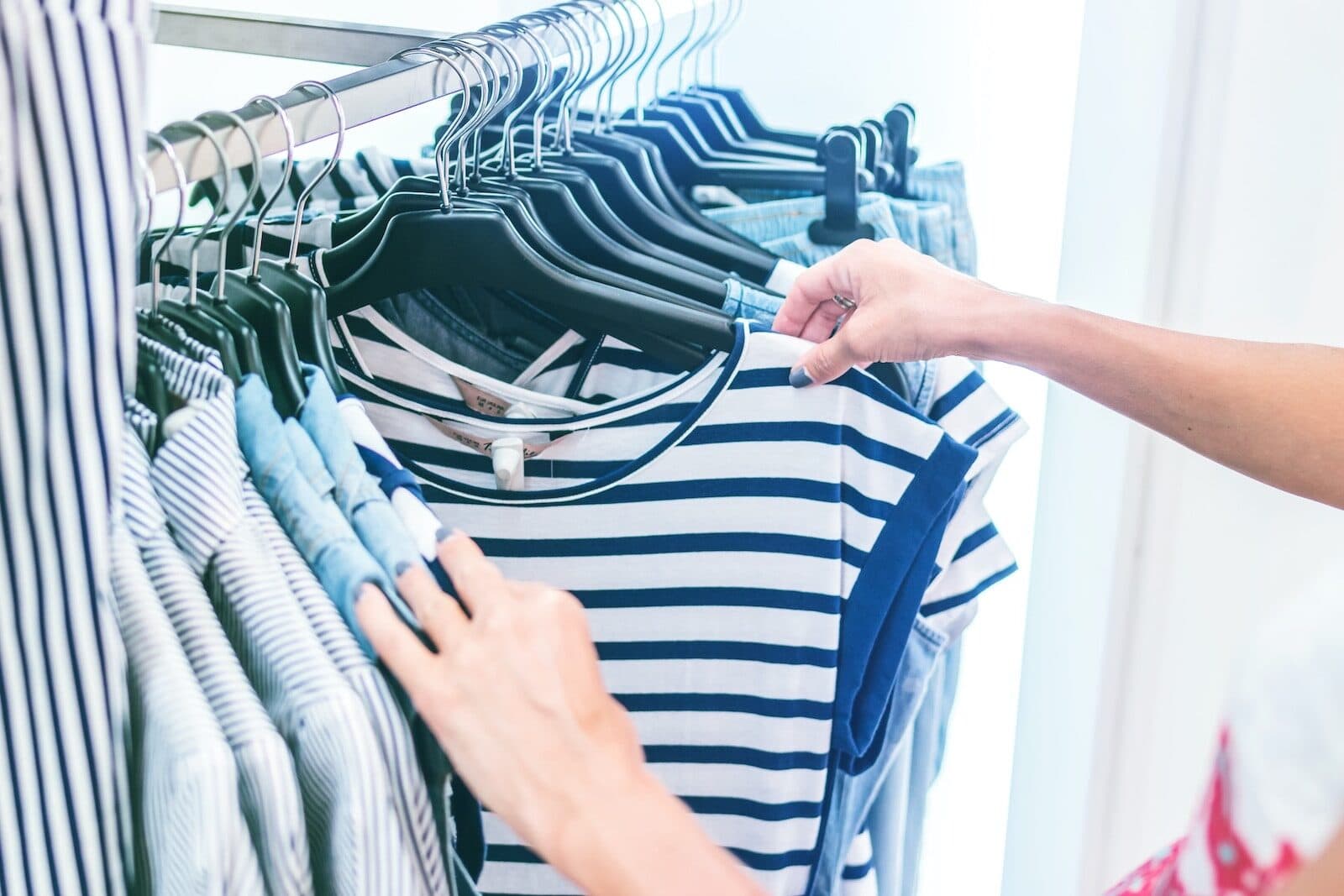 Shoptet teams up with Salt Edge to offer merchants account-to-account payments
Ecommerce solutions provider Shoptet has partnered with financial API platform Salt Edge to be able to offer instant account-to-account payments and money transfers.
Shoptet is the largest provider of ecommerce solutions in the Czech Republic, Slovakia and Hungary.
Through its partnership with Salt Edge, Shoptet will be able to offer more than 30,000 Czech e-shops that use its Shoptet Pay payment gateway, Open Banking-powered cardless payments.
Salt Edge's 'Payment Initiation' tool will allow Shoptet to integrate with in excess of 2,300 banks across Europe to offer this new Open Banking-powered payment solution, while its 'Account Information' tool will help Shoptet's merchant clients automatically reconcile payments.
"The advantage of fintech and PSD2-enabled payments compared to current online bank transfers is, among other things, that funds do not go through any intermediary, the transfer takes place from account to account, and this results in considerable acceleration, simplification, and is completely safe," said Ondřej Buben, head of Shoptet Pay.
"And we're excited to partner with Salt Edge, being tied by a common goal to foster innovation and to offer the best payment experience."
According to data from Shoptet, 34% of its customers in the Czech Republic, when asked, would choose account-to-account transfer as their preferred payment method, 31% opted for cash on delivery, 29% prefer card payments, and only 6% would pay by cash.
Erica Virlan, vice president at Salt Edge, added: "We've had, with Shoptet, an instant match in our goals to ease the lives of merchants and various other businesses, giving them the tools to innovate and grow.
"Open Banking offers this flexibility, and we're happy to assist Shoptet in empowering its clients with a safe and faster payment solution powered by Open Banking."
Last month, embedded finance integrator AAZZUR deployed Salt Edge's Open Banking technology and compliance solution.