Starling Bank has added to its executive team with the appointment of Damian Thompson as chief asset management officer.
Thompson, who joins the bank from the investment banking arm of NatWest Group, will be responsible for Starling's activities around acquiring and managing loan assets.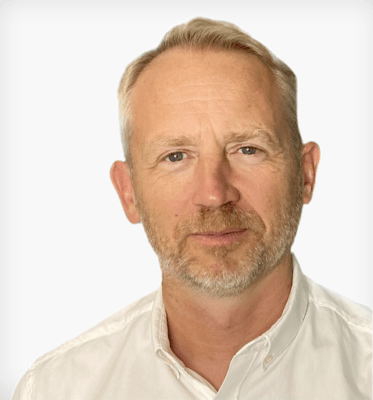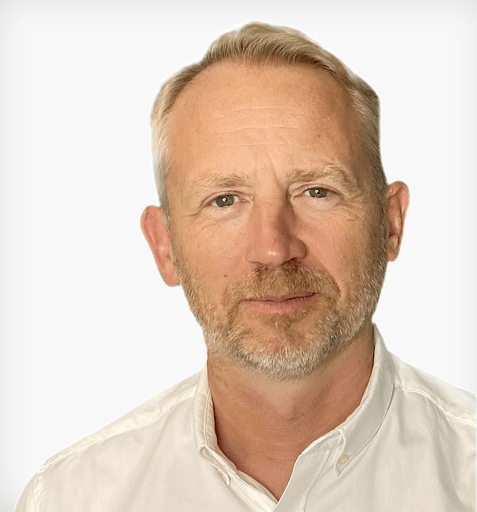 Thompson (pictured) said: "This role is centred on the need of the bank to grow its asset base in line with its deposit growth, recognising that some of those assets will be originated by Starling and some will be originated externally by third parties.
"It's about making that work well, in a safe and secure way that generates returns."
Previously, he led NatWest Markets' UK financial institution client business, where he oversaw a team that helped banks and non-bank lenders with funding, risk management and capital markets issuance.
In that role, Thompson specialised in helping clients buy, sell and finance portfolios of loans.
Starling Bank was recognised in the inaugural Open Banking Expo Awards, taking home by the Best Customer Experience Award.