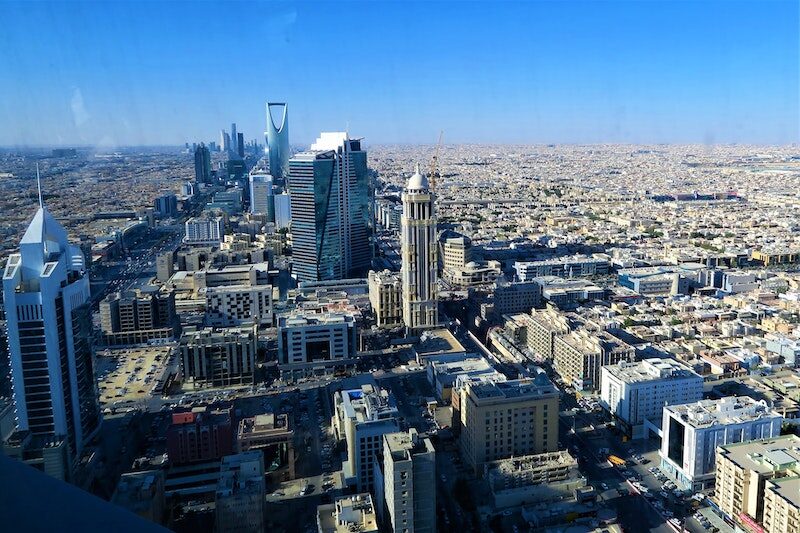 Tarabut Gateway forms fintech partnership with KSA micro-lender Tamam
MENA-based Open Banking platform Tarabut Gateway has started working with Tamam, a Shariah-compliant micro-lending service provider based in the Kingdom of Saudi Arabia (KSA).
Tarabut Gateway's latest fintech partnership will see it provide Tamam with Account Information Services (AIS) through its 'TG Connect' product, giving the micro-lender access to real-time financial data with user consent.
Tamam, which is a subsidiary of MENA-based telco company Zain, will be able to use TG Connect to expand its offerings for end users.
Zain KSA's fintech arm was granted the first consumer micro-financing license in the Kingdom by the Saudi Central Bank at the start of 2021, having been established in 2019.
The partnership will also enable the micro-lender to improve its process for verifying the incomes of loan applicants, using Tarabut Gateway's Income Verification product, to move away from manual processing to automatic, in turn, potentially expanding its client base.
Abdulla Almoayed, chief executive officer of Tarabut Gateway, said: "We're thrilled to welcome Tamam as a new fintech partner to Tarabut Gateway's growing network in the KSA.
"This partnership comes at a great time, as it aligns with Vision 2030 and will drive growth in consumer micro-lending as the Kingdom moves towards a digital economy."
Tarabut Gateway was recently awarded regulatory sandbox approval by Saudi's central bank to test Open Banking products and services in KSA.
Last year, the Open Banking platform partnered with four KSA banks, Riyad Bank, Saudi British Bank, Alinma Bank and Banque Saudi Fransi, ahead of the launch of Open Banking later in 2022.
The Saudi Central Bank published its Open Banking Framework in November last year. The Framework is one of the key outputs of the Open Banking Program, an initiative of the Fintech Strategy which, in turn, is one of the pillars of the Financial Sector Development Program (FSDP) under Saudi Vision 2030.